When you need to launch a new Agency Website, you have to have an Agency Website Template to work with. That's why we created this collection of 15+ Agency Website Templates for you.
If you are looking for a new Agency Website Template, then look no further. These Agency Website Templates are designed to help you market your business in style. Each template has a beautiful design that's perfect for your needs. Download them today and start marketing!
See also : 500+ Best Free Responsive HTML5 CSS3 Website Templates
What makes a good Agency Website Template?
An agency website template should showcase the services you provide, as well as the skills and strengths of your team. It should also reflect the tone and personality of your brand. To achieve all of these goals, look for a template with an expansive navigation so clients can find the service categories they're looking for quickly. A portfolio or case study section is also helpful, so clients can see examples of your work. If you'd like to include an about page, the templates here have about pages designed to complement the rest of the design.
An agency website template should feature a professional design and clean layout to immediately convey the quality of your work.
See also : 10+ Best Free Booking Website Templates 2022
Features You Need in Your Agency Website Design
If you want to create an agency website, it's very important to have an idea of what you want. You need to come up with a vision for the site, and how it will look. Knowing how it will look is important, because no one wants to see your agency website when they're surfing the internet.
The first step is deciding what kind of design you want. The second step is choosing a theme for your agency site. The third step involves adding some features that you think are important for the site, such as contact forms and video-based content management systems, so that users can take advantage of your services.
See also : 12+ Best Free NGO Website Templates 2022
Best Practices for Using your Template
If you're an agency, you've probably heard someone say "You don't make a site unless it's perfect".
For the most part, that's true. But what if the site isn't perfect?
If you're not happy with the design of your business website, and it's driving your clients away from you, here are five things you should do about it. (The "do" list is for when you really need to do something — not just to be nice.)
Be clear about the look and feel of your website.
Make sure that the colours represent what your agency can deliver: bright, simple, and easy on the eye.
Write a message to your clients explaining why they should choose you over any other agency they've shopped around: why they need to choose you over…
These are the best free agency website templates in 2022. All of these templates are fully responsive, so they will look great on all devices. They also come with all the features you need to create a successful website. Choose from a variety of pre-made templates and get started today.
Digital Agency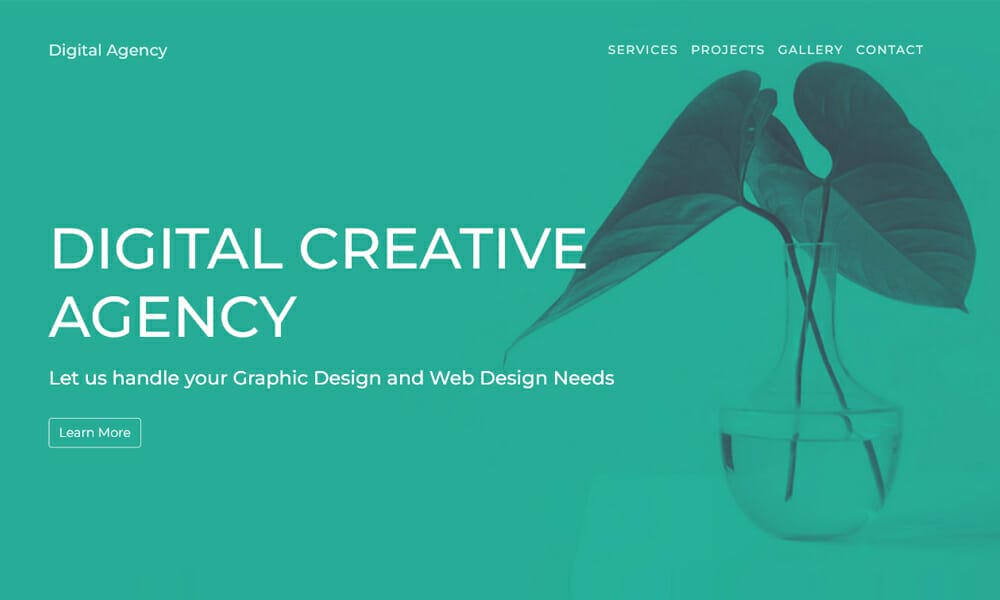 Agency – One Page Bootstrap Theme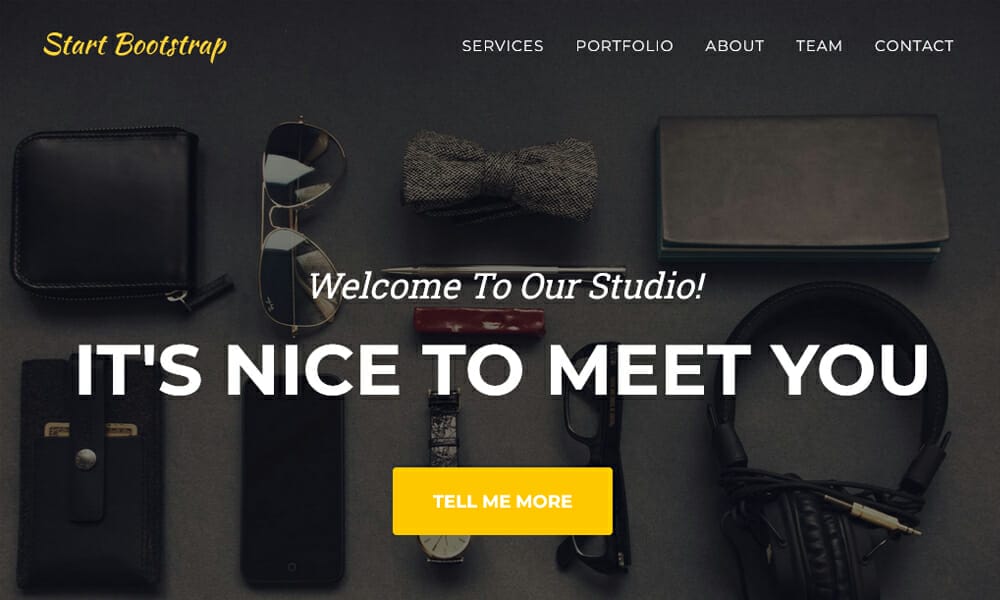 Flare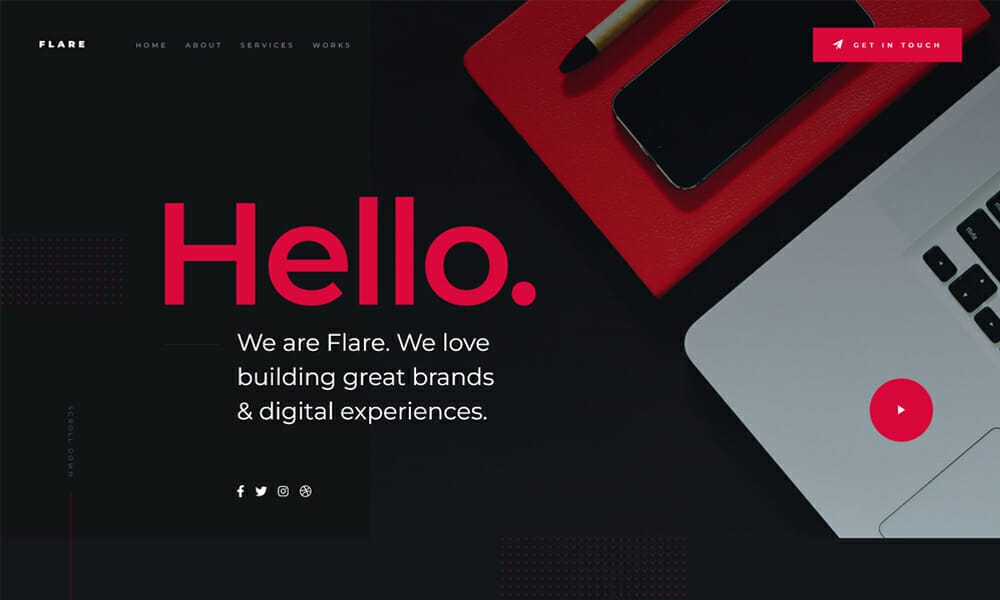 SEO Dream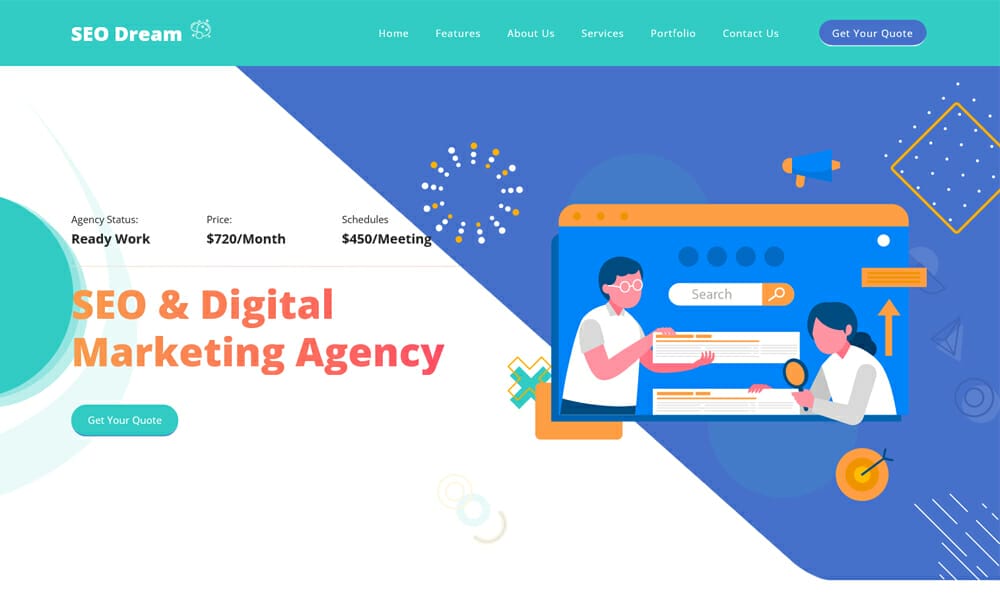 Desi – Free Bootstrap 5 HTML5 Creative Agency Website Template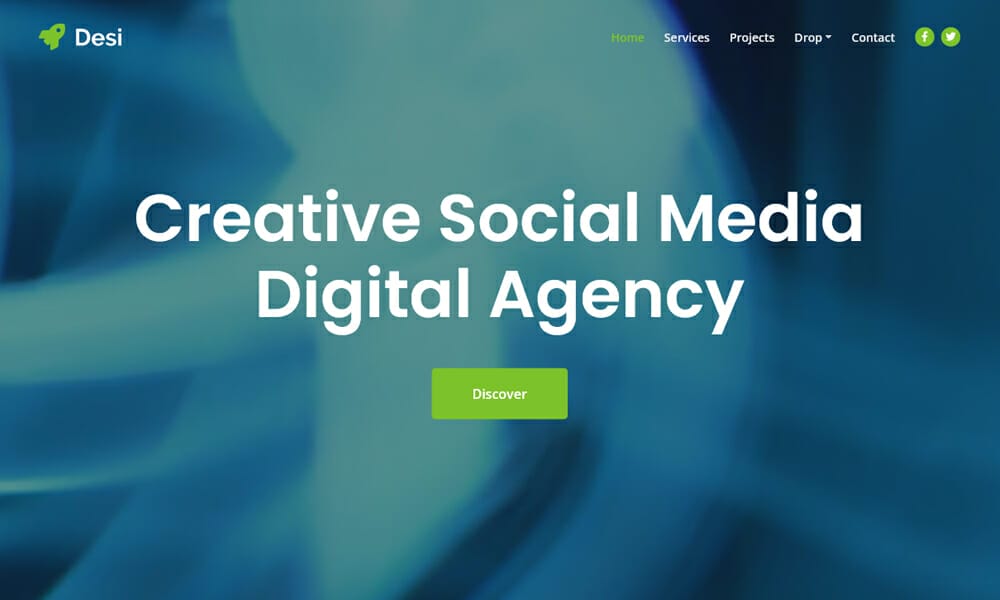 BizLand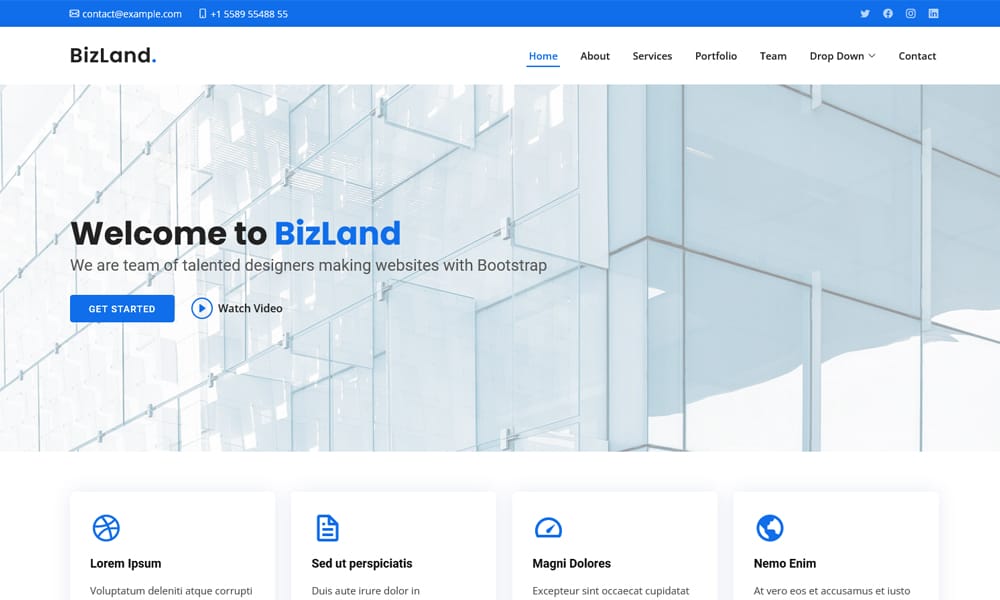 DGcom – Web Design Agency HTML Template
Tyndale
BizTech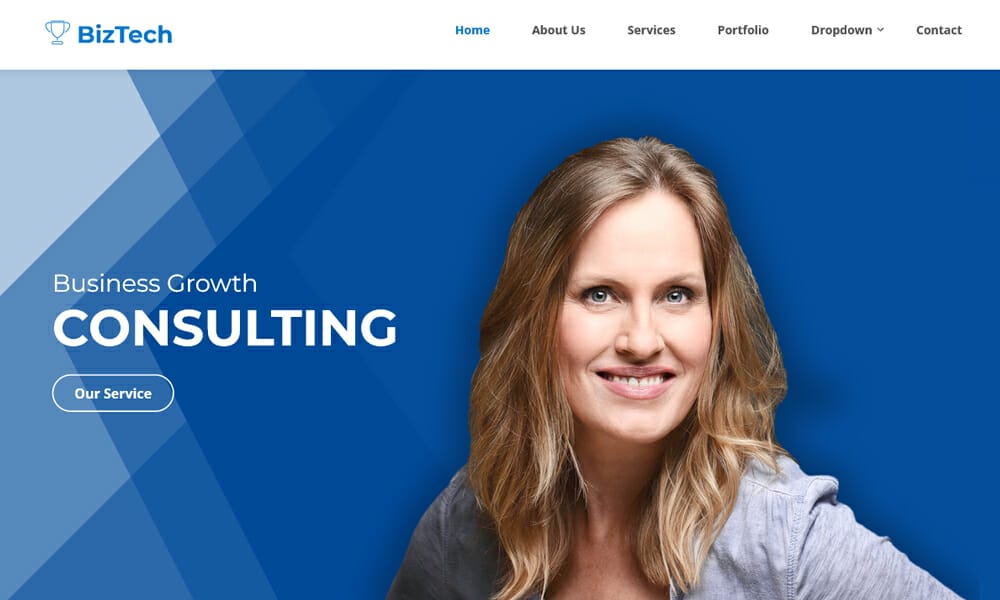 Super Agency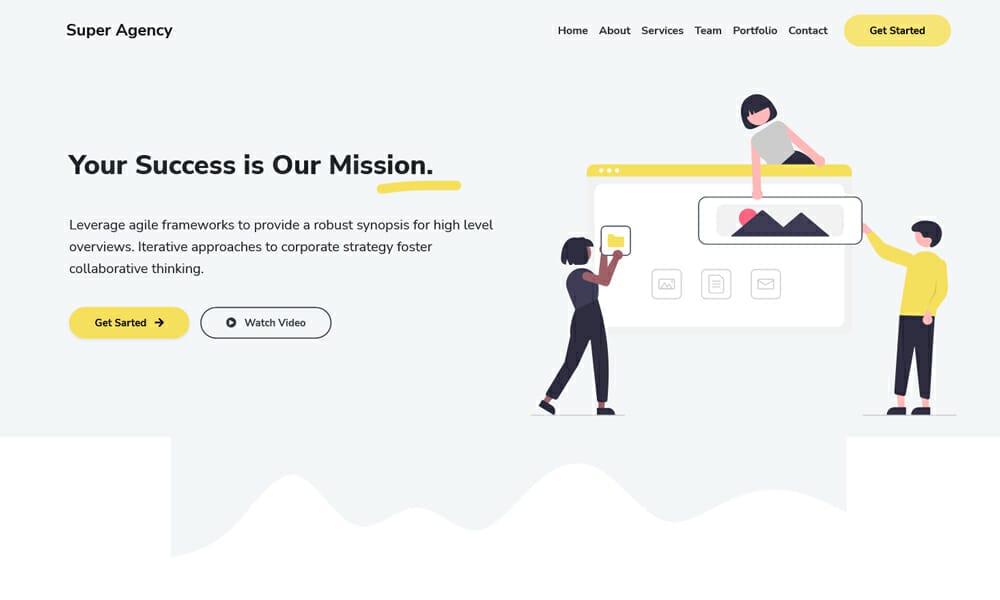 Presento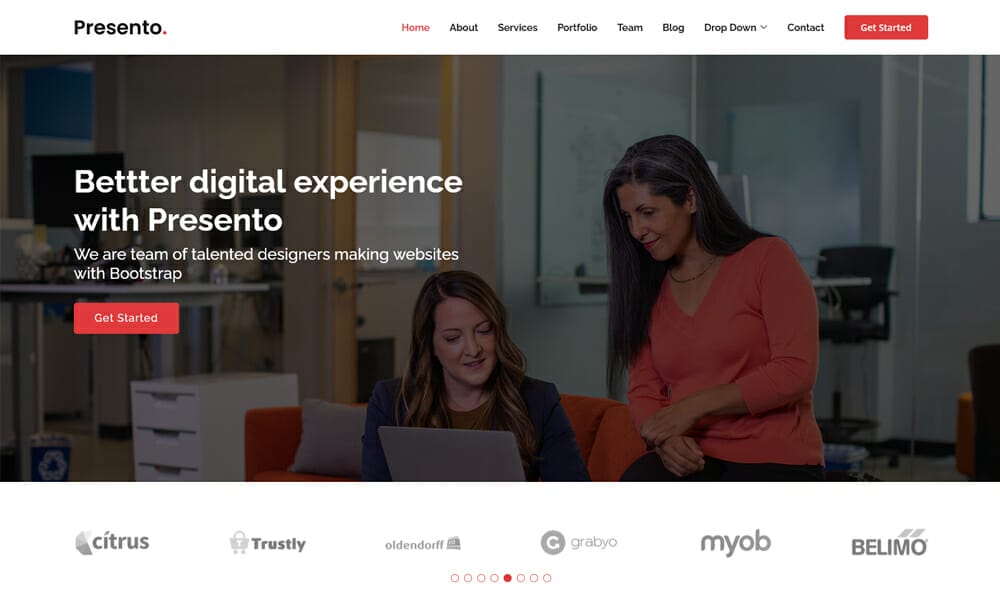 DGital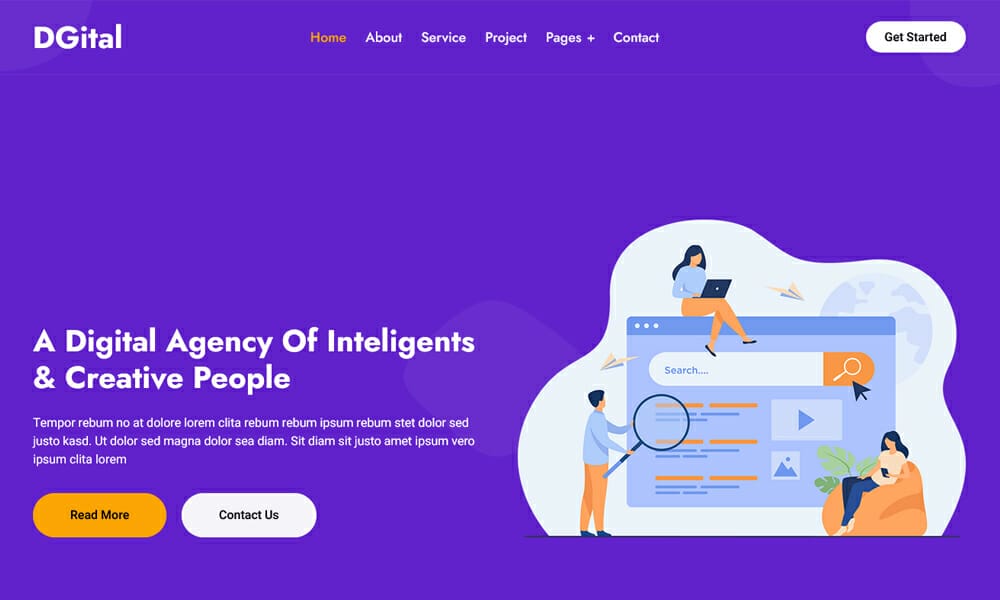 SEO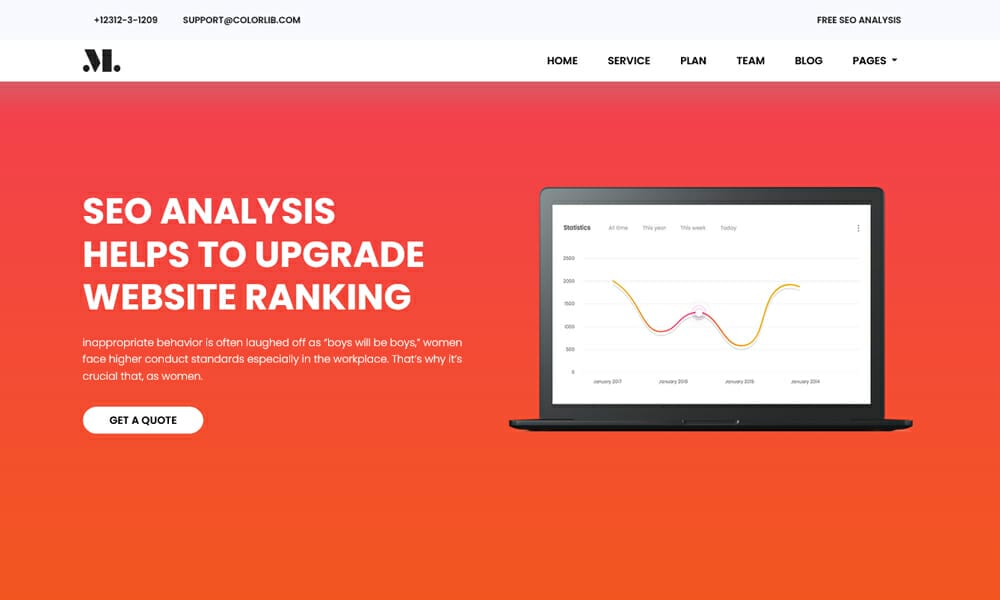 Sailor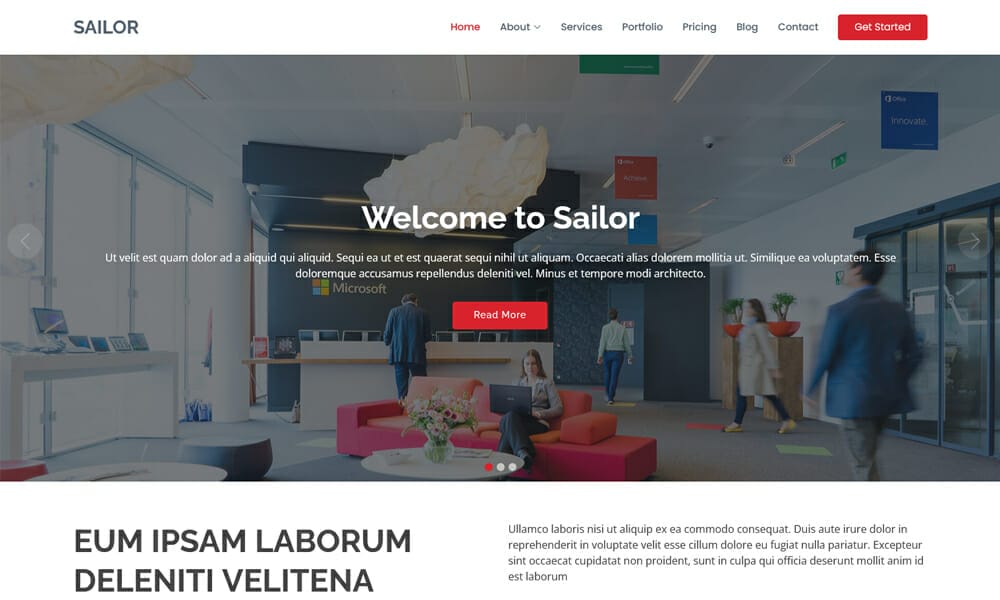 DOT.NET
The post 15+ Best Free Agency Website Templates 2022 appeared first on CSS Author.