Adobe's annual creativity conference, Adobe MAX 2023 took place this year in Los Angeles. During the keynote event, the company revealed some of the biggest new features and advancements coming to its software suite.
"Generative AI" was the buzzword of this year's Adobe MAX event, which was mentioned dozens of times throughout the keynote while showcasing more than 100 new features coming to the Creative Cloud software suite.
The keynote event was over 2 hours long. If you've missed the event, don't worry, you can still watch it online.
If you're too busy to sit through all the talks and demos, then you can check out our quick summary to learn about the most important key takeaways from the Adobe MAX 2023 event.
1. Firefly Image Model 2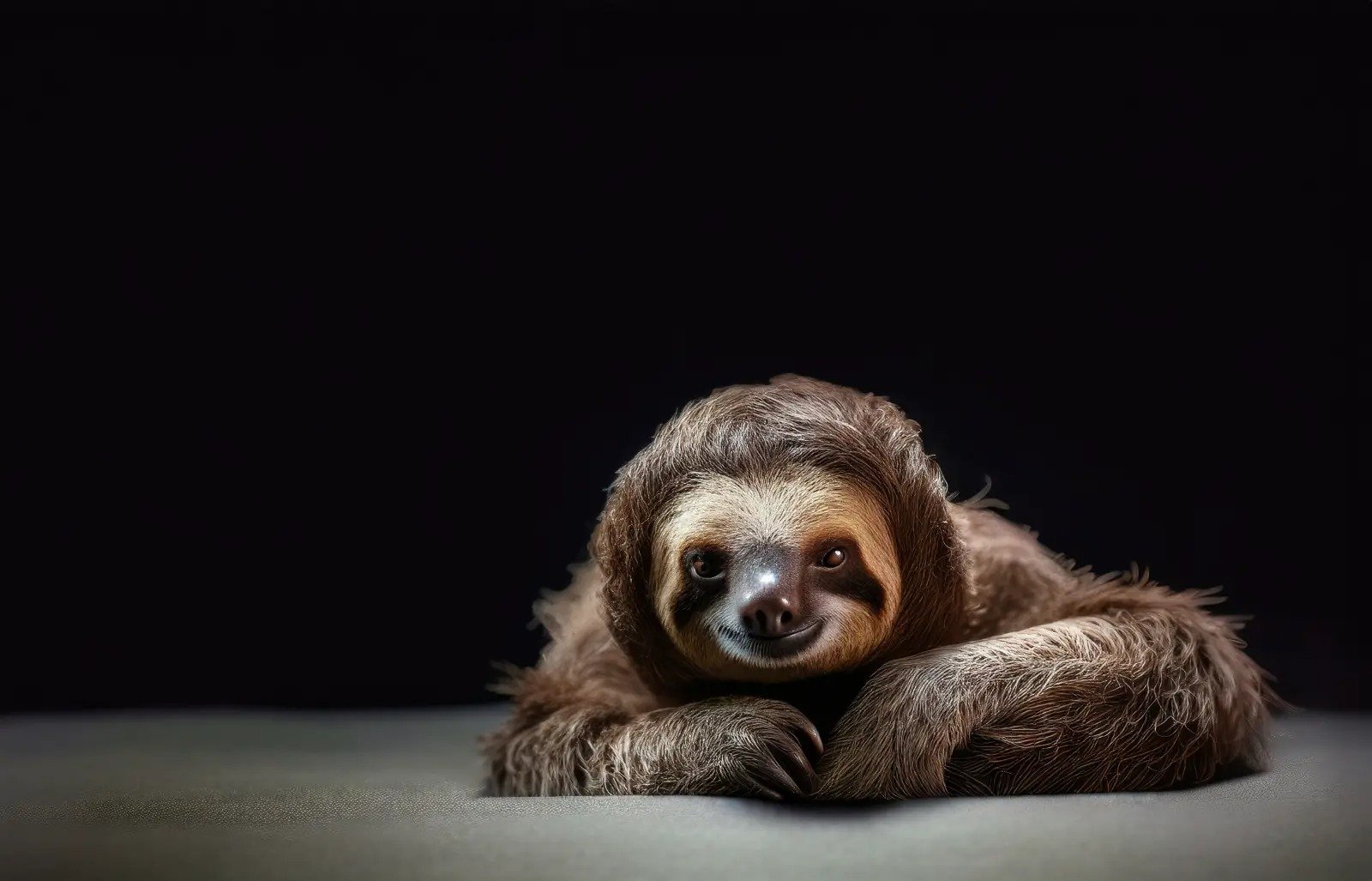 Adobe has been working hard on improving its generative AI model over the past few months. The company worked fast to integrate its AI features across some of its main apps, including Photoshop.
Adobe revealed that users have generated more than 3 billion images using the Firefly Image Model, 1 billion of those images were generated in the last month (September), thanks to the official release of generative AI features in Photoshop.
Adobe Firefly already works wonders in offering incredible advantages in Photoshop and things are about to get even better.
At the end of the keynote, Adobe showcased its brand new Firefly Image Model 2, which comes loaded with new advanced AI capabilities.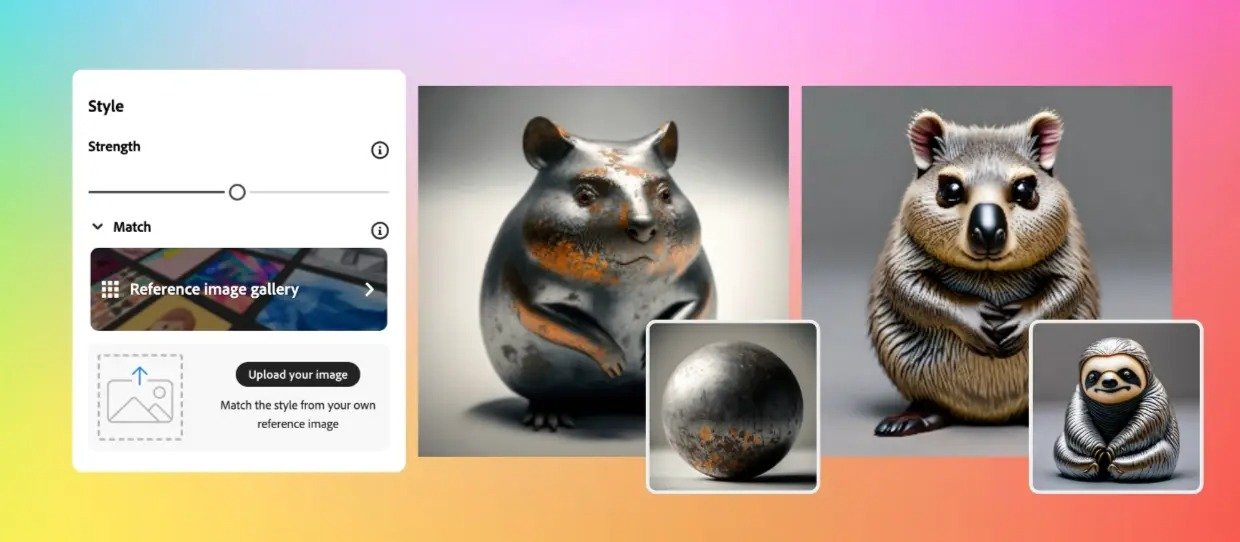 This new Image Model gives you more control over the prompts and it generates more detailed images in resolutions 4X higher than before. The new model also allows you to upload artwork or images to copy the art styles to generate more realistic and creative image generations.
Firefly Image Model 2 is now available on the Firefly web app.
2. Text-To-Vector Generative AI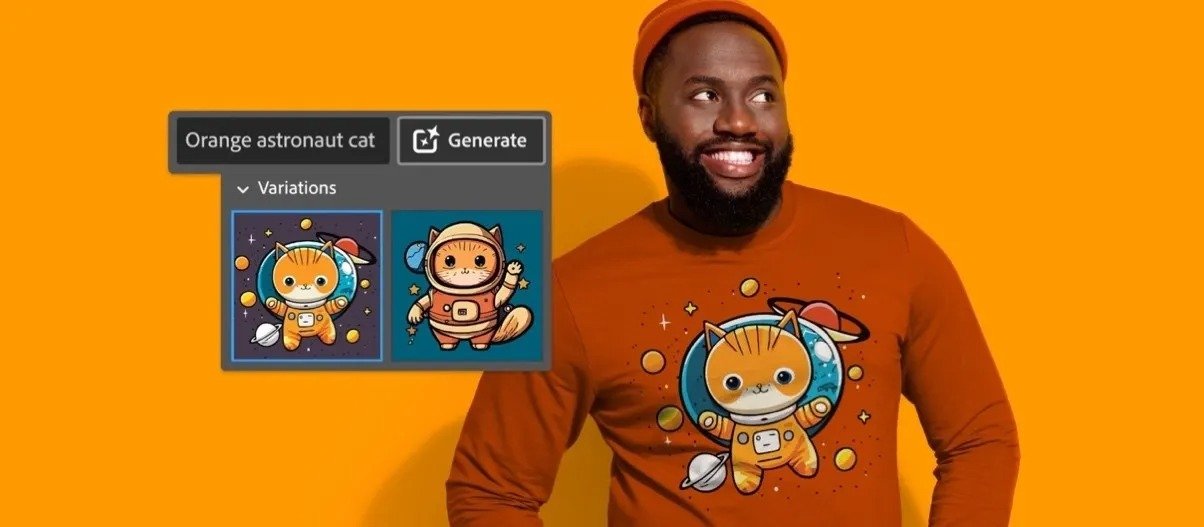 The all-new generative AI features in Photoshop wowed everyone. The way it allows you to do photo manipulations, expand backgrounds, and add objects with just a few words was truly remarkable. Now those features are coming to Illustrator.
Adobe calls it text-to-vector and it does exactly that.
With these new generative AI tools, you can generate vector-based illustrations, subjects, scenes, and icons in Illustrator by entering simple prompts. It even allows you to generate editable patterns using prompts.
The most exciting feature, however, was called Retype. This feature allows you to find fonts by scanning images. It basically turns the static text in an image into editable text. The tool will even help you find the exact font used in the image or fonts similar to it.
All of these features are now available in the beta version of Illustrator.
3. Text-Based Video Editing in Premiere Pro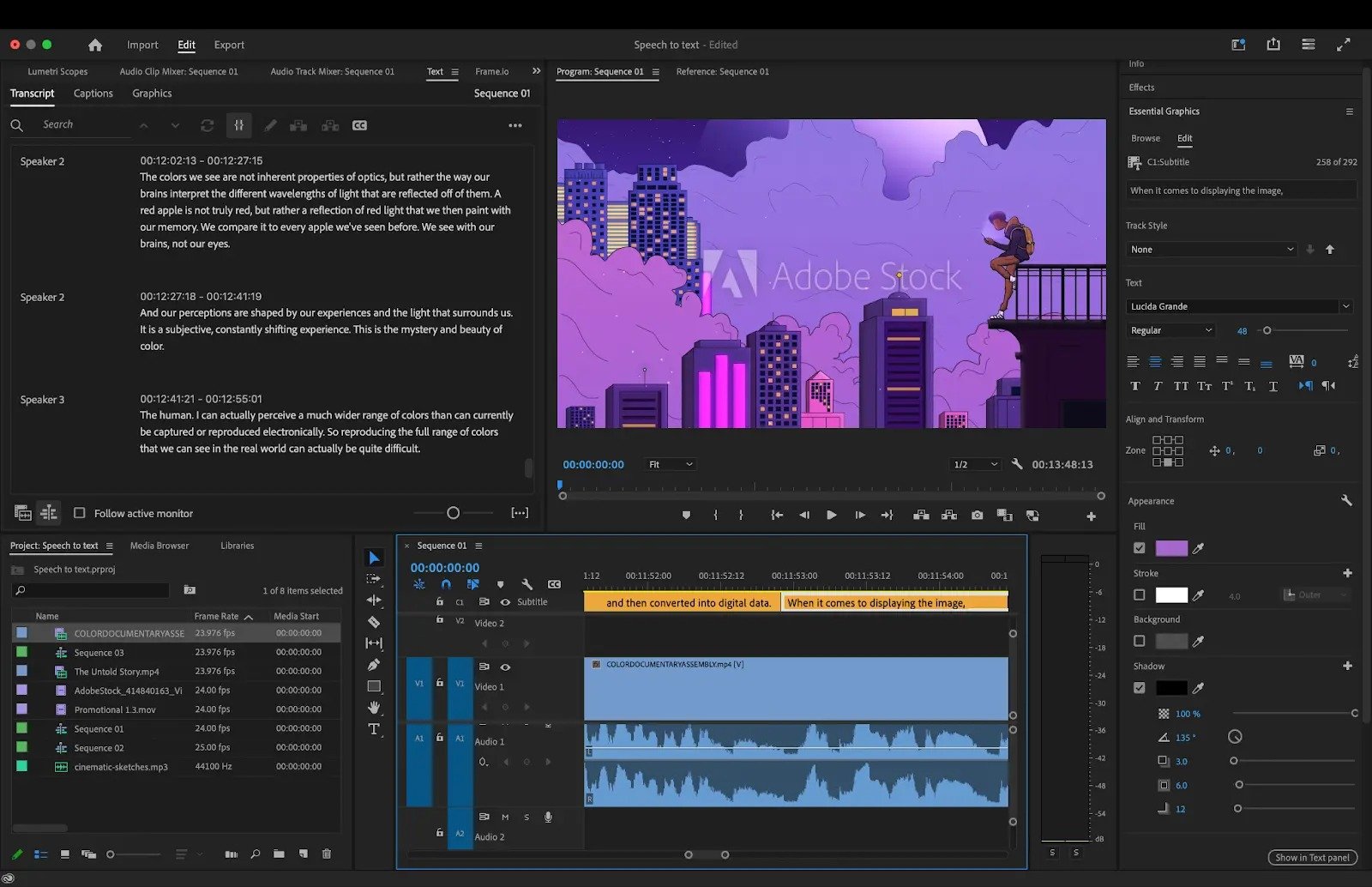 Text-based video editing seems to be the future of Premiere Pro as it has been upgraded with some cool new AI-powered features.
The most notable new feature is the filler word detection tool that instantly identifies the filler words, like "ums" and "uhs", in videos and removes them with a single click.
A new enhance speech function has also been added to Premiere Pro, which uses AI to fix audio issues in video clips. It removes unnecessary background noise and other distortions to make the main speech audio much clearer.
These features are now available on the Premiere Pro desktop app.
4. Text-To-Template AI Tools in Adobe Express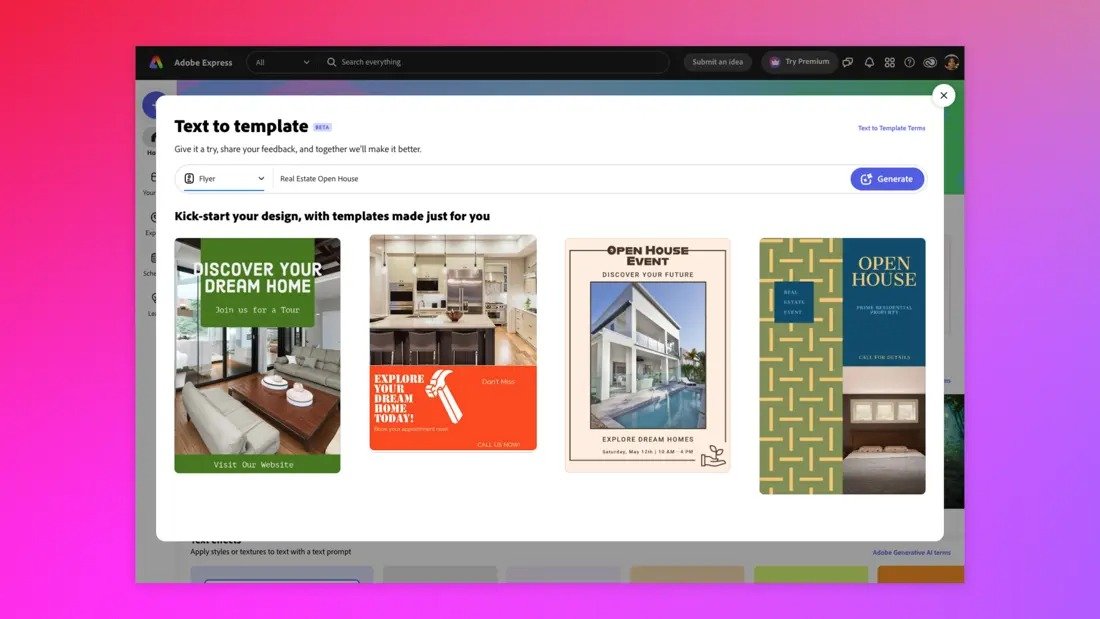 Adobe Express is finally getting some notable new features to make it much more useful to everyone. Generative fill and text-to-template are the two main generative AI features added to Adobe Express and they make the platform quite formidable, especially for creating social media campaigns.
With Generative Fill, you can now easily add, remove, and replace objects in images directly from Adobe Express. It is powered by the same technology used in Adobe Photoshop.
Text-to-template is quite an innovative feature that allows you to create editable templates using prompts. With this feature, you can design things like greeting cards, flyers, wedding invitations, posters, and much more by entering a few words, while also personalizing them to your needs.
You can now plan, create, schedule, and publish entire social media campaigns on Adobe Express. It even supports publishing directly to TikTok.
5. AI-Powered Lens Blur in Lightroom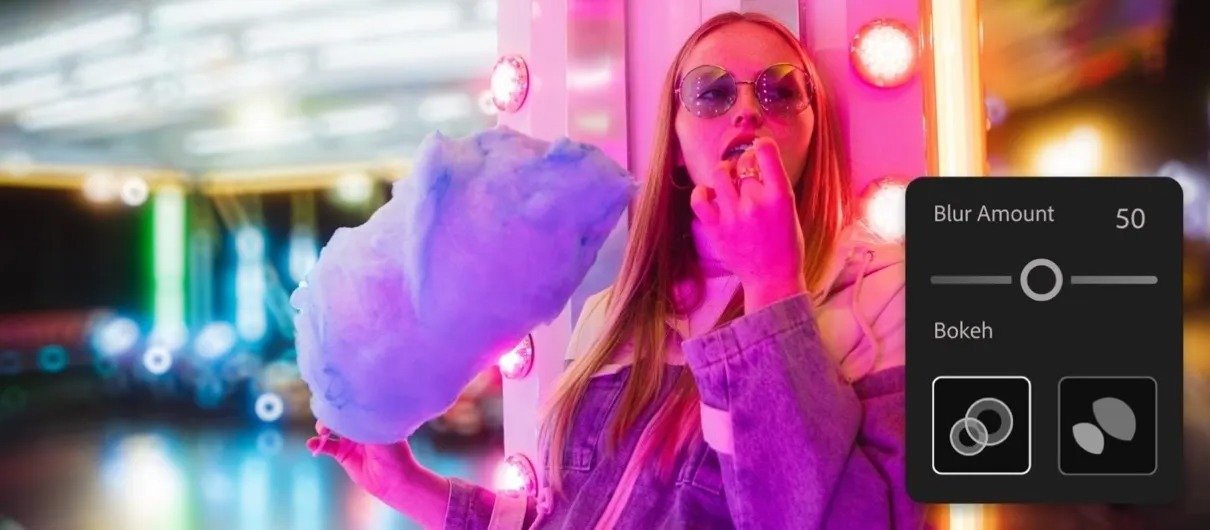 Adobe didn't forget about Lightroom users. The app has a few cool new AI-powered tools, including a brand-new editing experience on the mobile app. The new HDR Optimization feature is quite impressive as it completely enhances photos on an entirely new level.
The AI-powered Lens Blur feature was the highlight of these new features in Lightroom. Adding a cool DSLR-style blur effect to photos is now only one tap away.
Upcoming New Features
These were just a few of the 100 new features and improvements added across all of Adobe's Creative Cloud software. And more new features are coming soon.
In case you missed it, Adobe Photoshop is now available on the web. And a brand new web version of Adobe Illustrator is now available as well. The beta version of Illustrator on the web is available to subscribers of the app.
Adobe also teased some of the upcoming features, including three new generative AI models. These include a Firefly audio model, a Firefly video model, and a Firefly 3D model. You can expect to see these in the coming months.
Adobe Is Betting Big On Generative AI
Every new feature Adobe talked about during the keynote involved AI. The company also claimed that these are the most innovative features they've released in its entire history of the past 30 years.
Clearly, Adobe is betting big on Firefly and generative AI in its plan to seamlessly integrate AI functionalities across all of its popular apps. The company's vision is to let AI do most of the mundane tasks to free up your time for more creative thinking.
In a way, these new AI tools will make everyone a designer or artist. But it also poses the question of debilitating your skills. When you can easily generate art from prompts, you will slowly stop practicing your skills. Now, it's up to you to keep your skills and abilities alive.