If you're looking to showcase your work in a portfolio, you may be wondering if a Bootstrap portfolio template is the right choice for you. Here are some reasons why you may want to consider using a Bootstrap portfolio template:
Bootstrap is a popular, widely-used front-end framework.
Bootstrap portfolio templates are typically responsive and mobile-friendly.
Bootstrap portfolio templates often come with built-in features and functionality, such as contact forms, social media integration, and more.
Bootstrap portfolio templates can save you time and money by providing a pre-designed, ready-to-use solution.
Bootstrap portfolio templates can be a great way to grab your audience's attention.
These are just a few of the many reasons to consider using a Bootstrap portfolio template. If you're new to the world of Bootstrap, don't worry — we have you covered. We have compiled a list of free Bootstrap portfolio templates that you can use to get up and running quickly.
Laura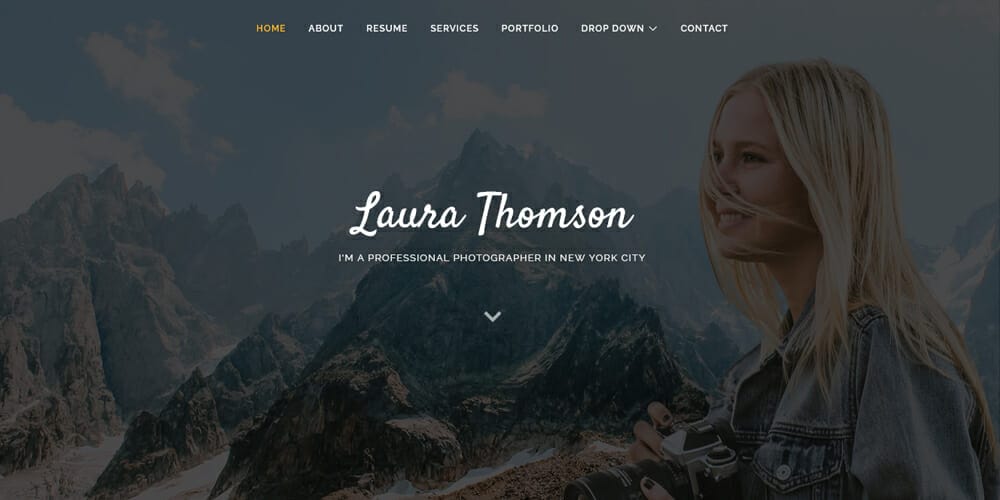 Freelancer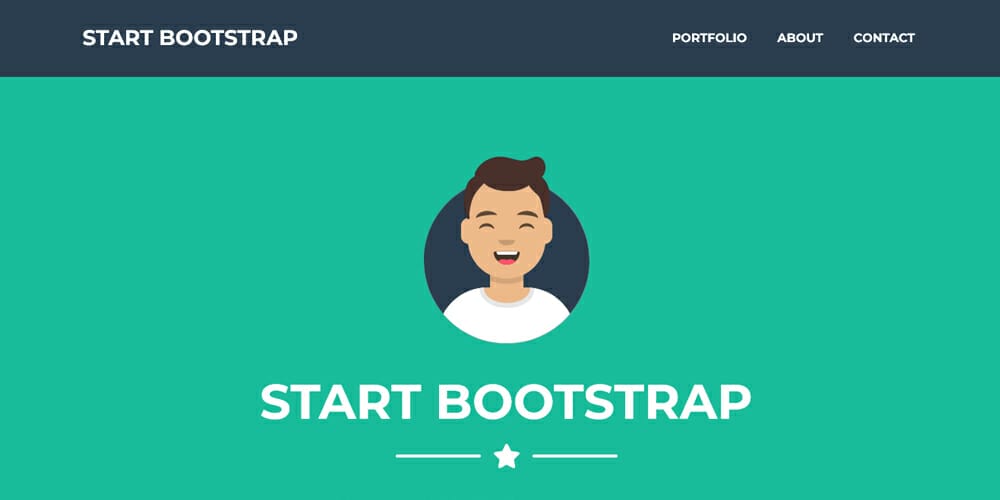 Muse – Bootstrap 5 HTML Portfolio Template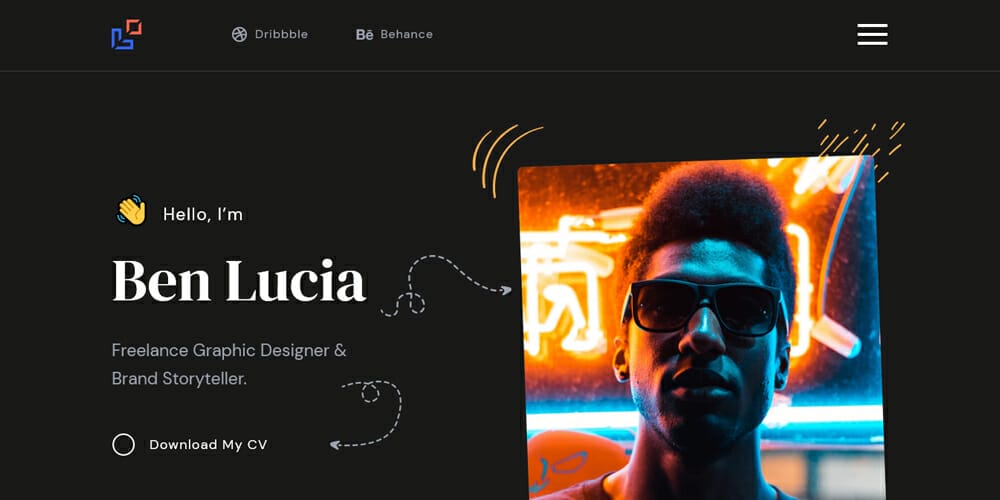 Developer – Bootstrap 5 Portfolio Theme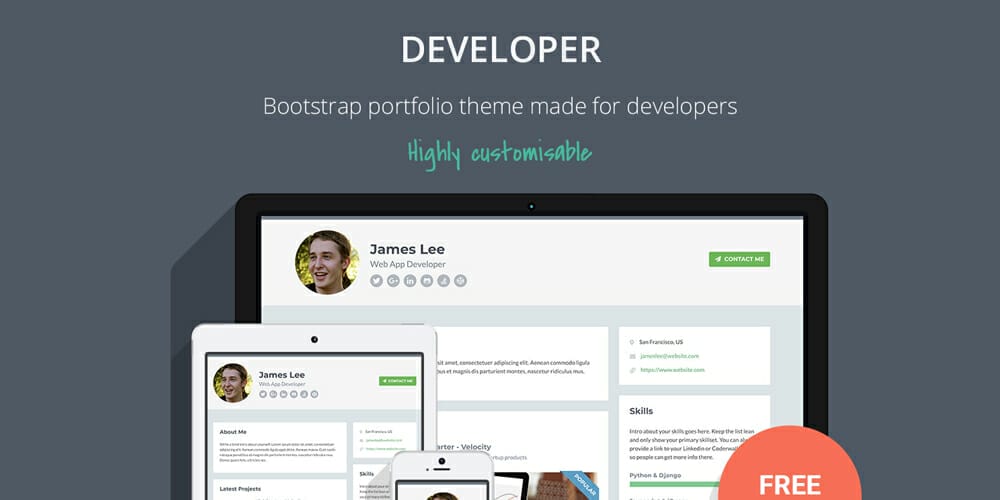 Bootstrap 5 Portfolio Template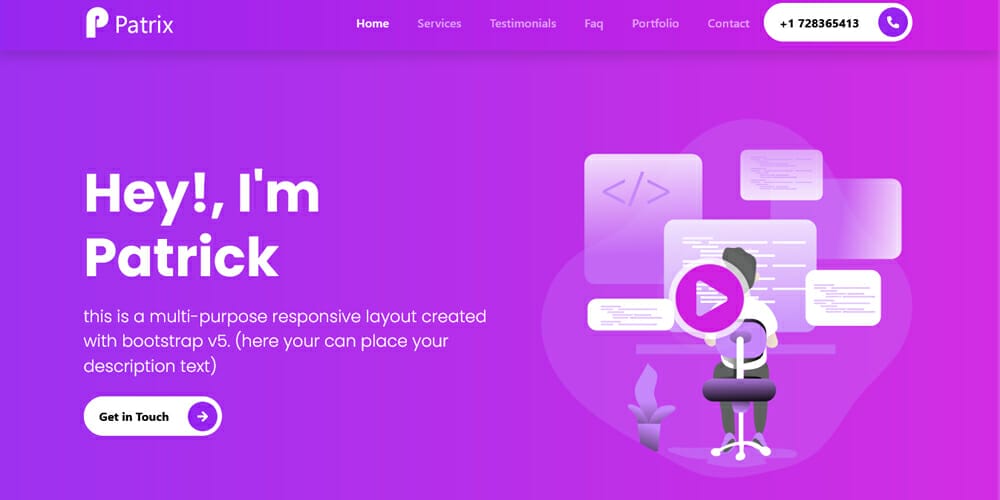 Mark – Bootstrap 4 HTML5 Personal Portfolio Web Template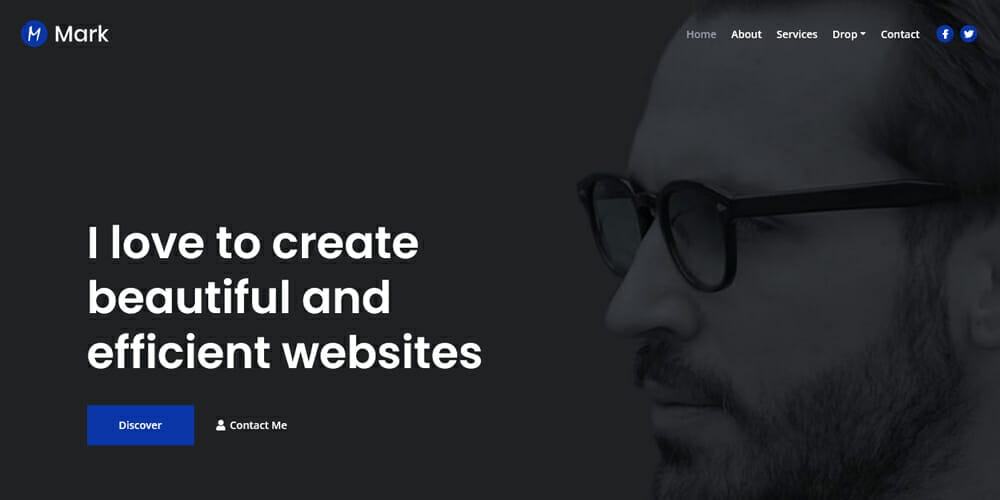 Kross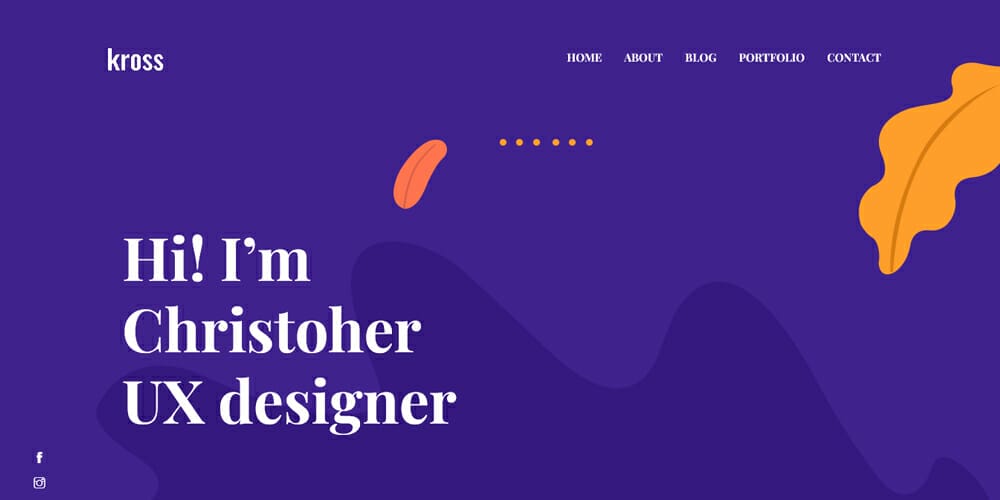 Material Design Portfolio Template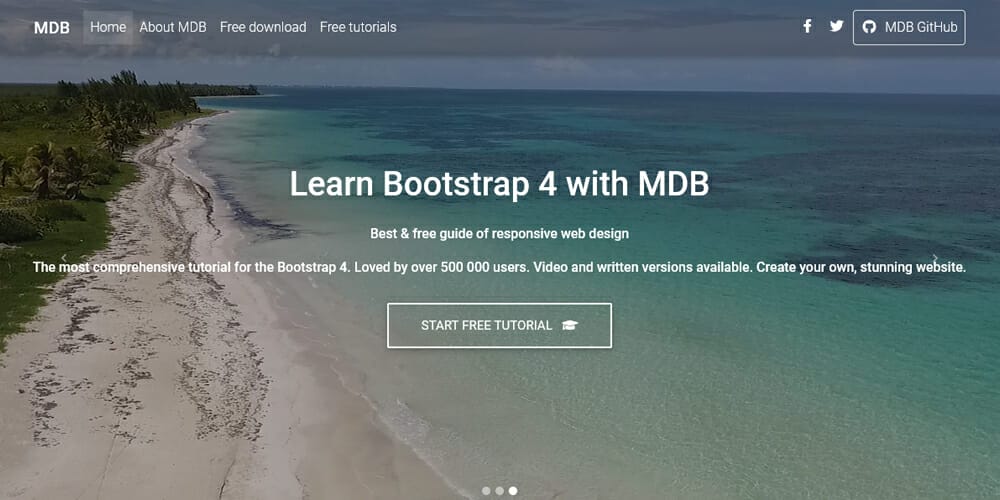 Freelancer Bootstrap Theme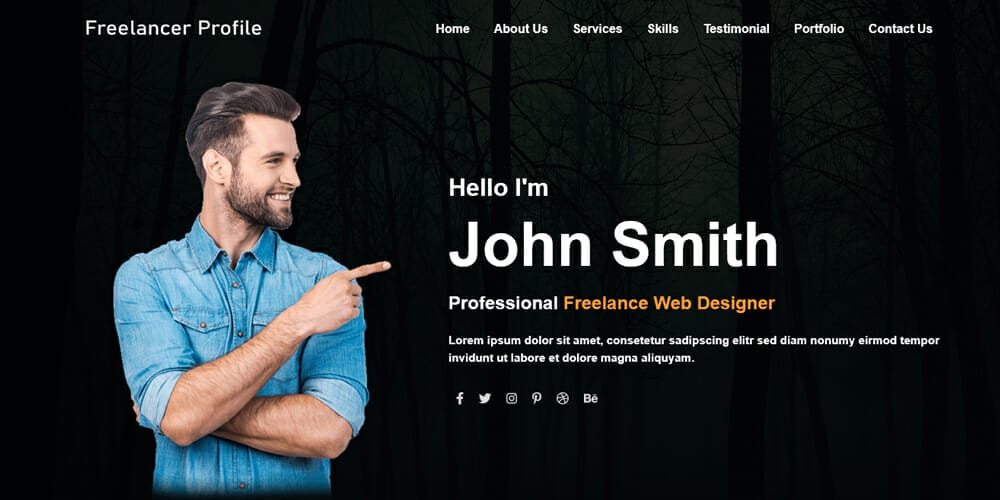 Flash Photography Bootstrap4 Web Template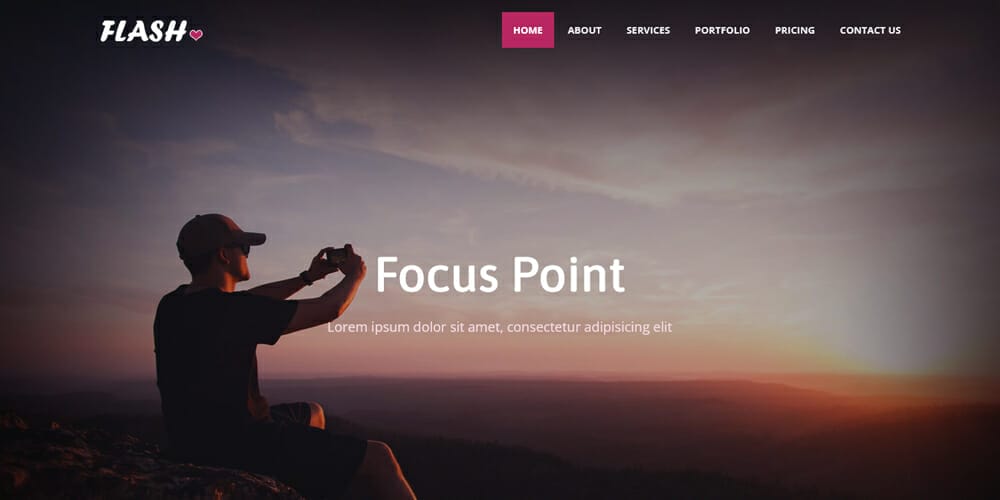 Connect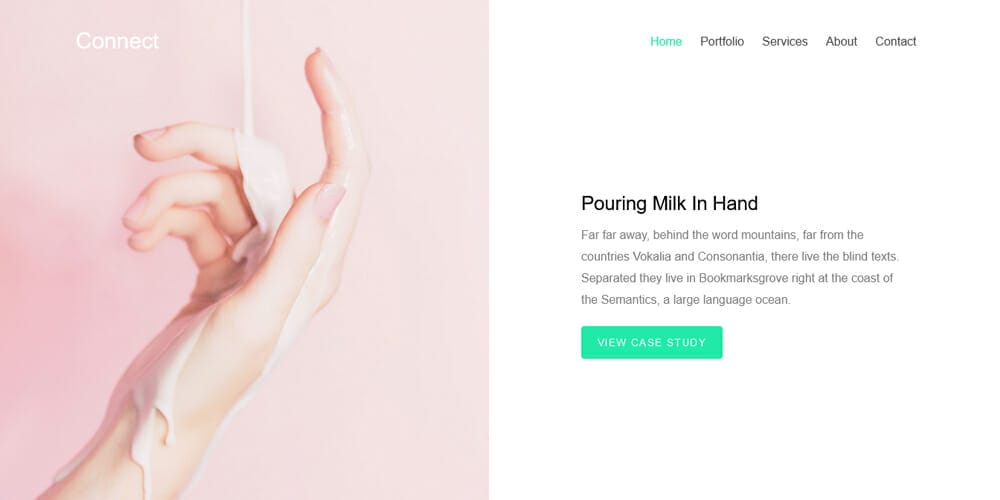 Pouseidon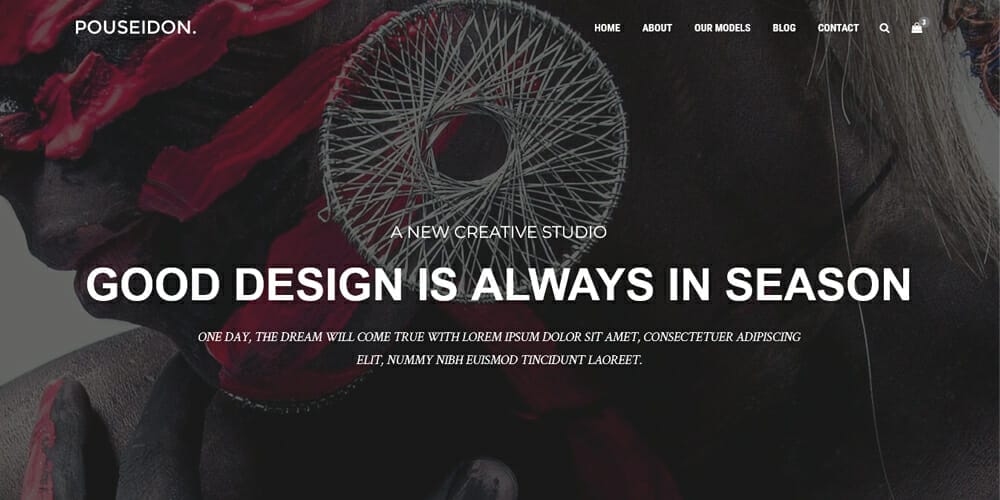 IT Worker Portfolio Theme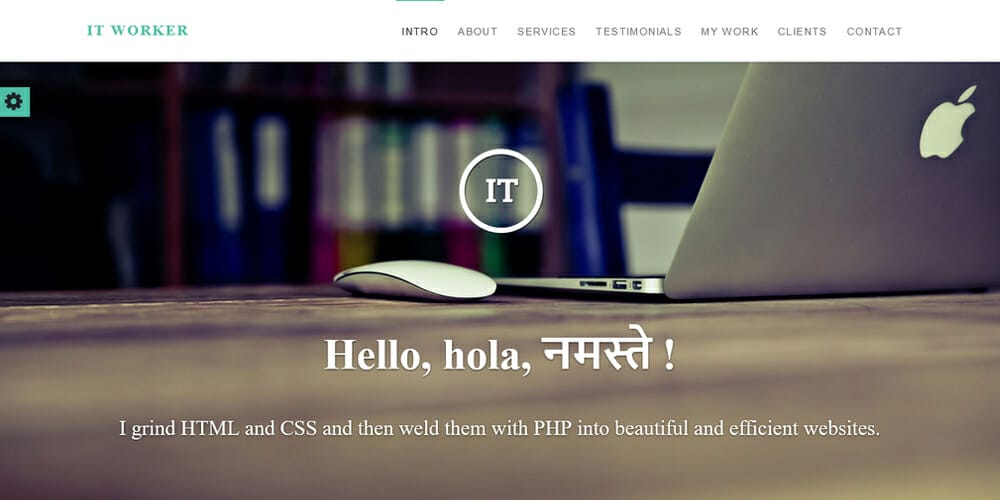 Hiro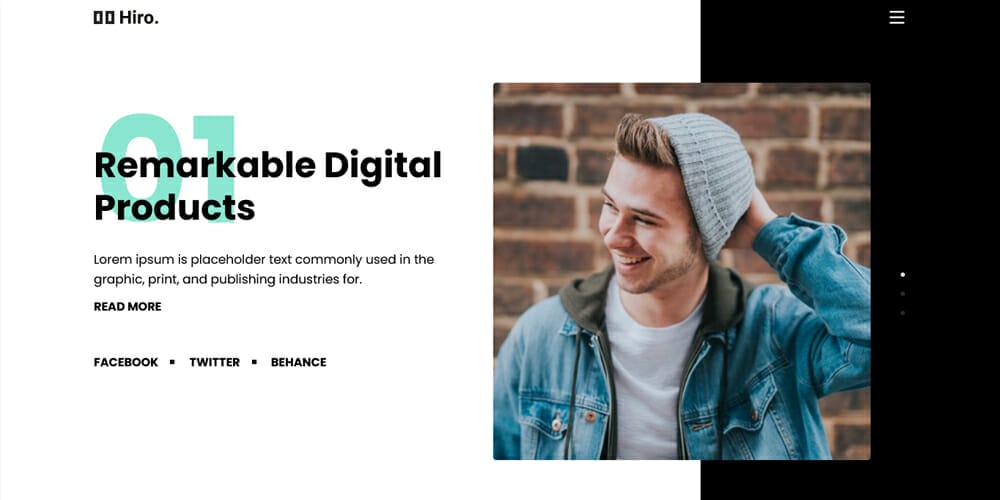 Strategy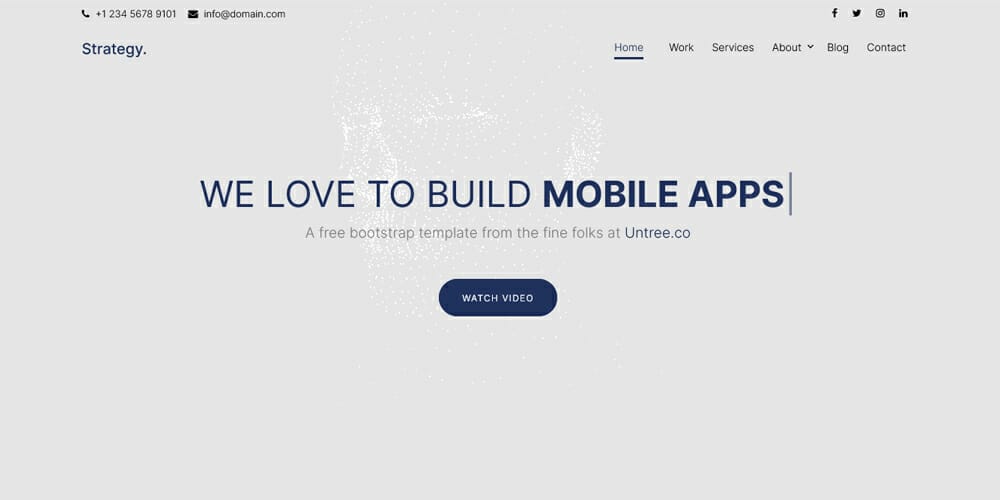 Personal
Responsive Portfolio Template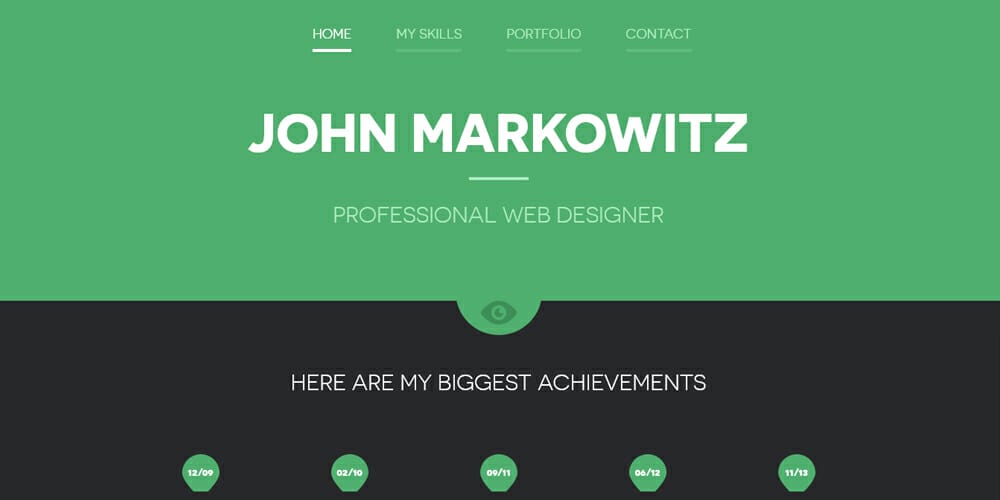 Exigo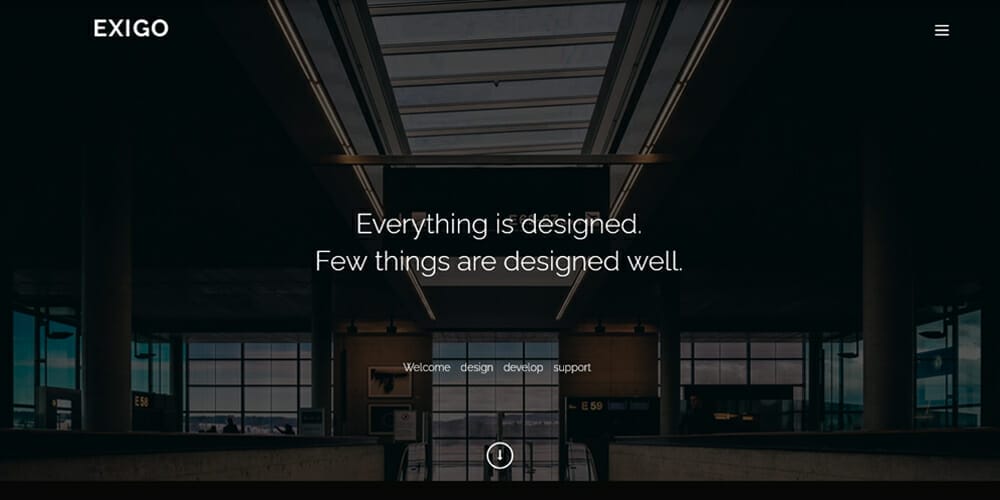 Molly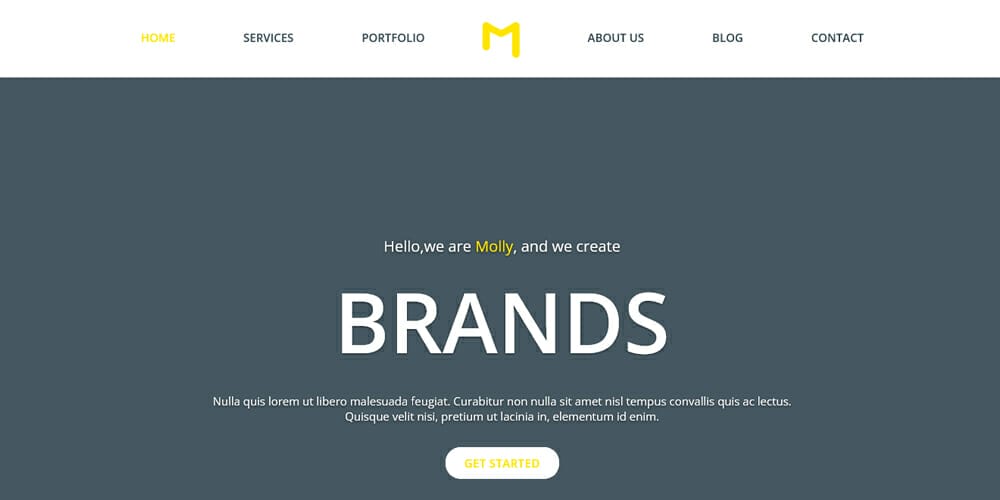 Robert – Personal Portfolio Template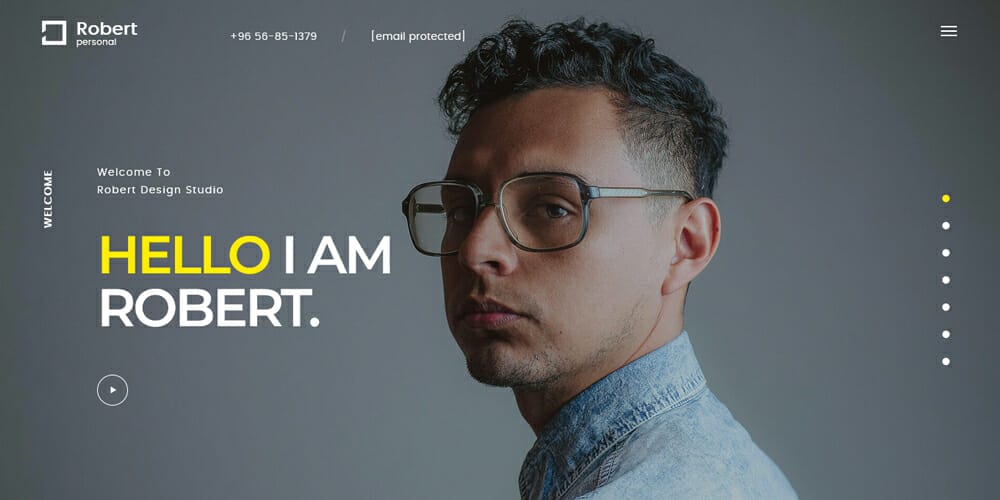 Eccentric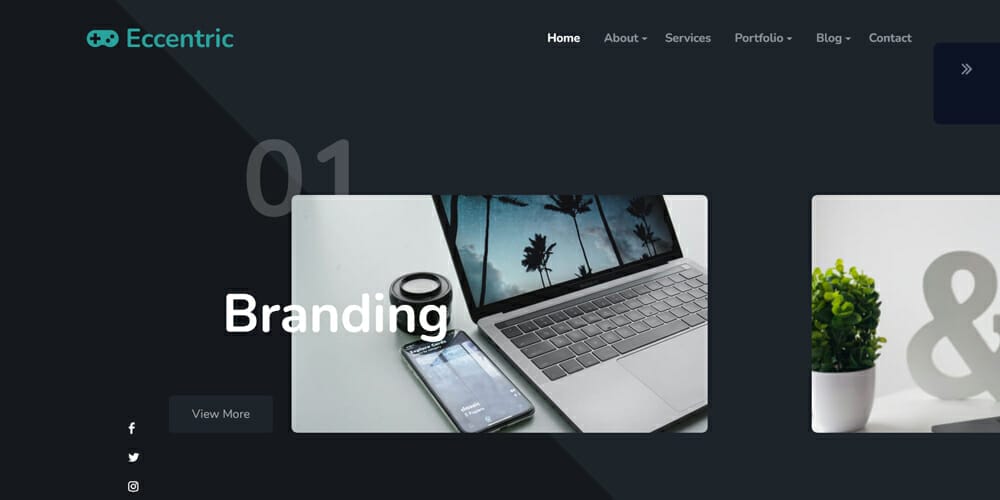 Portia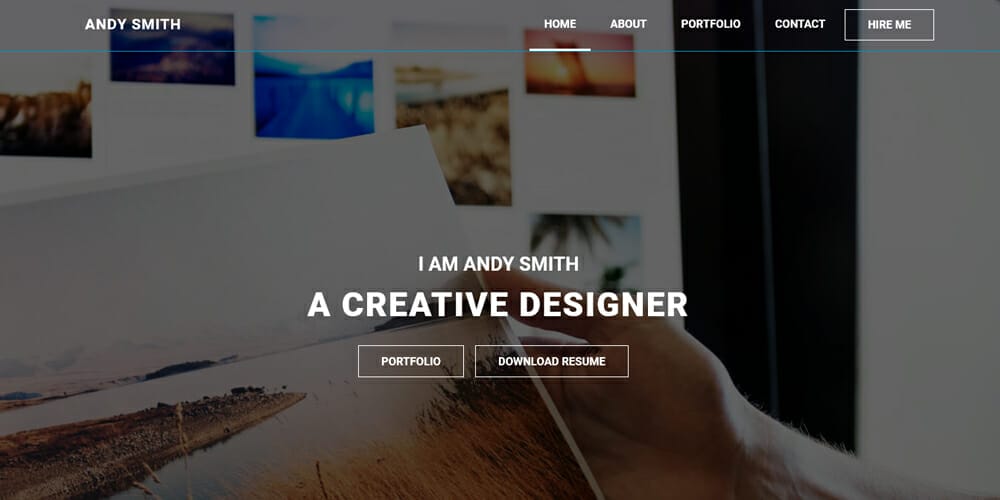 Stylish Portfolio Bootstrap Template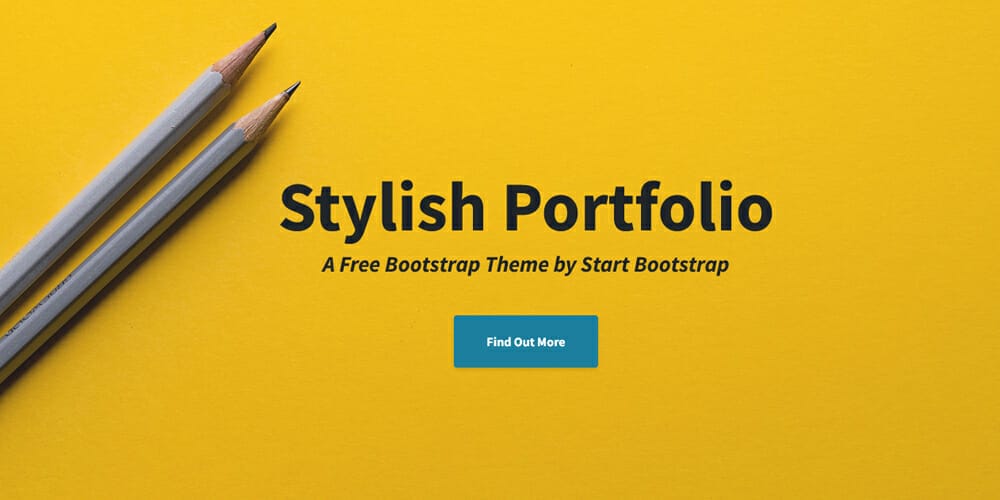 Super Folio
One Page Portfolio Template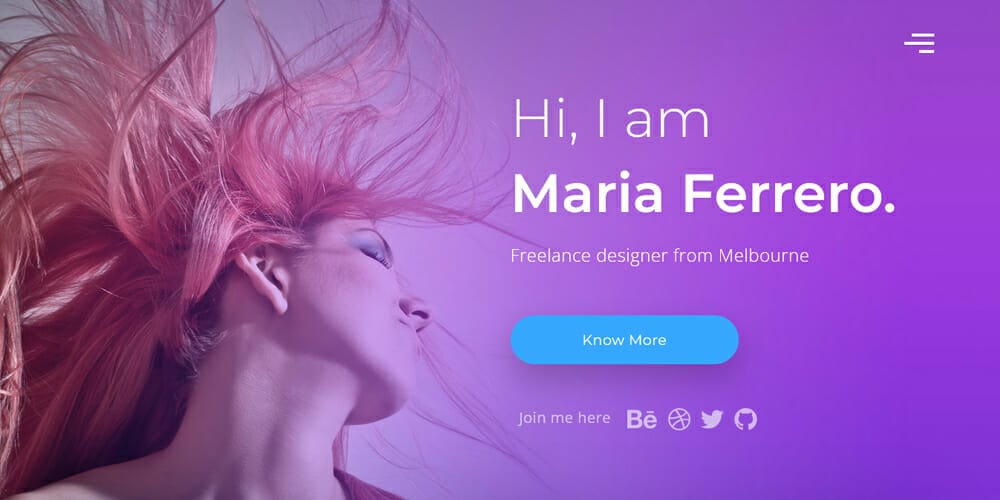 Photogenic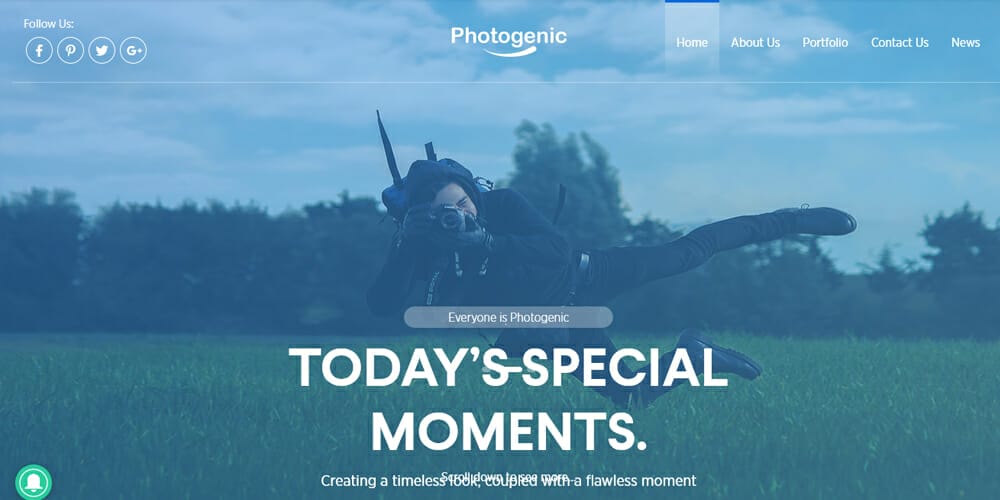 Rolling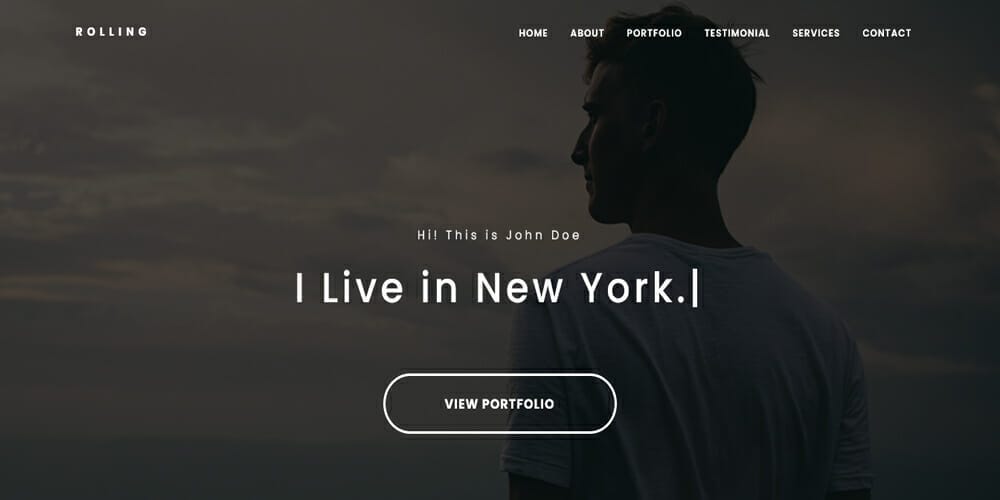 Effacy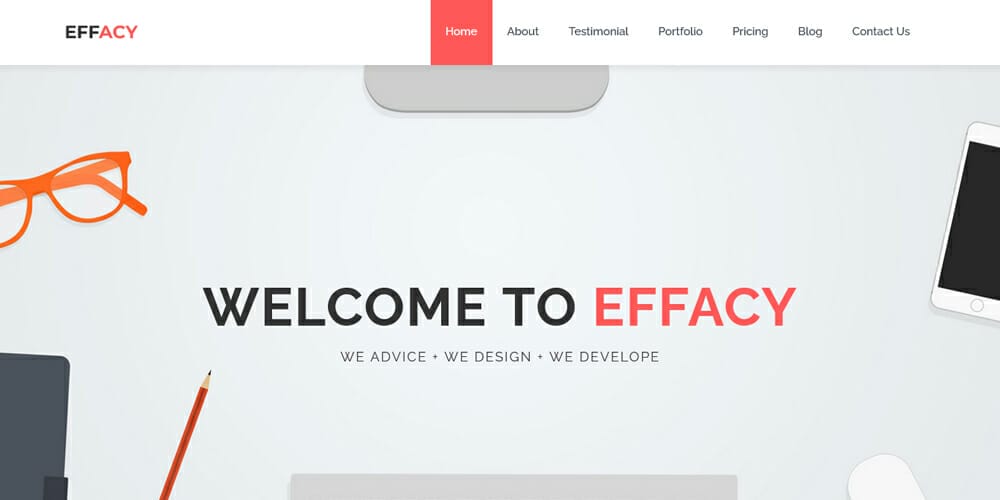 Kalay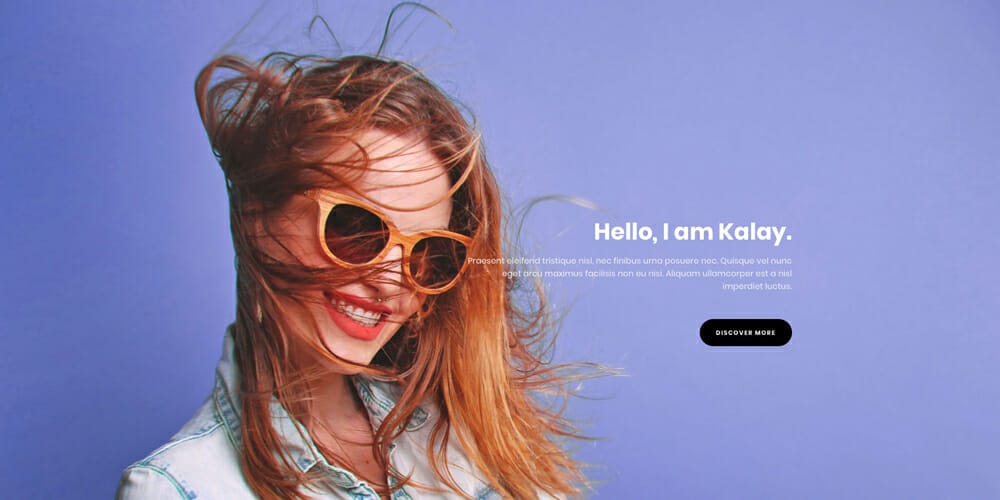 Freelance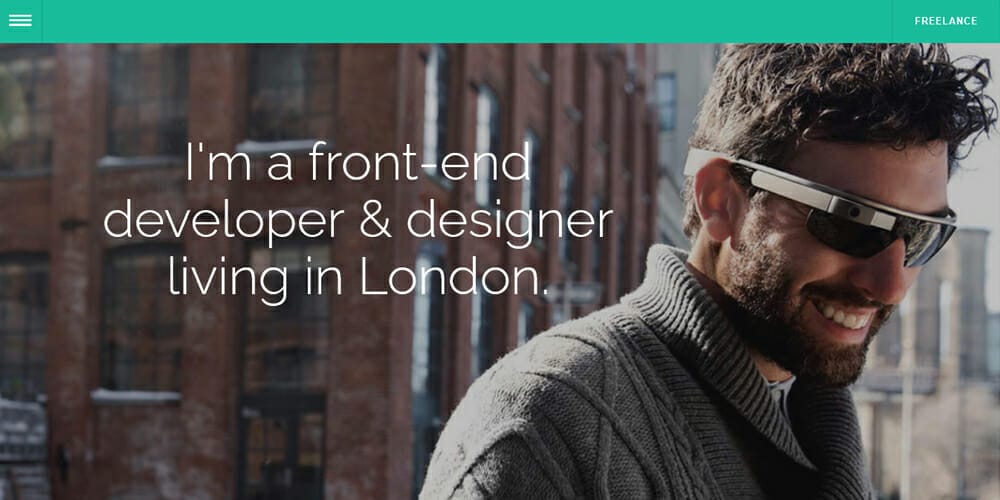 Puppin HTML5 Portfolio Template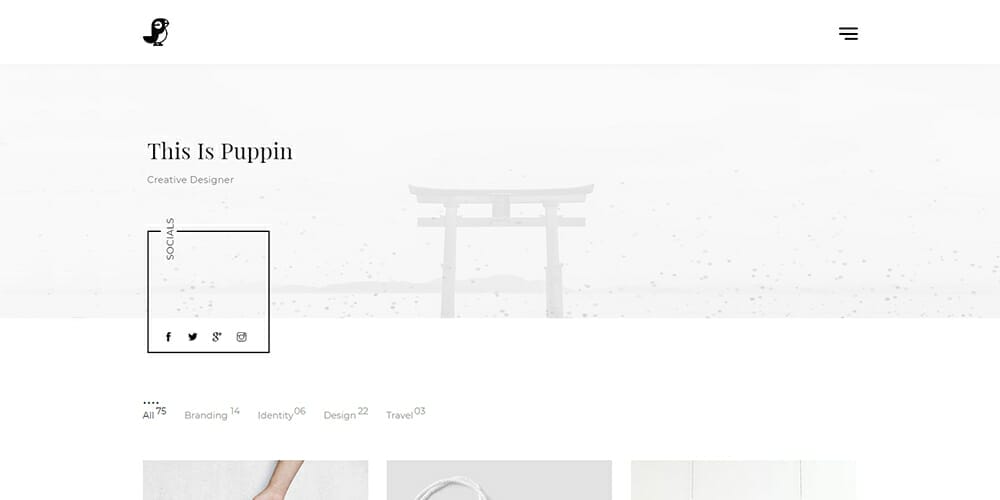 Adzilen Portfolio Template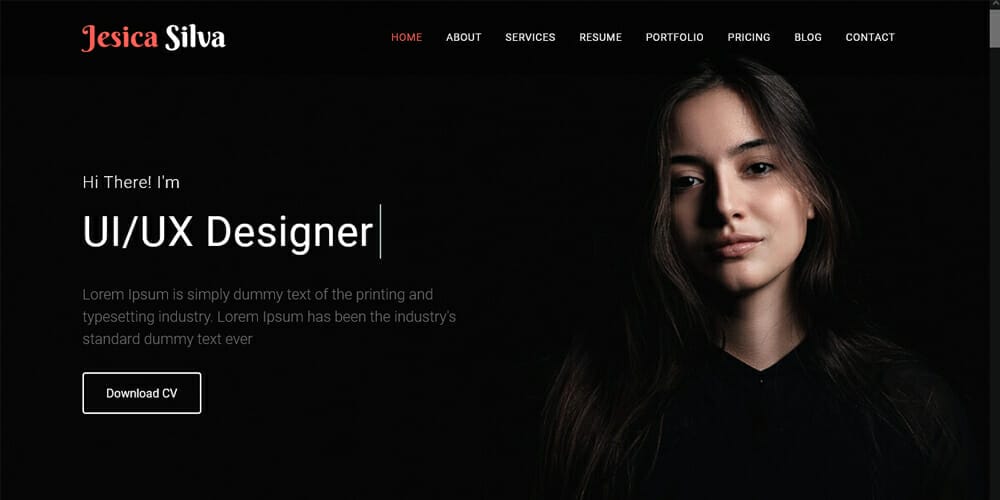 The Card Portfolio Template
Ava Liam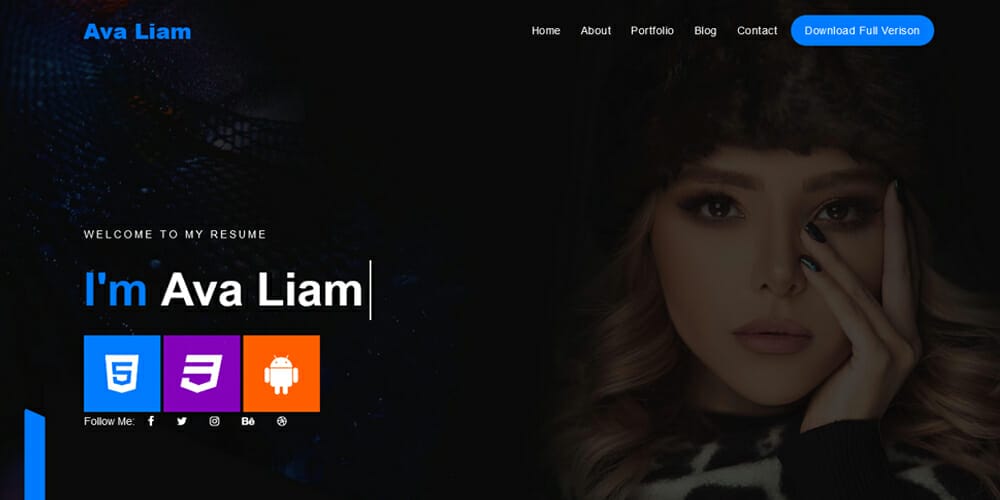 JohnDoe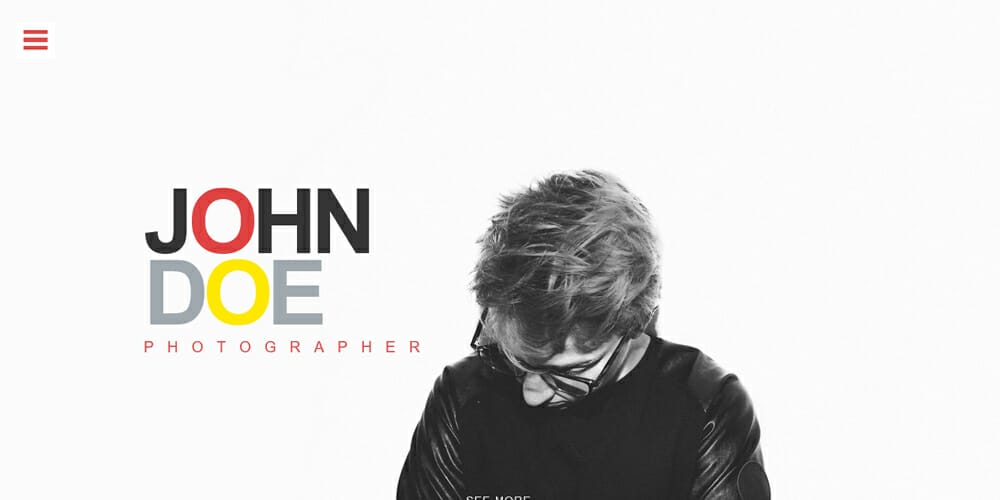 Akhter – Portfolio Website Templates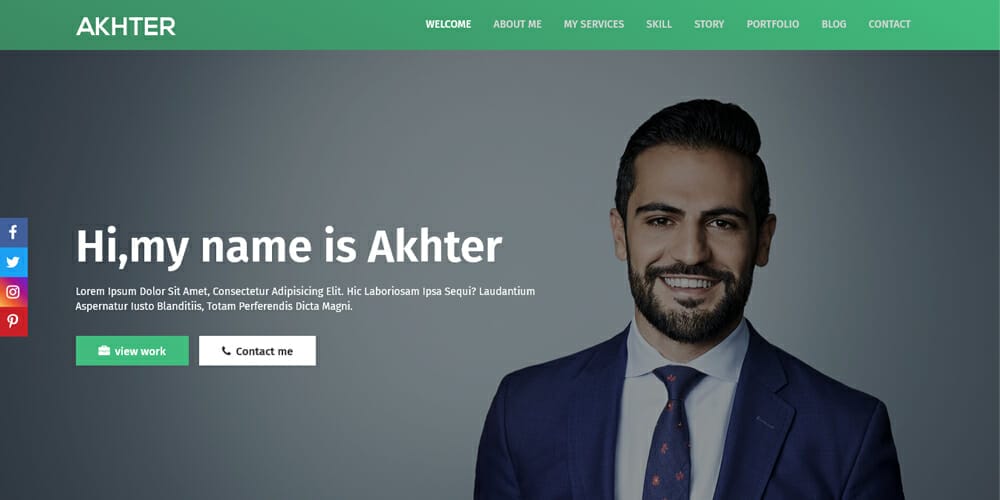 Box Portfolio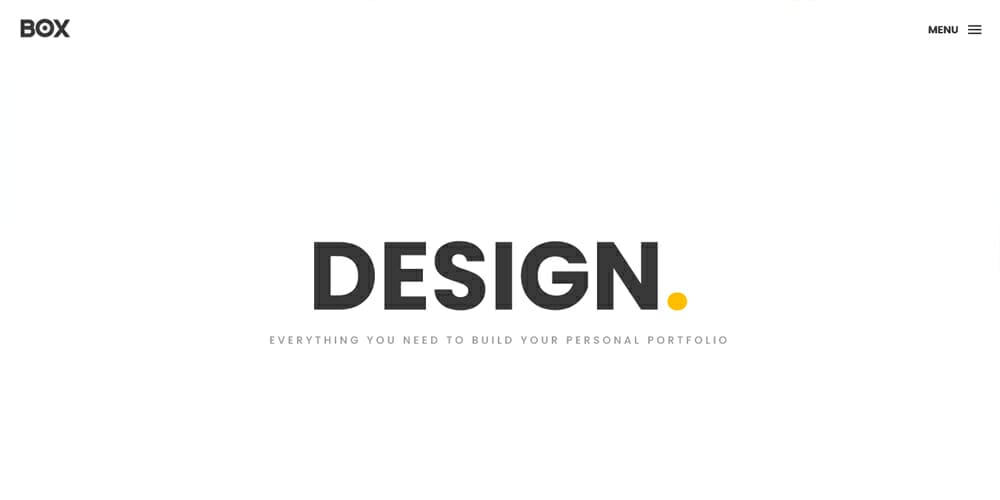 The post Free Bootstrap Portfolio Templates appeared first on CSS Author.