Shake up your everyday home or professional routine with a scavenger hunt. A web-based scavenger hunt can be a fun game for all ages and skill levels and help create interaction and engagement for teams, individuals, or large (virtually connected) groups.
But how do you get started?
We've got some tips and ideas to help you manage an online scavenger hunt, with some tools to make it easy.
It doesn't need to be nearly as complicated as you think, and it can be a really unique, innovative project to try.
Create a Consistent Live and Web Experience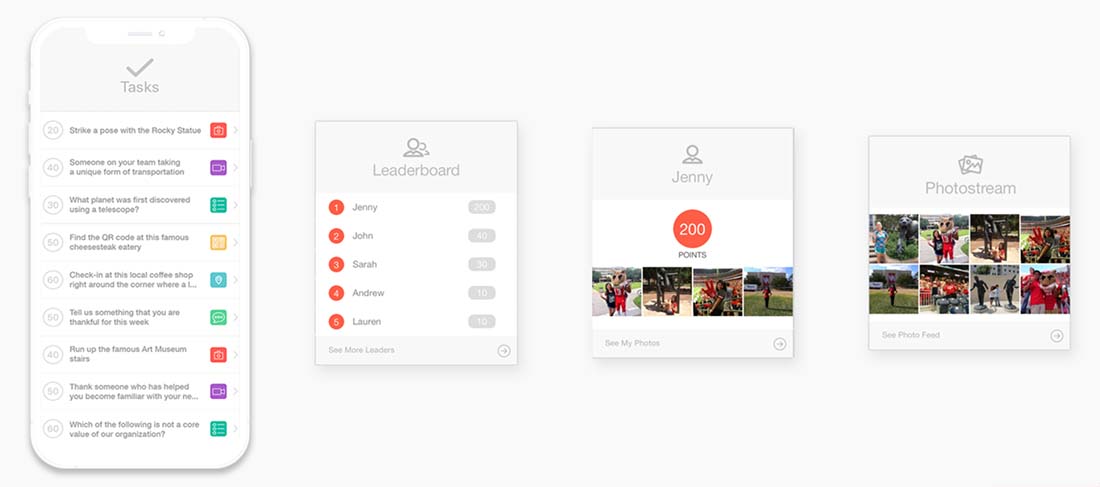 Web-based scavenger hunts can be fully interactive or include live and interactive elements. The primary difference is if items on the scavenger checklist are things participants have to leave their desks (or homes) to find.
If you are planning a hunt that includes live and web experiences, you want to ensure there's a consistent design element for the hunt and checklist.
Are you using something simple, like a PDF you designed or a landing page to create the list of scavenger items? Or are you using an app? Or are you using a combination of these items?
Try to design both things on the list with a common theme as well as a visual theme for checklists so that participants have an easy-to-understand and quality gameplay and user experience.
Think About Audience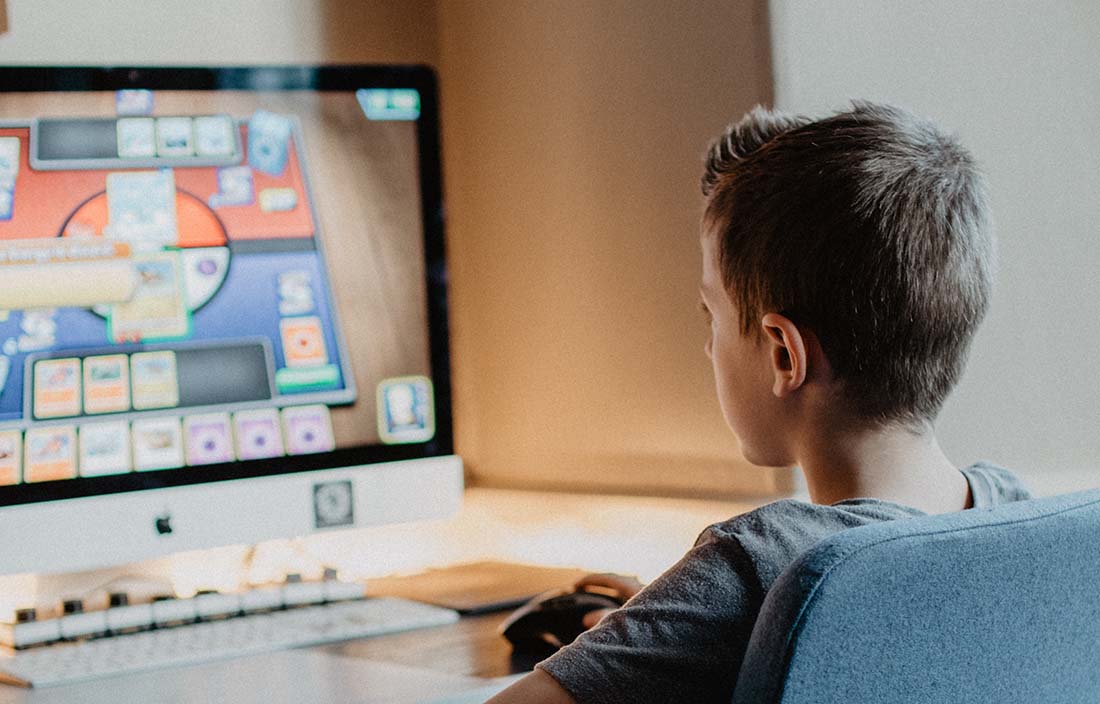 The No. 1 thing to keep in mind when planning a web-based scavenger hunt is your audience. Who will be playing the game?
Everything about the design of the game, the items in the hunt, the platform you use, and the checklist to complete should be created with this group of people in mind.
Then you want to create a game and instructions specifically for that audience.
Create a theme for the game
Create the list of items to find
Create questions or other challenges
Explain the rules; provide instructions for any downloadables or websites that will be accessed
Assign teams and timelines for the game
Make It Social and Interactive
The innate beauty of a web-based scavenger hunt is that it connects players.
Design tools into the game that encourage interactivity with other players (as well as the game) and social media engagements.
Hunt items that include these elements should be included – "Post a picture on social media with a hashtag" or mention another player – can encourage that type of involvement. Another option is to assign point values to items in the hunt. Offer more points for the most interactive challenges to promote those behaviors.
Leaderboard and tracking ability also facilitate the social and interactive nature of scavenger hunts. It creates elements of excitement that can encourage greater participation because people want to win or check off as many items as possible.
Provide Options for Beginner, Intermediate, and Advanced Levels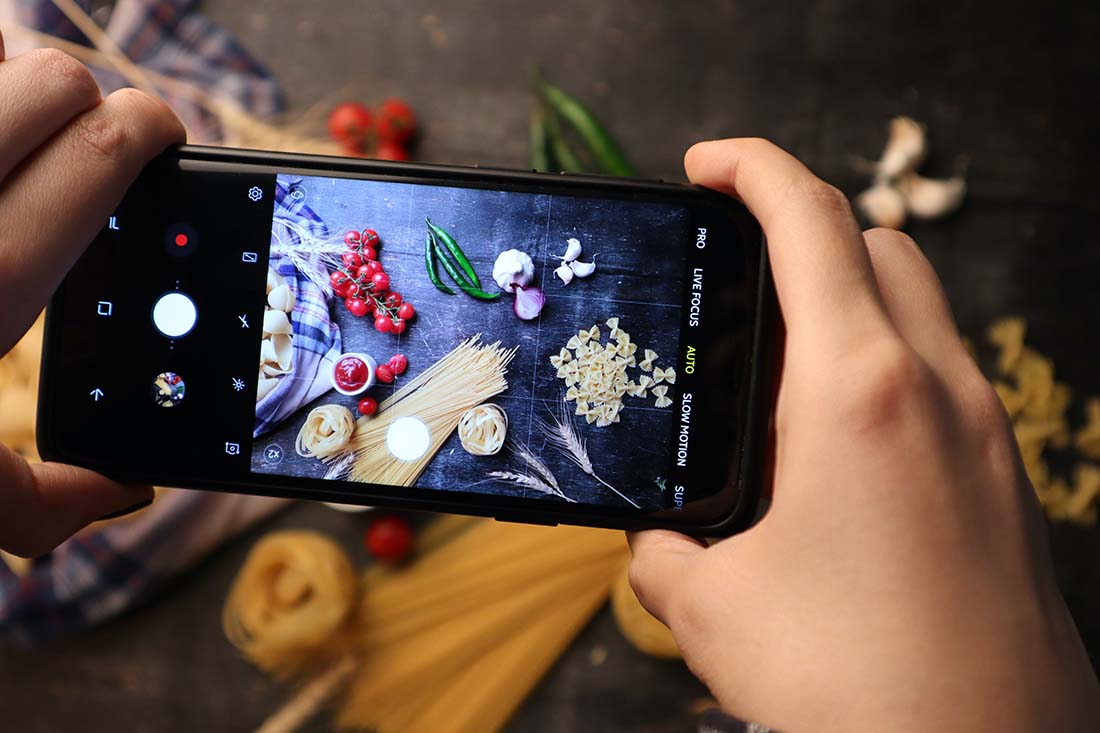 Web-based scavenger hunts are the most fun when there are things for players of every level.
Options for finding hunt items may be as simple as seeing something or snapping a photo of it, but more difficulty arises when the hunt also includes missions or solving riddles to comprehending clues.
The challenge level should correlate to the skill level of players, but should also include something for everyone so that every player can feel a measure of success with the game.
Design the Checklist in a Fun Way
The ability to check things off in a scavenger hunt is a key element of playing the game. The same is also true of a web-based hunt. You want to have a checklist that's well-designed and easy for players to understand.
Tips for your scavenger hunt checklist design include:
Clear instructions in an easy to read typeface with plenty of space between items on the list
Digital checklist option with a live leaderboard or activity feed
Image-based clues where appropriate
Organized list of instructions with clues grouped by player level, location, or other game-based category
Commenting or social feed option so that players can interact when they find items on the list
Apps and Tools to Get Started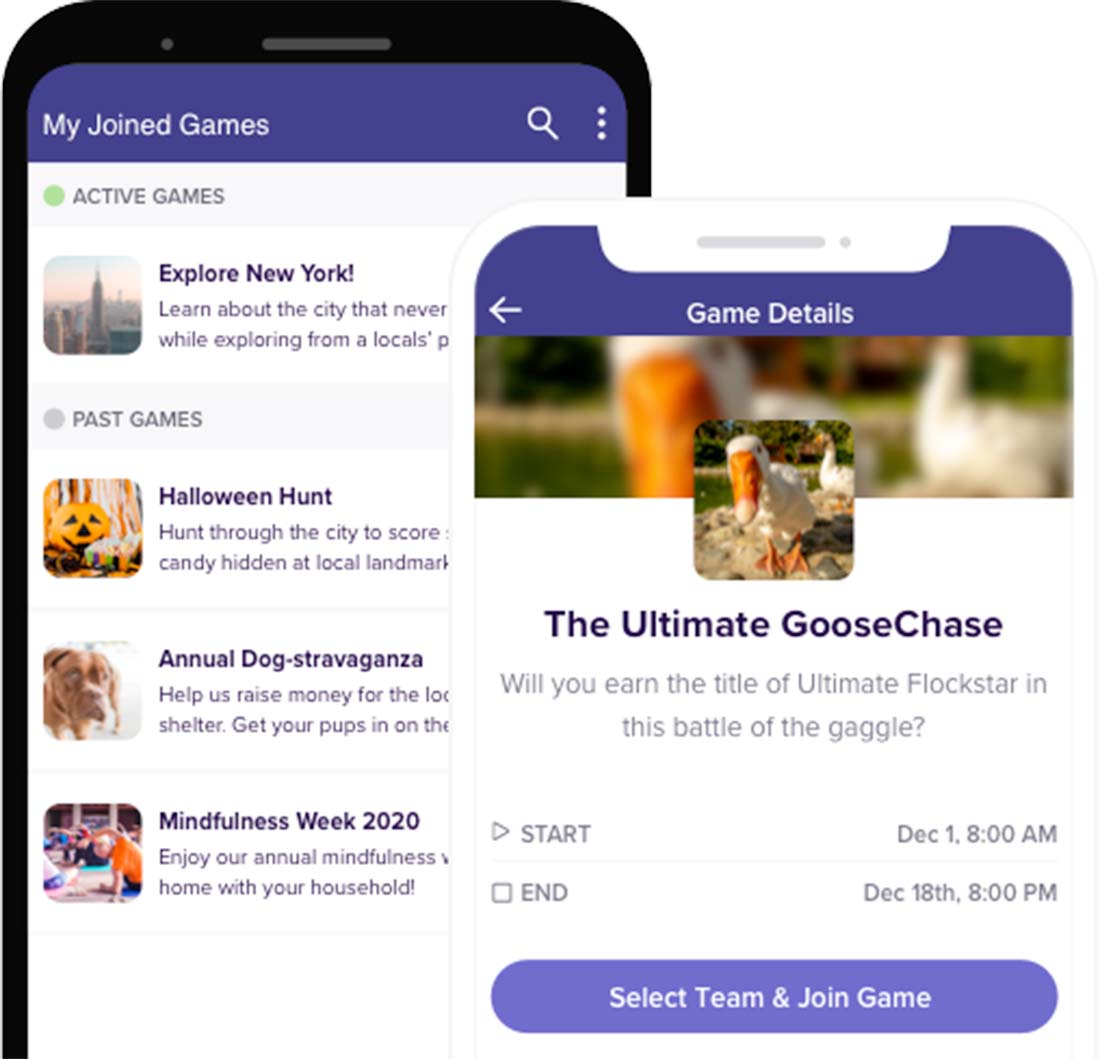 If you want to create a web-based scavenger hunt, there are some great apps out there that help you manage the game. These tools work across devices, have a clean design, and all you have to do is set your hunt items and how you want the game to work.
Note most of these apps do have a fee to play.
We like these options (in no particular order):
Conclusion
Web-based scavenger hunts can be great fun as well as team-building tools for a variety of groups. The good news is that most of the design work is in the game itself with so many great apps and tools available to make the scavenger hunt run smoothly.
Remember, the best element of a web-based hunt is interactivity, so make sure your game is designed to encourage players to get involved!