Graffiti fonts can add a lot of character to a design. These typefaces are perfect for the emerging hipster in you, or for your rebellious side. There are plenty of different styles of graffiti fonts that you can choose from. For example, you can find fonts that are meant to look like old-style graffiti. You can also find fonts with a lot of detail and intricacy. Many times, these typefaces can say something about the person who is creating the piece.
No matter what your tastes are, there is most likely a graffiti font out there for you. Graffiti fonts can be found most easily online and most do not require any type of activation and are free. This is a list of free graffiti fonts, so they won't cost you a dime.
See also : 200+ Great Free Fonts for Designers
Sprite Graffiti Font
Sprite Graffiti is a type of brushstroke font. It's a cute and playful font that can be used for headlines and even little stories. There are 3 free Sprite Graffiti fonts available: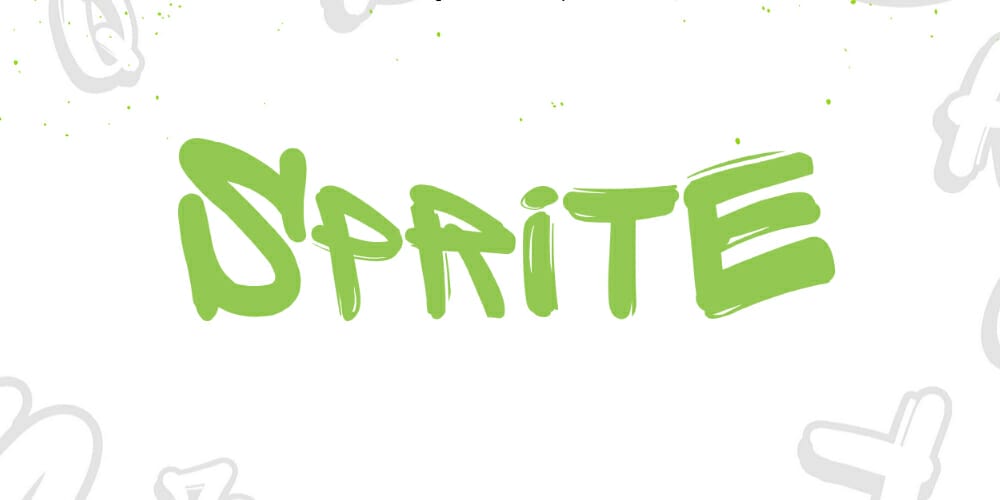 Don Graffiti
Don Graffiti is an authentic graffiti style font perfect for those authentic projects. The font itself provides a clean touch to make it easily readable by different audiences and is distributed as an .OTF file.
Broken Wings
Broken Wings is a new hand-drawn style typeface from the masters at Bdstrom Std. Broken Wing includes a nice variety of typography including both upper and lower-case letters as well as numbers and special characters. This font can be used to create a nice vintage vibe for any project from stationery to packaging. Get the font today from Pixel Surplus for free!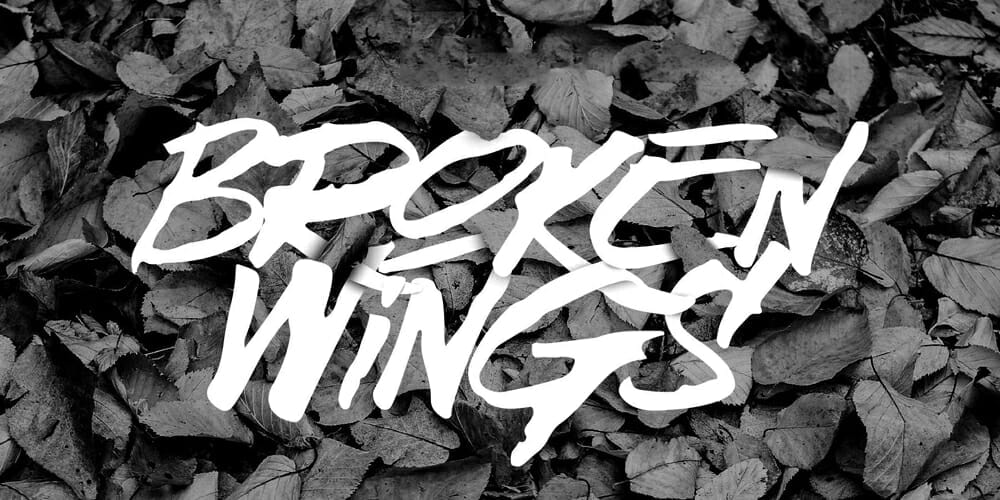 Rusto Fat Cap Tag Brush Font
Rusto Fat Cap Tag Font is the perfect way to let your design stand out. It's easy to read, playful, and all-around fun. Try pairing Rusto with your logo, slogan, or other design elements for a chic look!
HVD Peace Font
HVD Peace is a beautiful typeface made for commercial use. It has a clean and simple look with a modern twist. It's perfect for any design that needs a font with personality and character.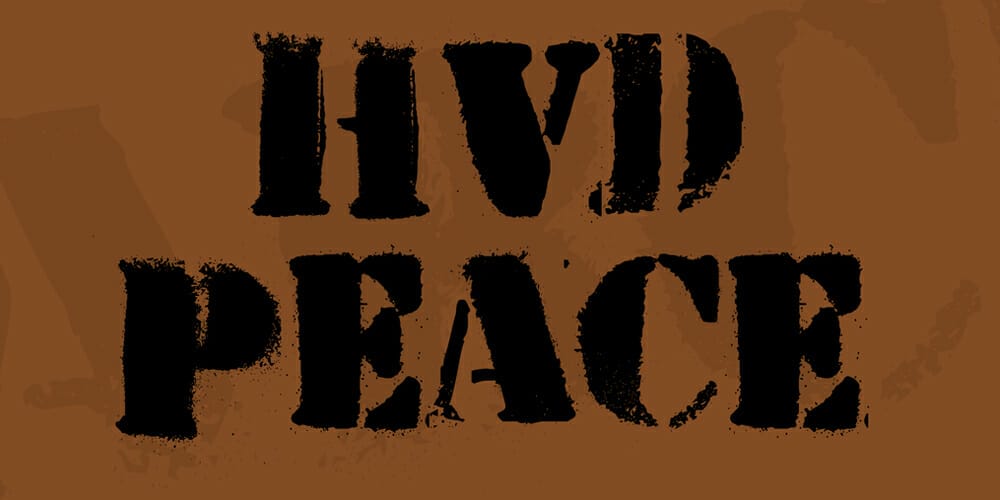 Humger Font
Artistic and popular, Humger is a grungy capital letter font with a smudge effect. Its authentic vintage character will help you create posters for your music band or design a logotype for your streetwear brand. Humger font also looks good when used in texts with big blocks of text.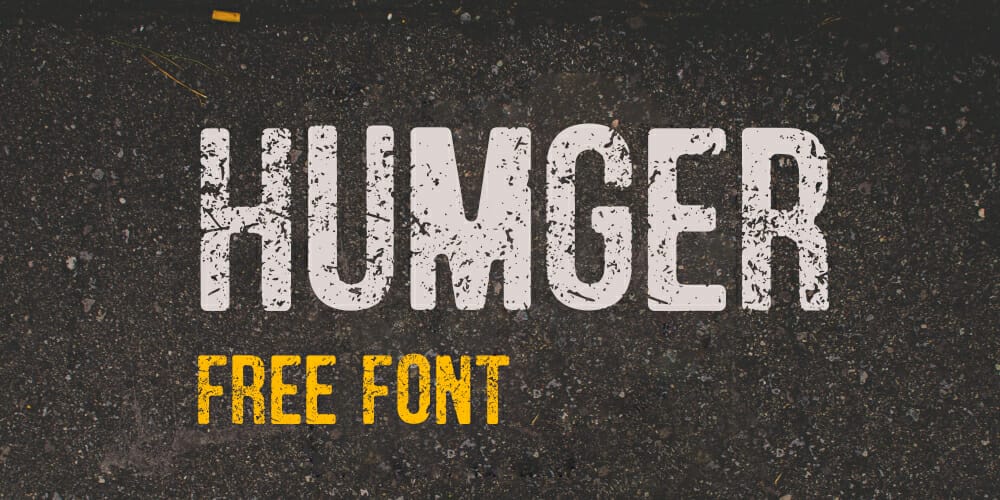 Sloppy Paint Font
Sloppy Paint font is a beautiful typeface for children's book illustrations, fun typography projects, and anything that needs a splash of happy. Created by Japanese game designer Darrell Flood, this graffiti font is free to download for your personal use.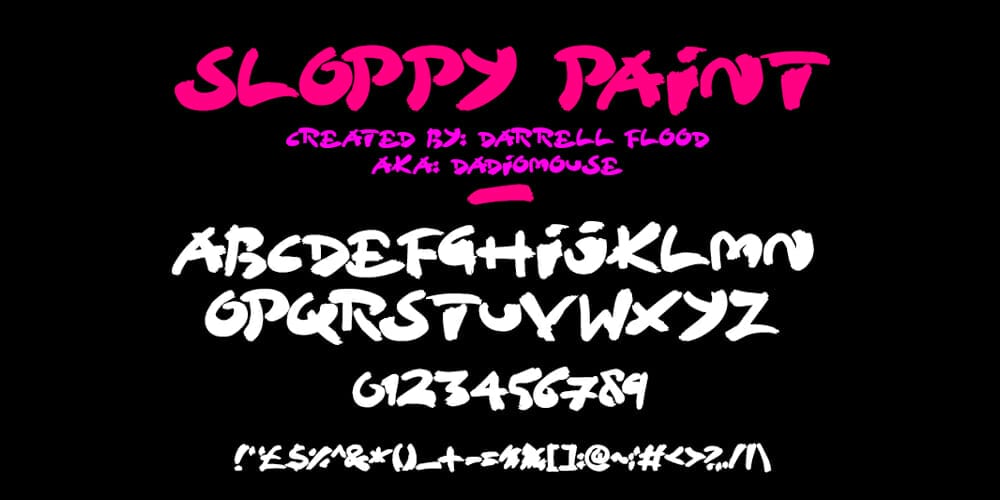 Fibre Vintage Font
Do you want an original font with a vintage touch? Then Fibre Vintage font is the one for you! This handwritten font is great for adding a personal touch to your projects. It will work great as logo, labels, cards, invitations, and more. It has a stylish look that makes it stand out from other fonts.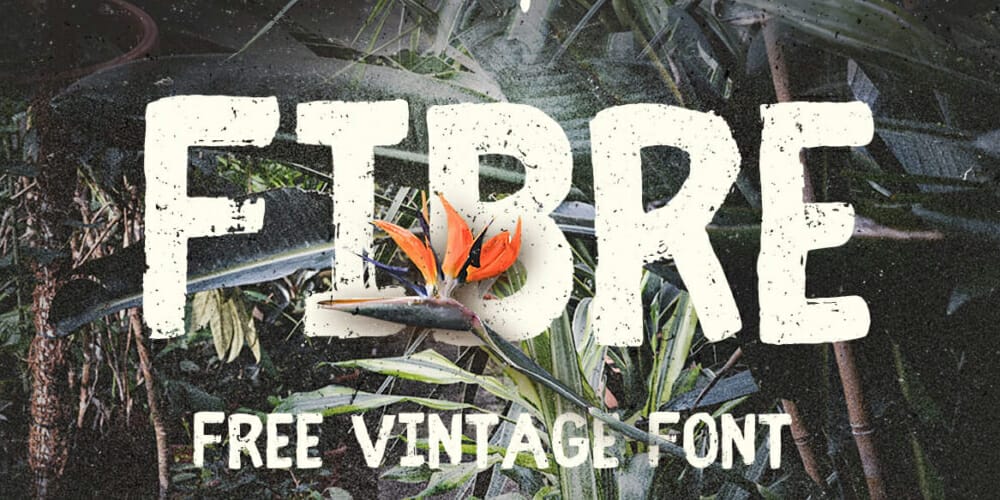 Bagsik
Bagsik is a free graffiti font with a nice selection of cooler letters for you to customize your texts. Make your writings feel like more than just mere words with this font.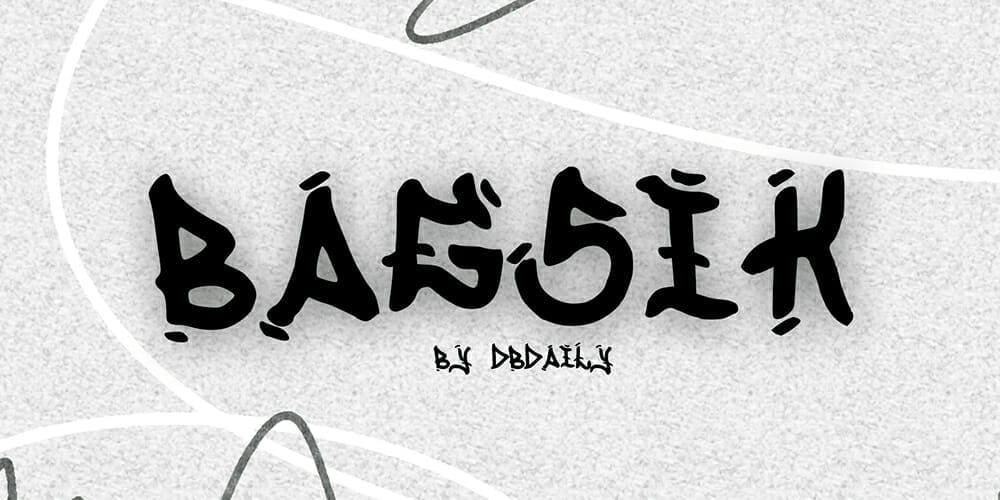 Attack Graffiti Font
Attack Graffiti Font-Paint draining on wall style letters. When you're painting a building or a wall, don't forget to use this font to make your artwork stand out prominently. This is a chilling style for any artist's project to use.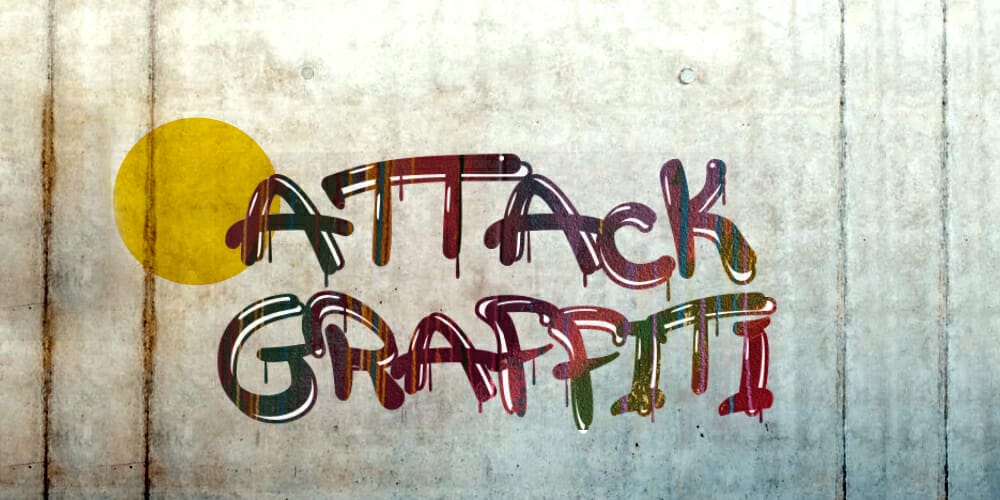 Summer Hearts
You know a hand-painted typeface when you see it. Summer Hearts has a personal and emotional connection with the user, and will remind you of the best time of your life. The brush strokes create a playful and natural feeling that is perfect for creating a whimsical design.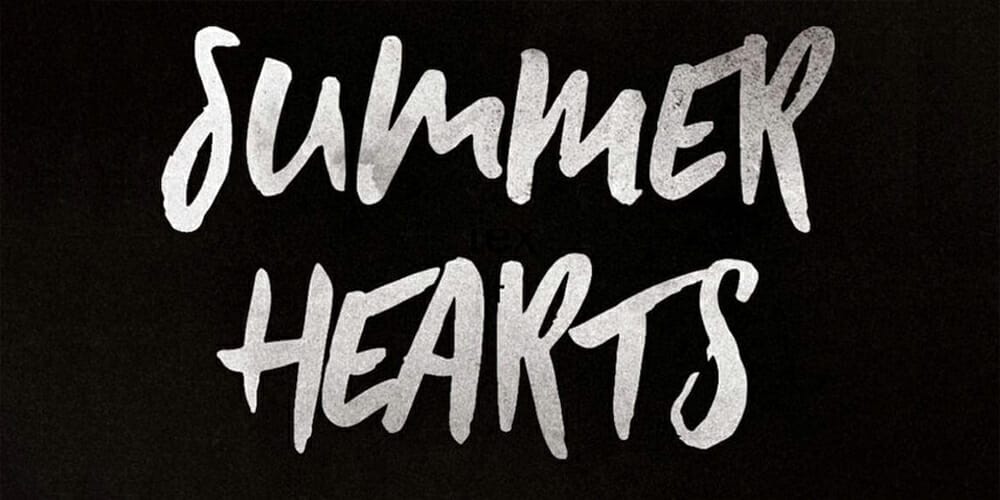 Sedgwick Ave Display Font
Sedgwick Ave is a fresh take on hand-lettered graffiti fonts with two different designs to suit your needs. Use the sharp lines of Sedgwick Ave Display for headlines, subheads, branding, quotes, and more. Opt for the more legible Sedgwick Ave for text size projects like posters, ads, logos, and more.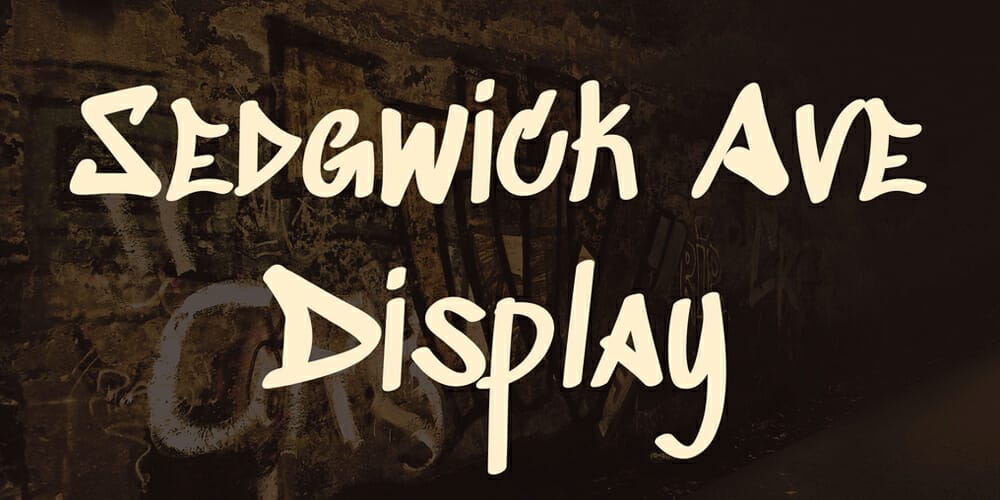 Onek
Onek is an inspiring font with lettering combinations, to make you think about different letters and the way they work together. Make your creativity flow.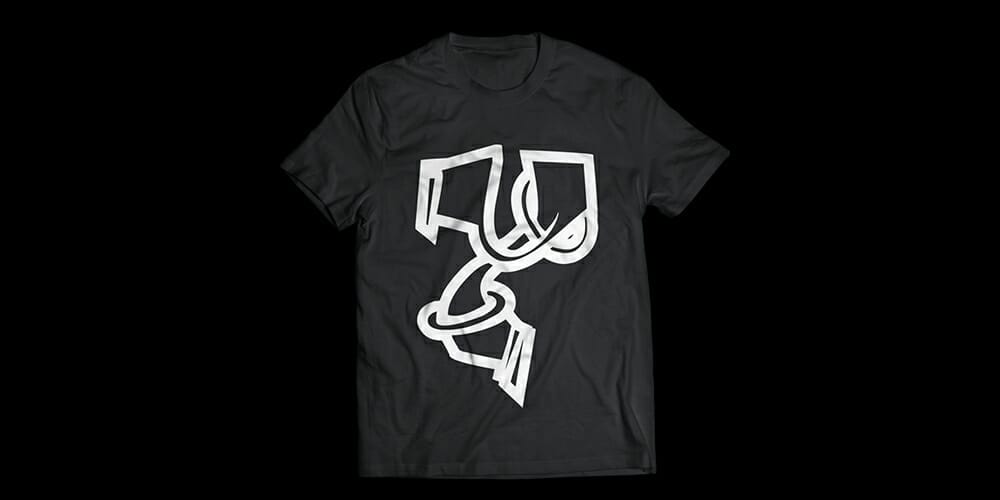 Fusterd Brush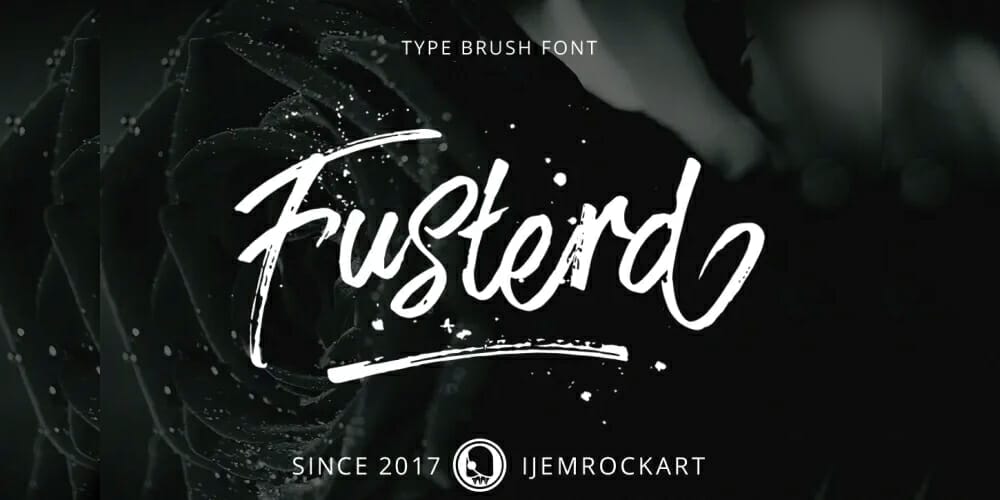 Fusterd Brush There are font lovers who prefer to keep themselves busy by designing fonts. The Handwritten Fonts are proved to be one of the most popular type of fonts because of being easy to use. So, the Fusterd Brush is hand written free brush which can be used to create various designs for business marketing, you can use it to create prints, logos, t-shirt designs, websites, banners, magazines etc.
Vindica Rebel Typeface
Vindica is a brush font that was crafted with absolute love to typography and can match all your needs. It has a beautiful and natural feeling to it, which will make your work come to life. Filled with endless creativity and inspiration, this brush font will make you explore possibilities in designing your own work.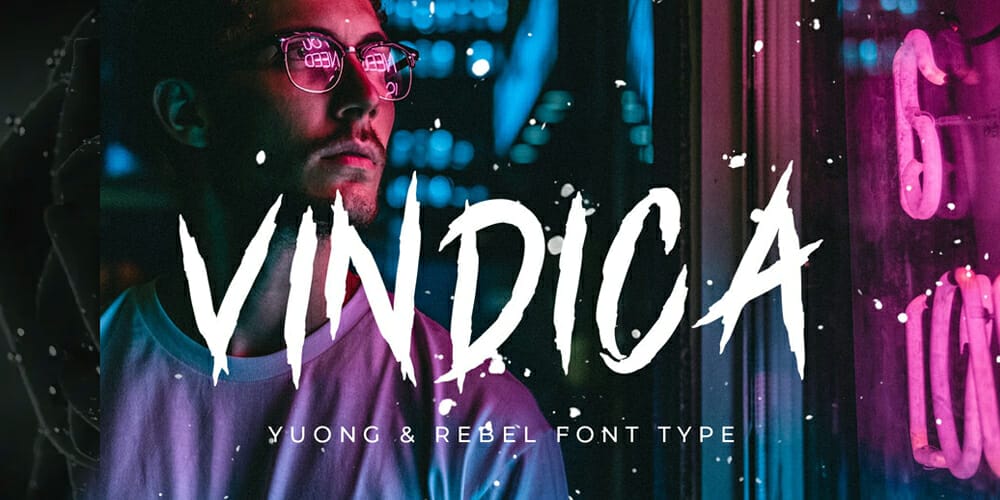 Hoodson Script
Hoodson Script is a retro script typeface with hand lettering style. Crystal design with lots of curves to suit your design needs. It is very bouncy with a very fun, positive vibe. If you are in need of modular type for logos, quotes, TV titles, social media, or book covers, Hoodson Script is for you!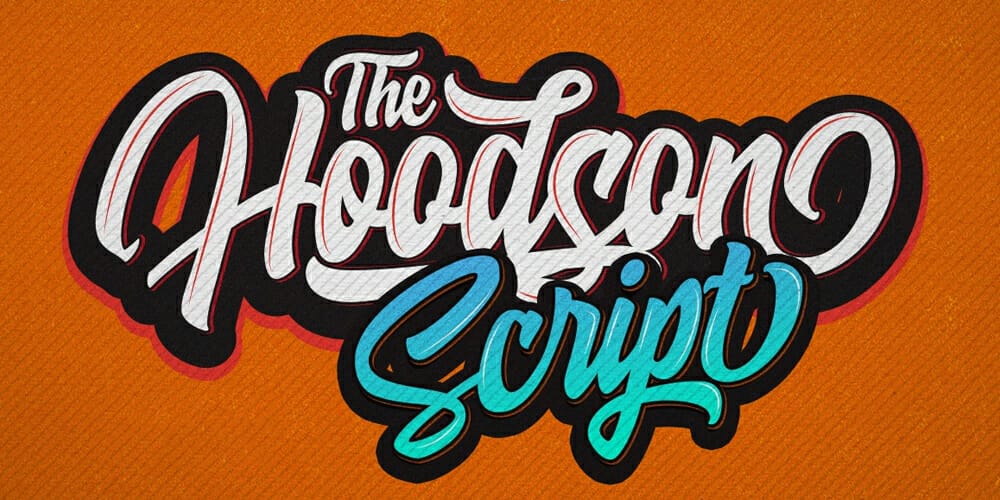 Blackbook Font
Blackbook is the perfect font for all your fun designs. This font was designed by Michael Muranaka. Blackbook is perfect for any design that needs an irresistible look. Designs that are rough around the edges, rough around the basics, rough drafts, rough faces, roughing it, sketching, sketchnotes, cartoons, comics, watercolors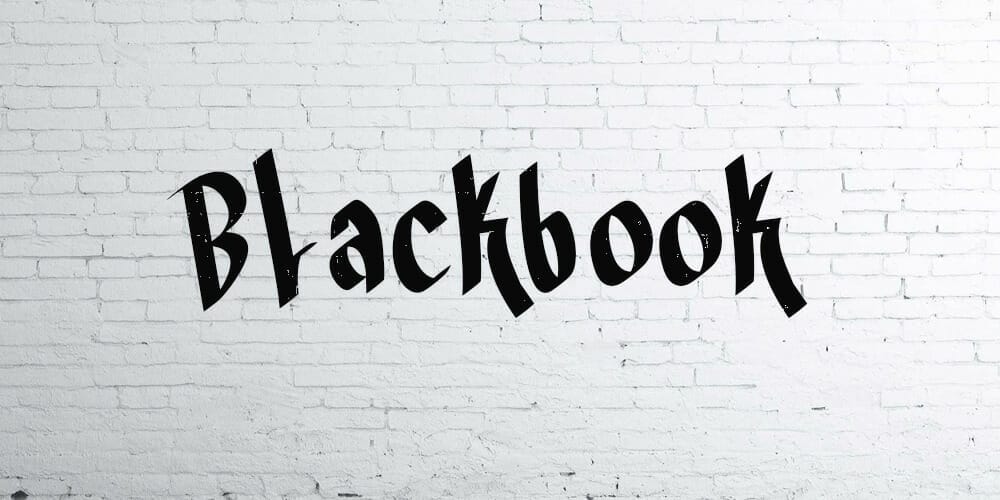 Flacucho Font
Flacucho is a beautiful hand painted typeface inspired by the beautiful lettering found in Chile. Complete with a variety of ligatures, this font is perfect for any typography project that needs an interesting twist.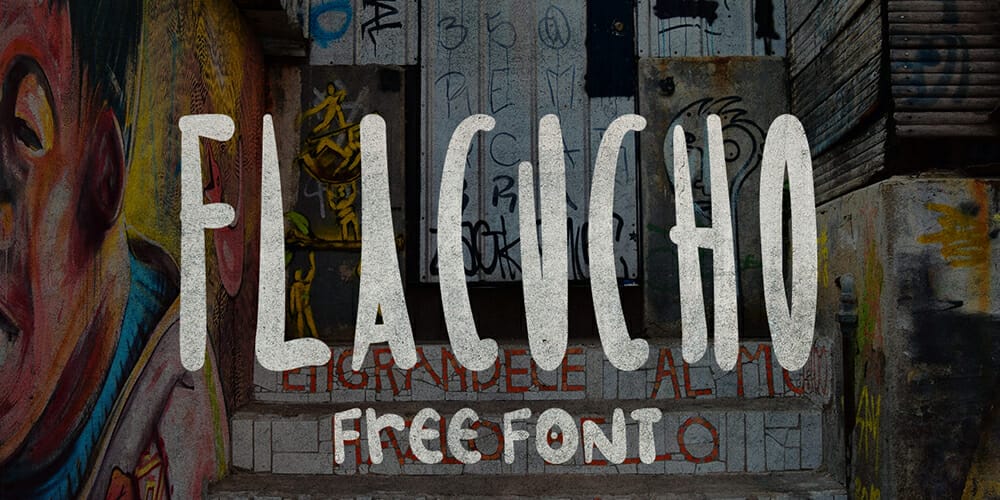 Kallem Script
Kallem Script is a gorgeous handwriting/script font, perfect for lettering and logos. It has a variety of swashes and alternates such as elegant serifs, inviting accents, and even an "intro" swash for headings. This modern calligraphy typeface has a magical pressure that makes it perfect for any project. The font also includes multilingual support.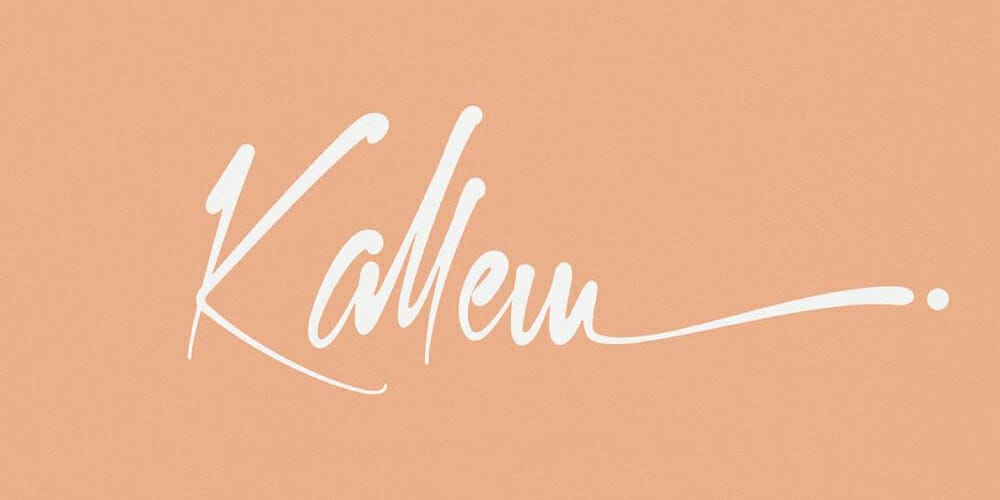 Urban Decay
The Urban Decay font is a hand-drawn typeface inspired by street calligraphy, graffiti, and hand-made brush stroke lettering. Urban Decay is a fun and expressive font for any project that needs some character!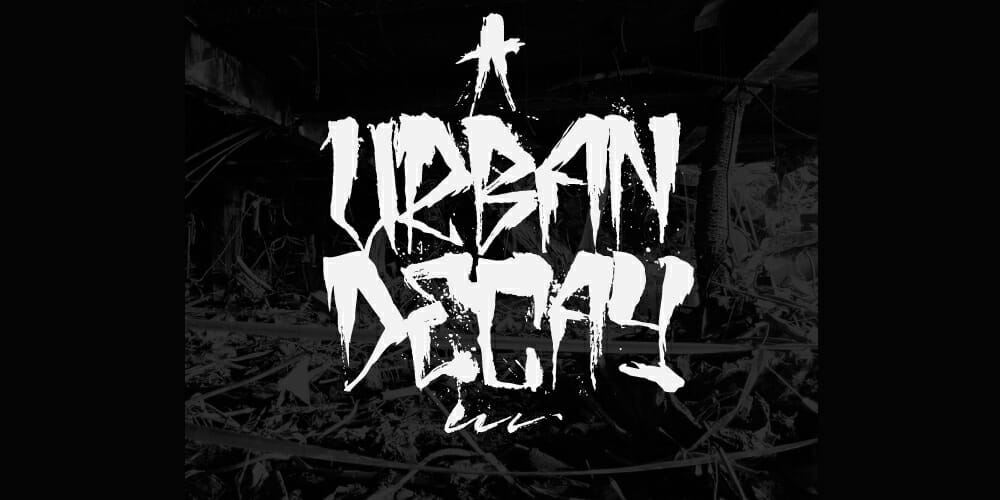 Endless Bummer Font
Express your second-wave punk attitude with this rad hand drawn font. Endless Bummer Font is free for personal and commercial use with attribution. This typeface is perfect for hand drawn typography, apparel designs, digital signatures, and more!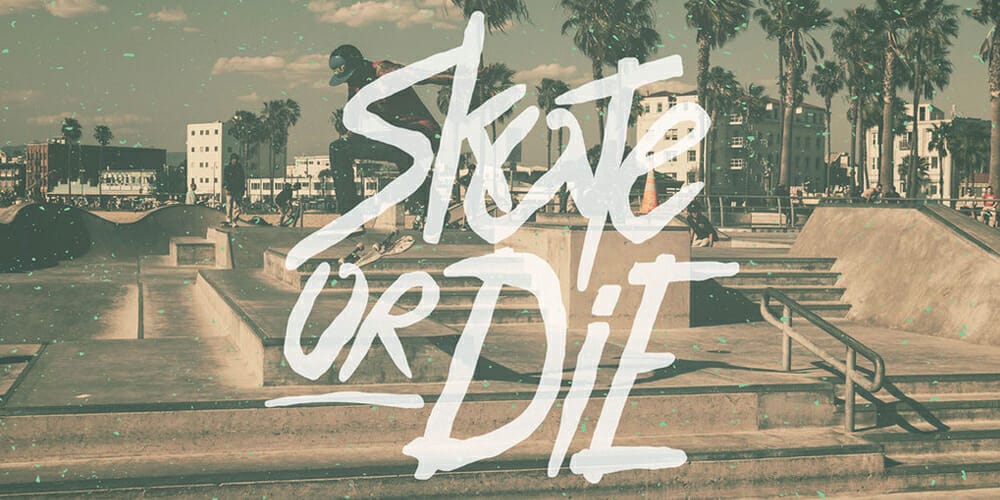 The post Free Graffiti Fonts That Will Make Your Designs Pop! appeared first on CSS Author.