An Introduction to Professional Logo Designing
Logos are the main identity of a company. They are used to represent a company in the market and also act as an identifier. Some people think that logo designing is an easy job, but it is not. It requires creativity and skills that need to be honed over time. Hence, it is always advisable to hire a professional logo designer who can create the perfect logo for your company.
The Importance of Good Logos
A logo is the symbol or emblem of a particular company, organization, or institution. It is usually a simple design that can be easily recognized from the name. A good logo should be simple and clear so that it can be easily recognized.
A logo helps in branding and marketing. It can be used on any kind of product or service for promotion in the market. A good logo will leave a long-lasting impression on people's minds and will make them remember your brand every time they see it again.
The Importance of Fonts in Logo Design
Fonts are an important part of logo design. Fonts have the power to make or break a logo design. Here are some do's and don'ts when it comes to fonts in logo design.
Do:
Select fonts that are easy to read and consistent with the company's branding
Use a font that is appropriate for the industry
Choose fonts that are available as webfonts
Don't:
Use fancy or trendy fonts in logos for children's products
Use too many different fonts in one logo
Different Types of Fonts and Why They Matter
Fonts have been an integral part of design for centuries. They are a vital part of the design process and can have a huge impact on how users perceive your website, blog post, or other content.
There are two main types of fonts: serif and sans-serif. Serif fonts are typically more traditional and professional looking while sans-serif fonts tend to be more modern and sleek. When choosing a font it is important to consider what you want your font to say about your brand or company.
How to choose the right typeface for your brand logo?
A logo is a brand's identity. It is the first thing that people see and it makes an impression. The typeface of the logo can be used to communicate certain attributes about the brand. For example, a serif typeface can communicate tradition, while a sans serif font can appear more modern or cutting-edge.
The best fonts for logos are usually the ones that are easy to read and are not too complicated. There are many fonts available for free online, so it should not be difficult to find one that suits your needs and preferences. The best fonts for logos are usually the ones that are easy to read and are not too complicated. There are many fonts available for free online, so it should not be difficult to find one that suits your needs and preferences.
Can We Use Any Type of Font in Our Branding Project?
Fonts are a crucial part of branding. That's why it is important to know the difference between free fonts and fonts that you can legally use in your branding project.
A font is a set of letters, numbers, or symbols that share common design features and are used together for printing text or displaying text on computer screens.
There are many different types of fonts available for commercial use. Just to name a few: serif, sans-serif, script, slab-serif, decorative, monospace.
And when it comes to free fonts there are also many options available: from Google Fonts to DaFont and Typekit.
How to Choose the Right Typefaces and Formatting to Create the Perfect Logo
Logo design is an art and a science. It requires both creativity and technical knowledge. This article will guide you through the process of choosing the right typefaces and formatting to create the perfect logo.
The first thing to consider when designing a logo is what is the purpose of the logo? Is it for a service, product or company? What are its goals? Is it for branding or just for decoration? After you have answered these questions, you can start looking at different typefaces and their characteristics to see which one best suits your needs.
And there you have it, the ultimate list of free fonts that you can use in your logo design. With such a wide variety of fonts to choose from, there is no excuse not to find the perfect font for your logo. Remember to keep your target audience in mind when choosing a font and to test out a few different fonts before making your final decision. Good luck!
College Stencil Font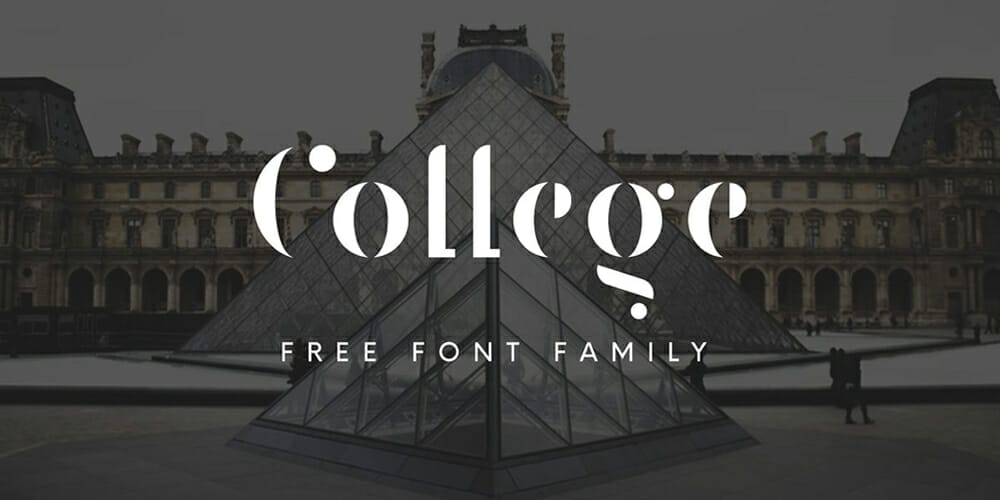 Hanca Font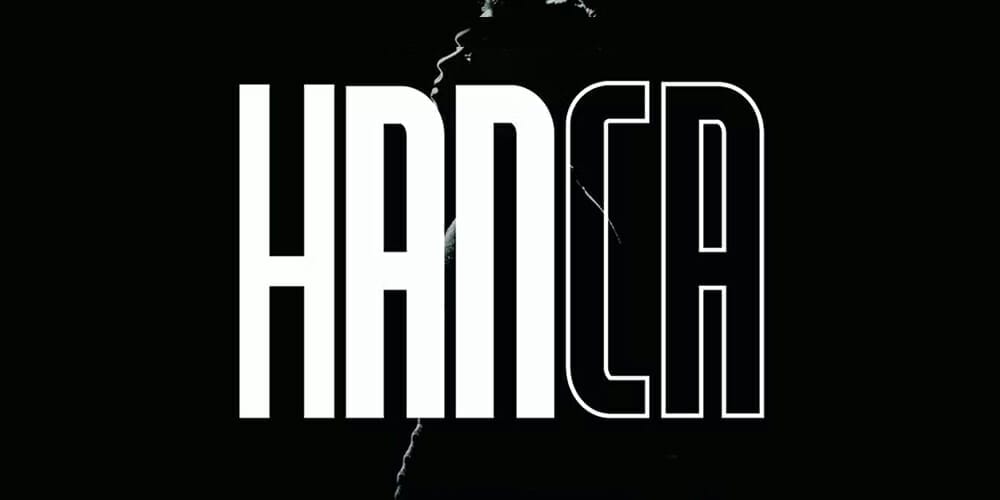 Xillian Font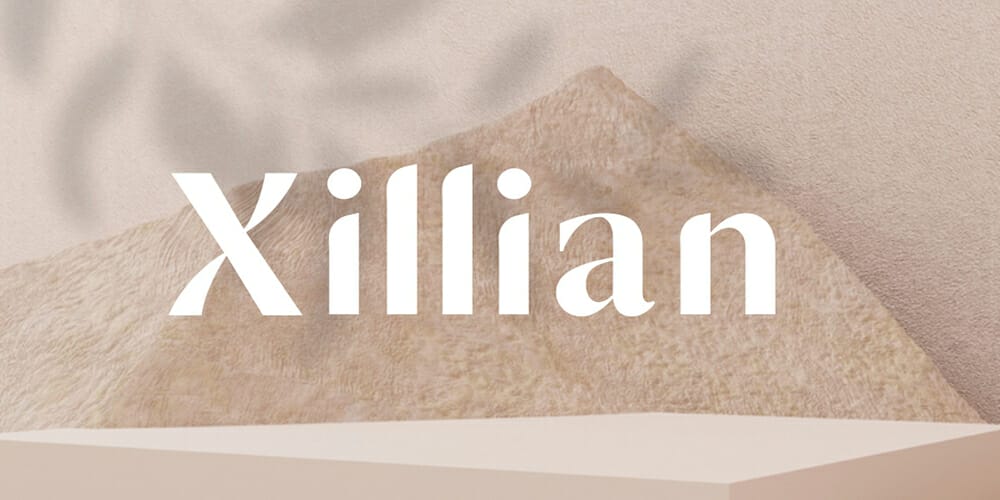 Null
Debby Font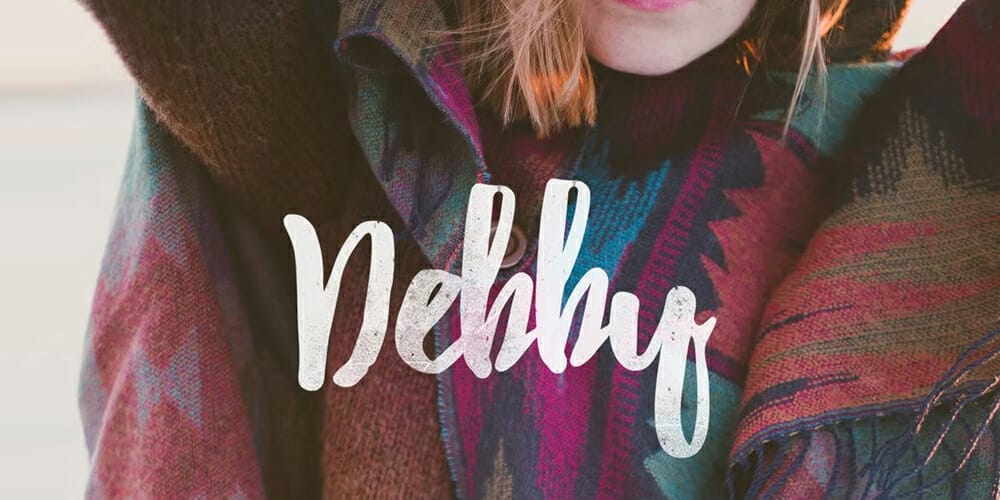 Orbitron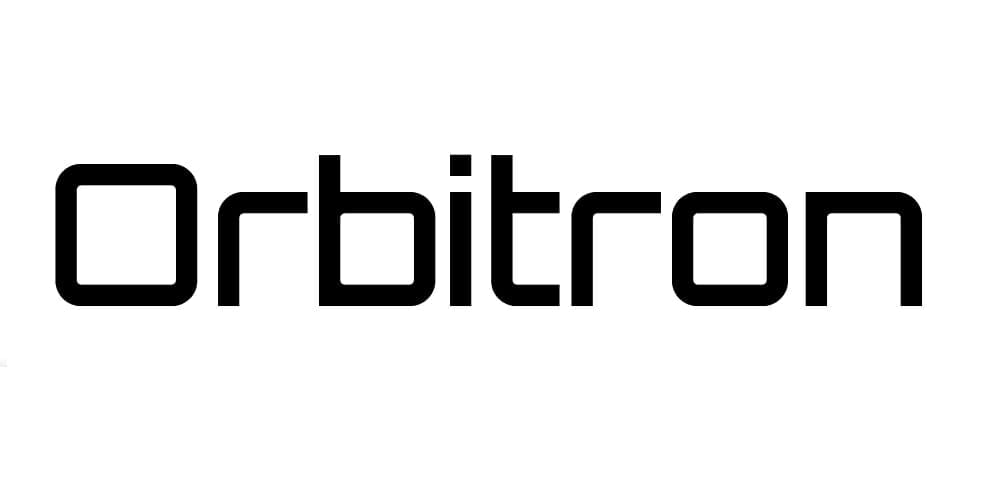 Monkstead Font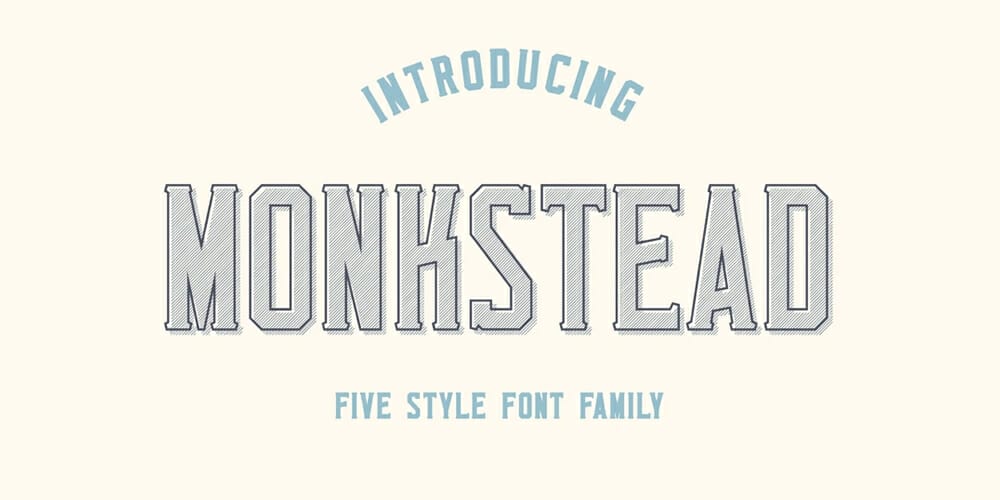 Aileron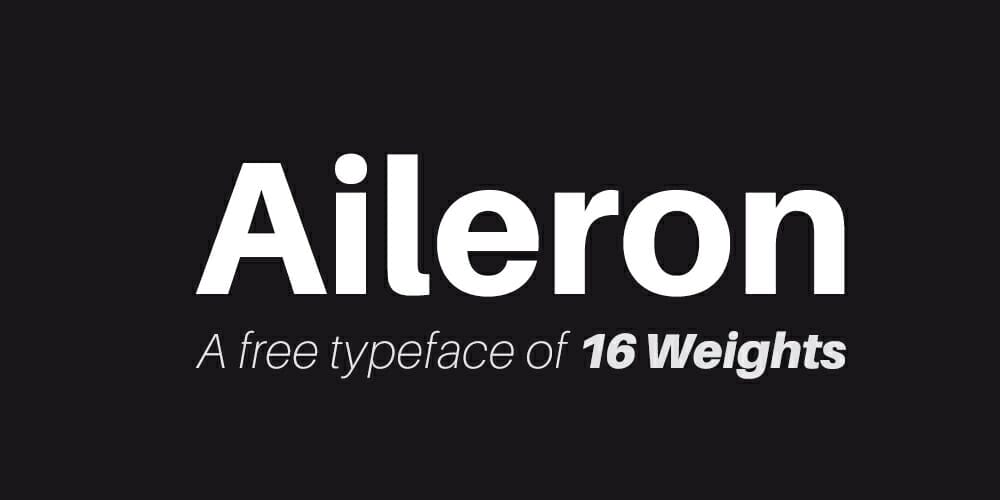 Hover Font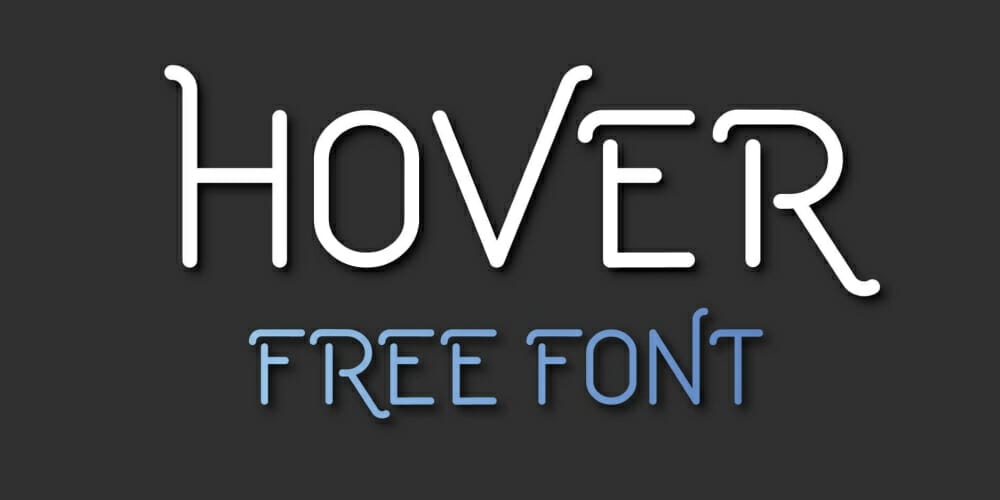 Ilyas Font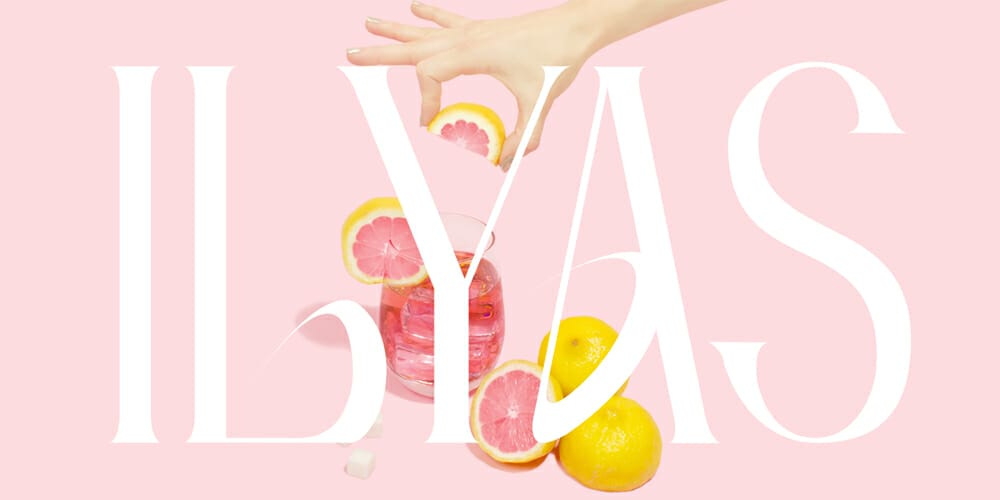 Bygonest Typewriter Font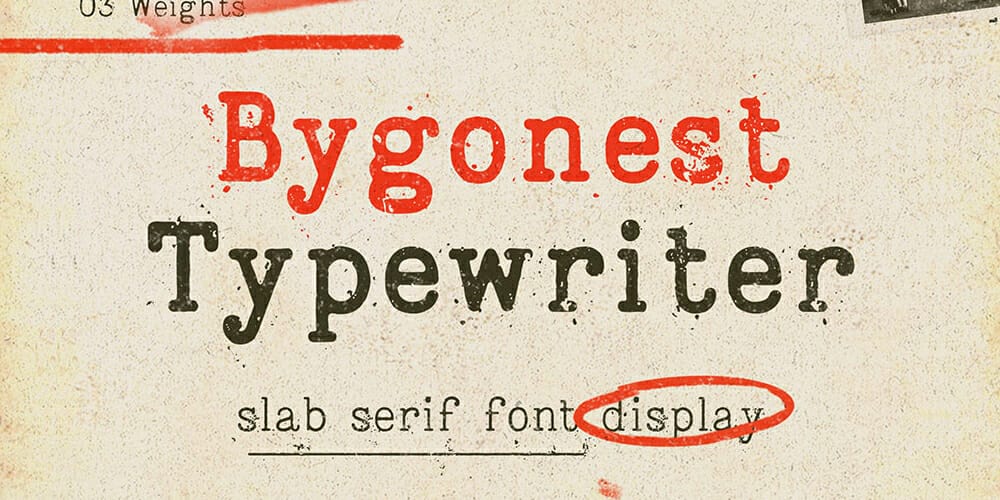 Azzury Script Font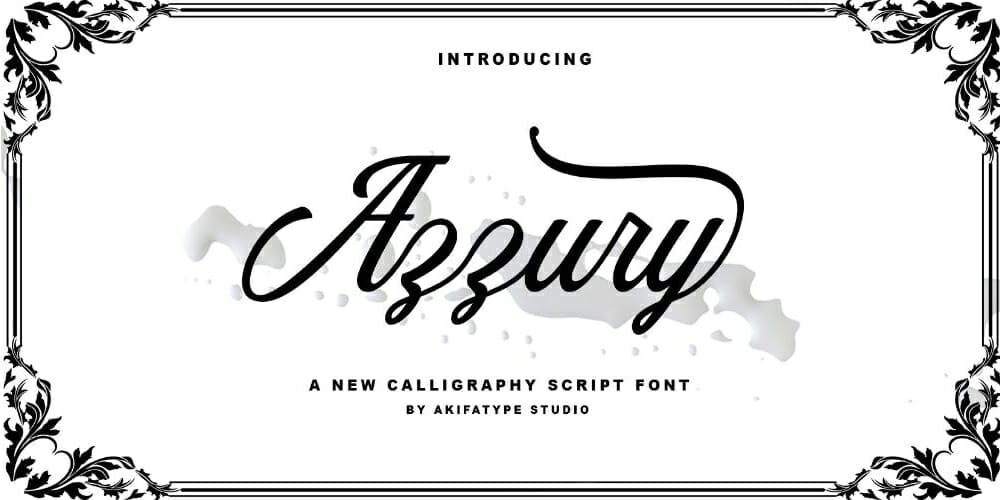 Cast Iron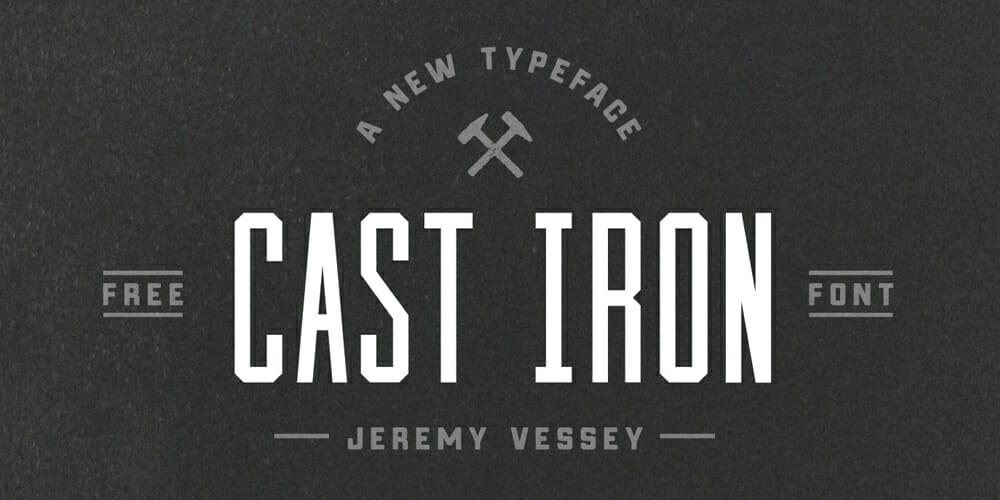 Butler Font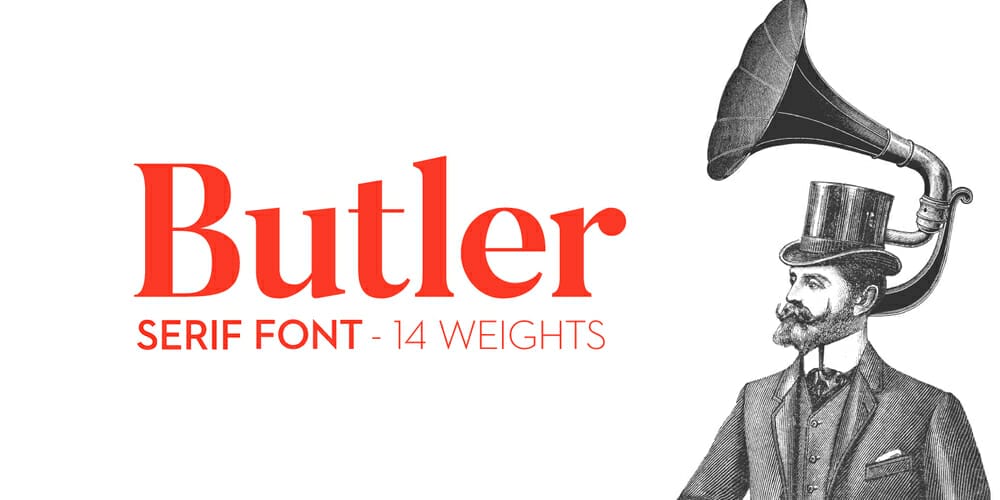 Crystaland Script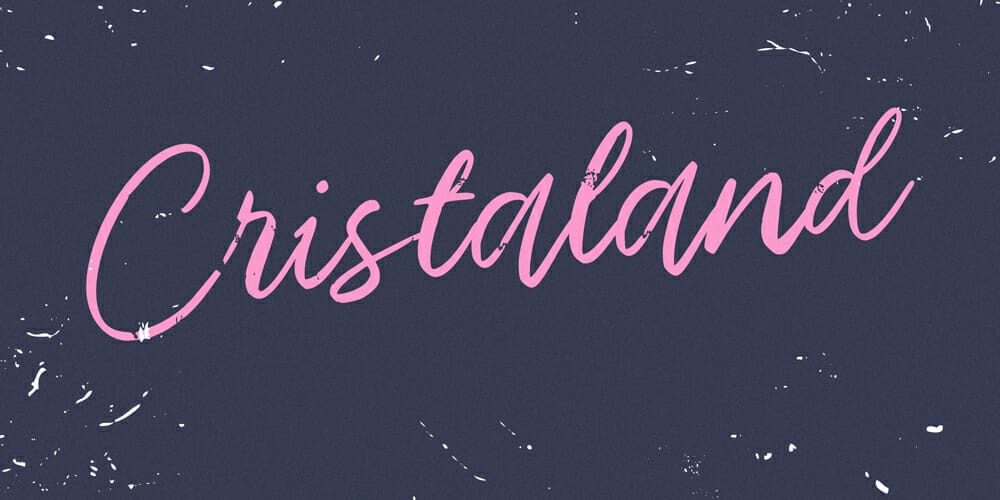 Space Grotesk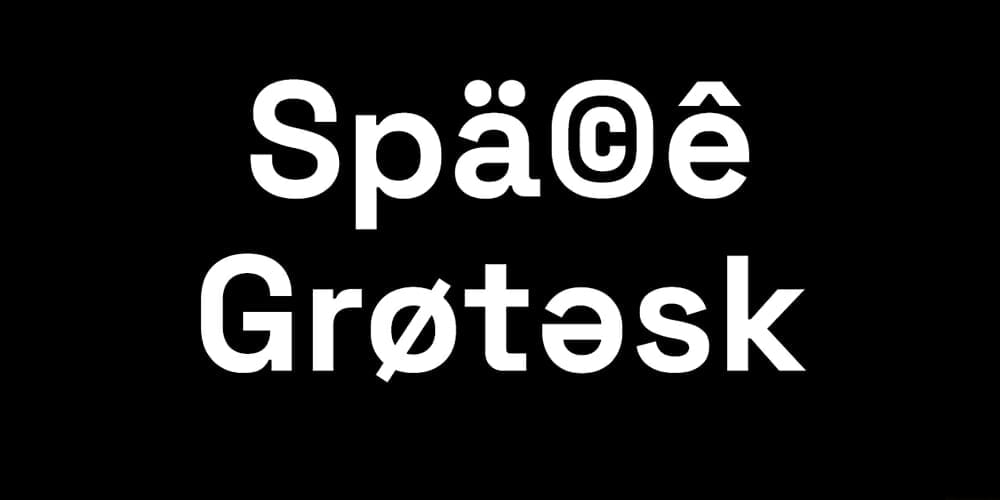 Complain Font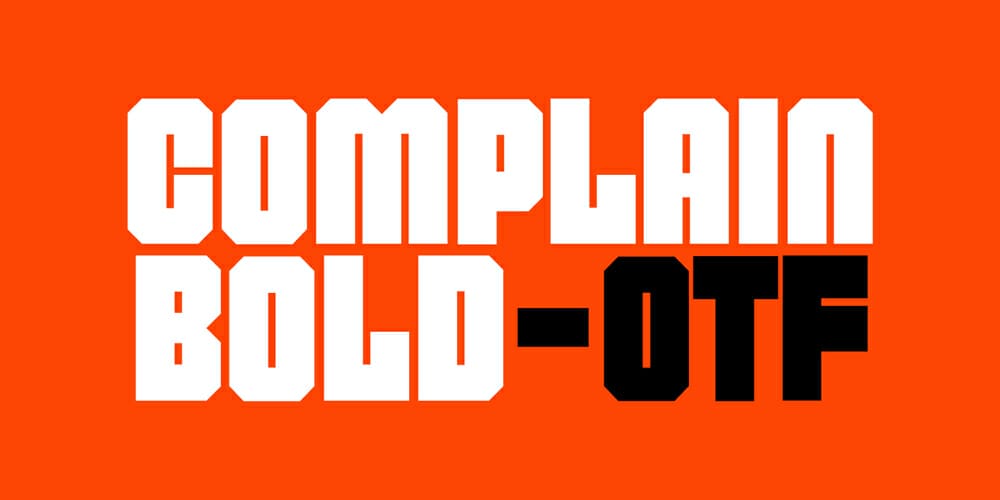 Moniqa Font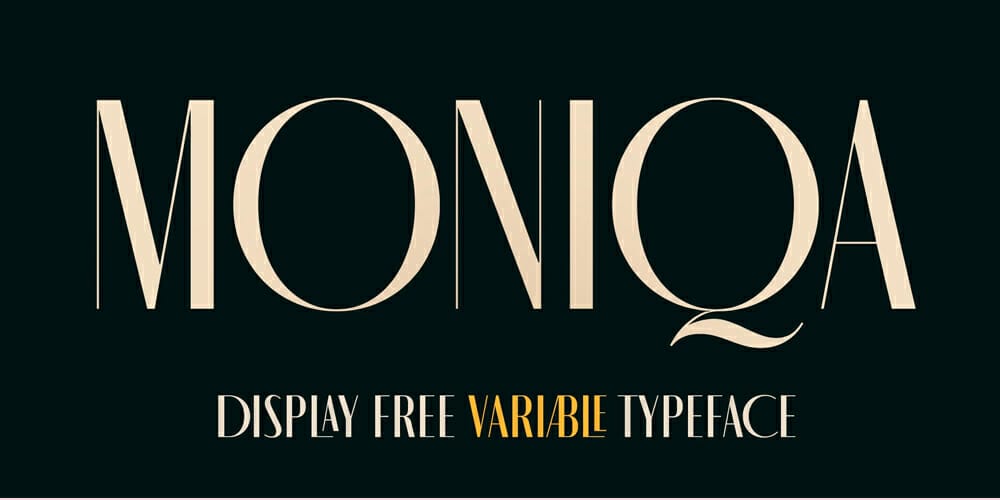 GoodHood Script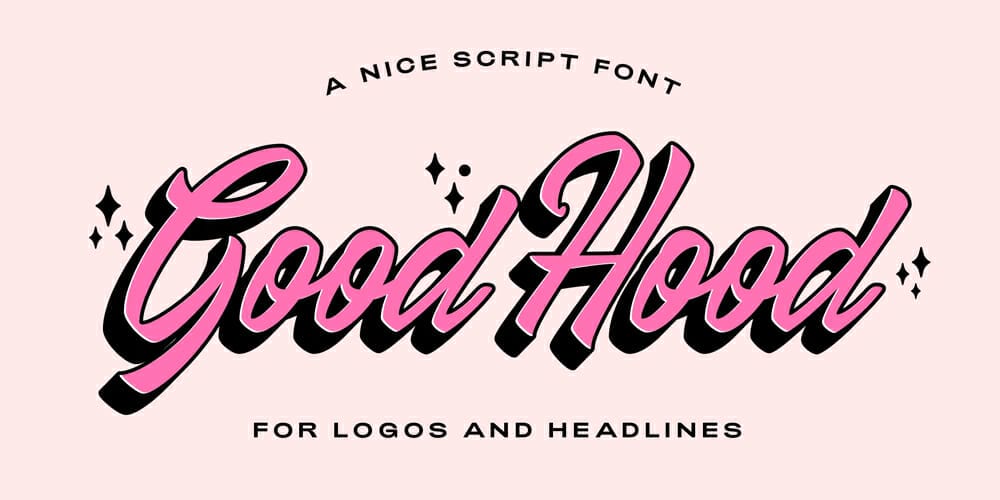 Aleo Slab Typeface
Norwester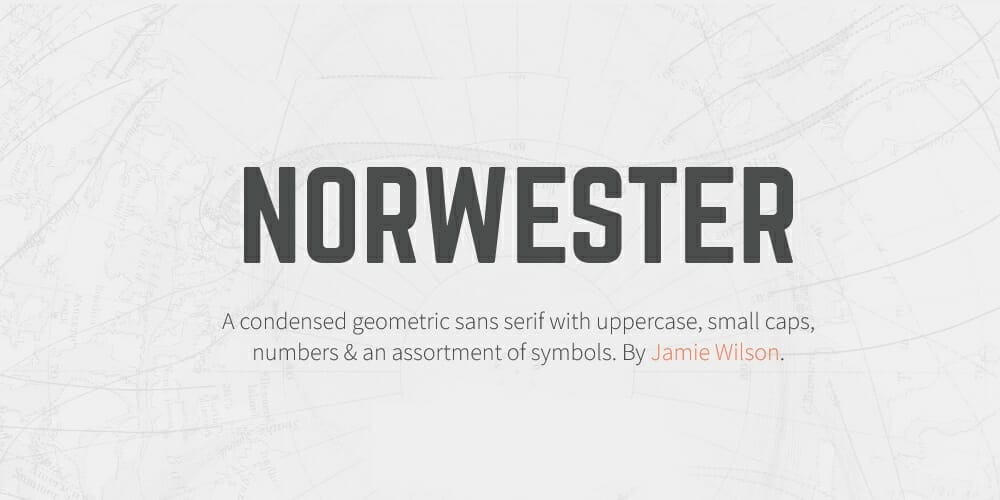 AmazDooM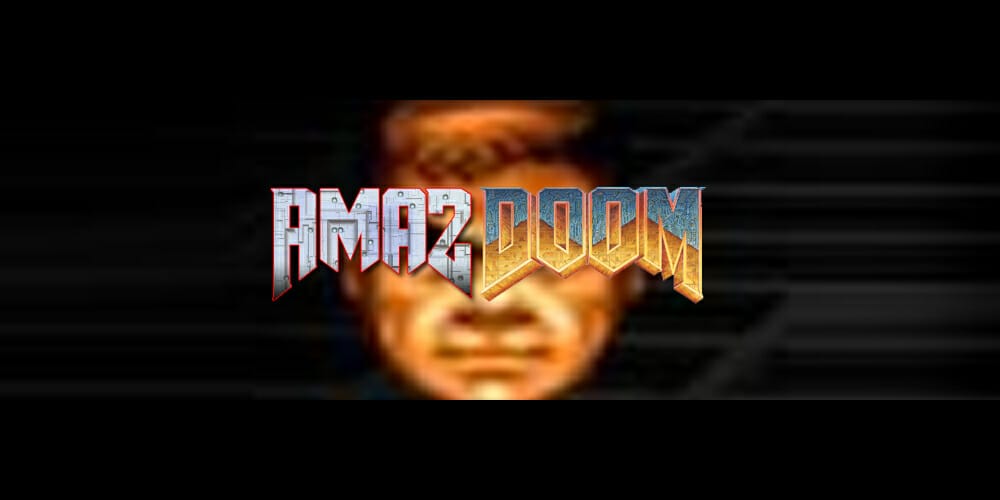 Big Spender Signature Font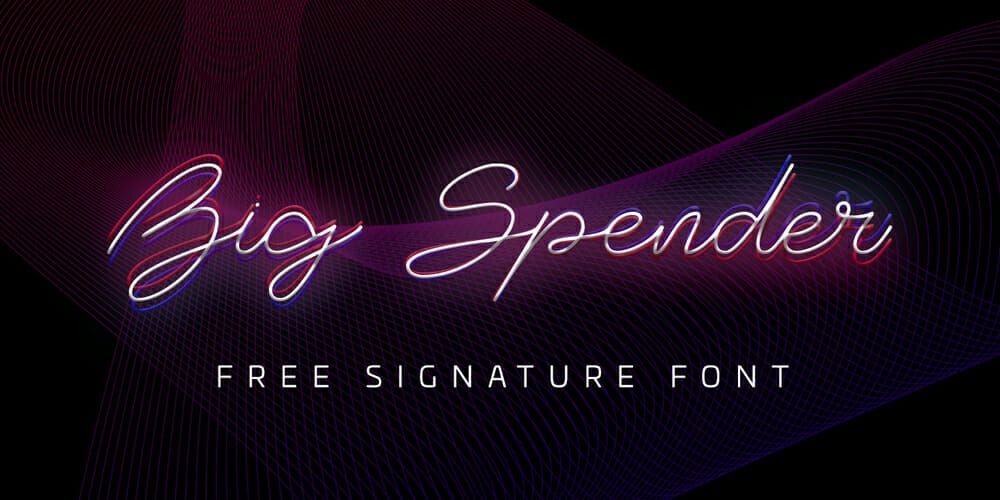 Ansley Display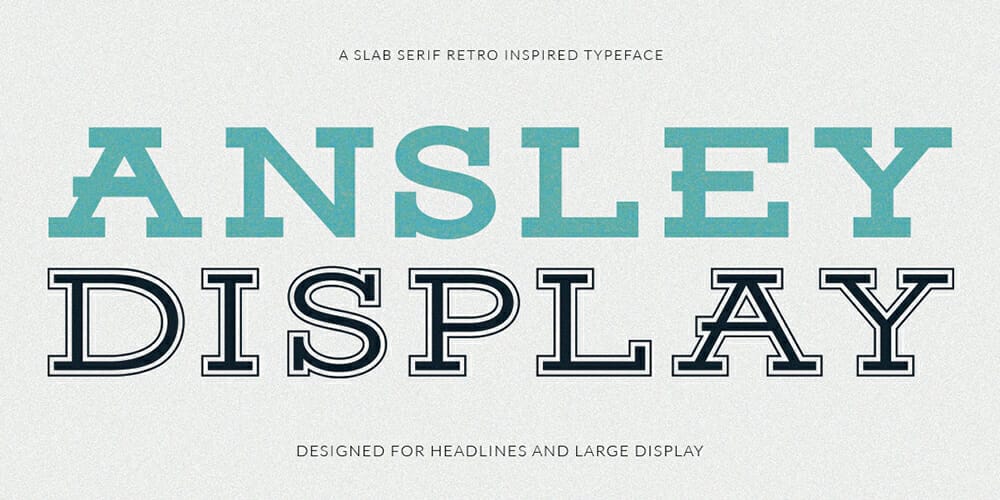 Orkney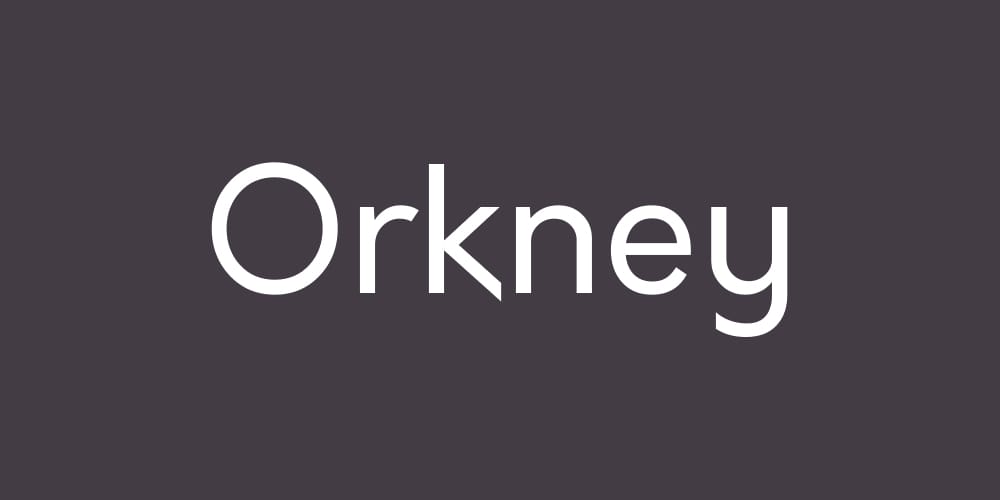 Handler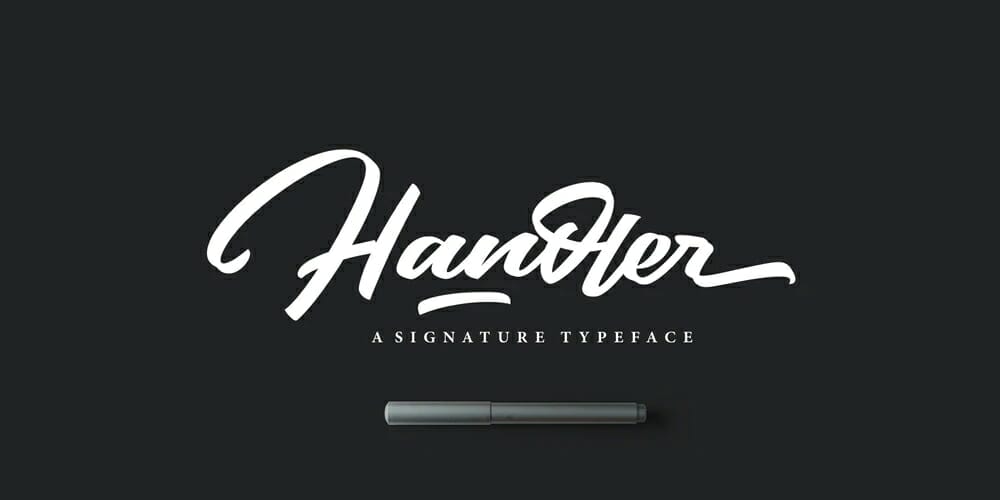 League Spartan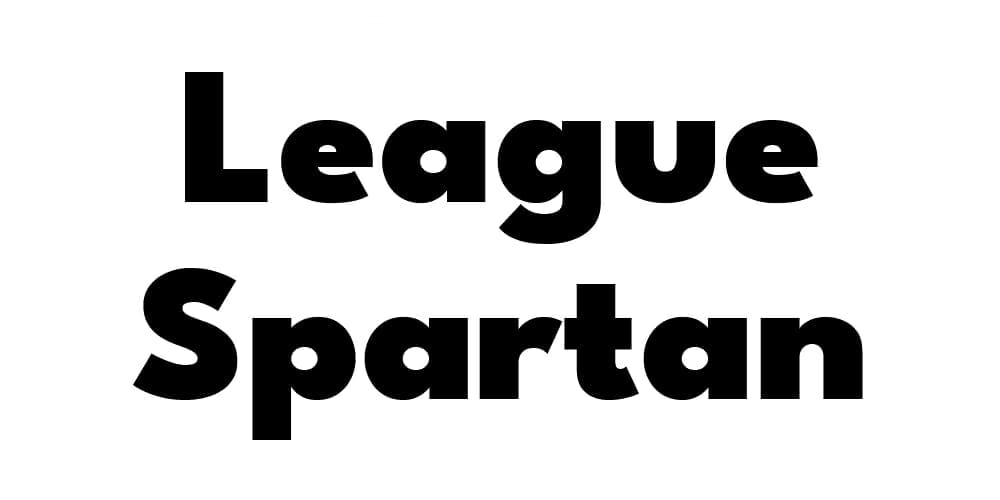 Badhead Typeface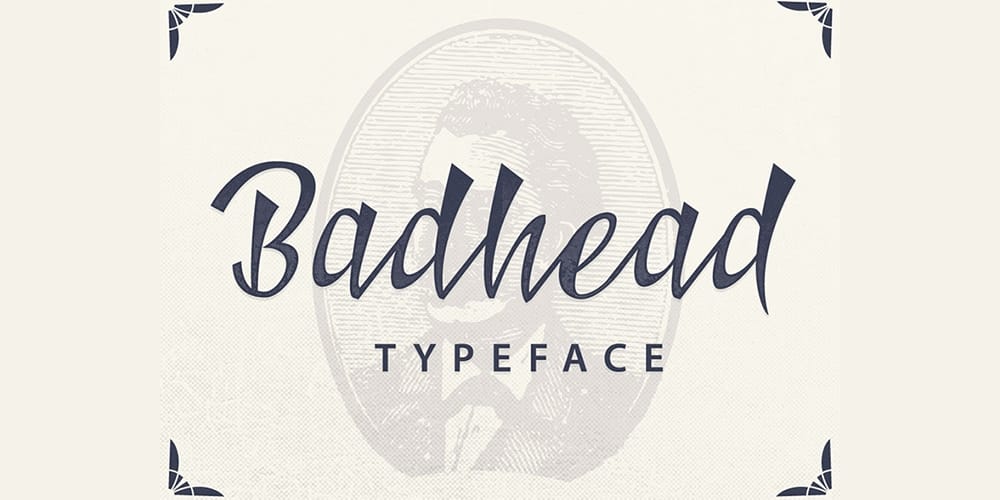 Crutsen Script Typeface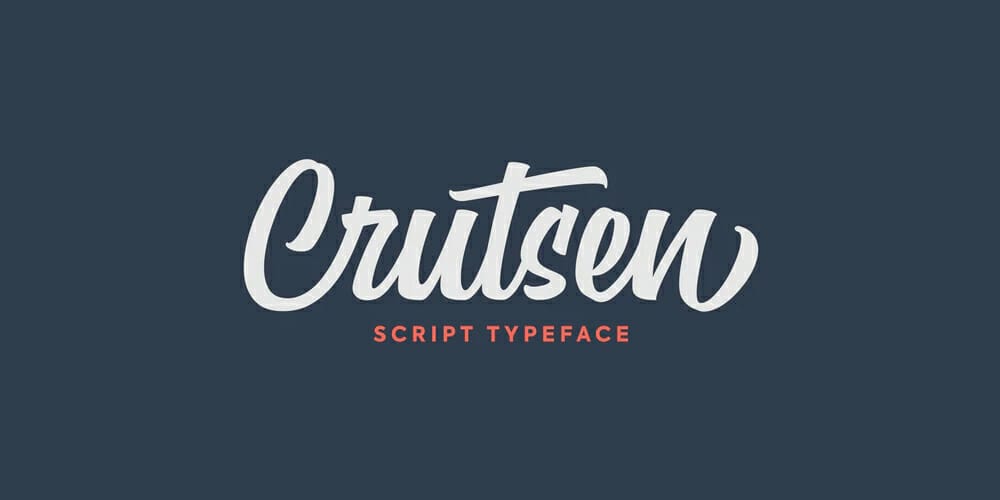 Chelsea Font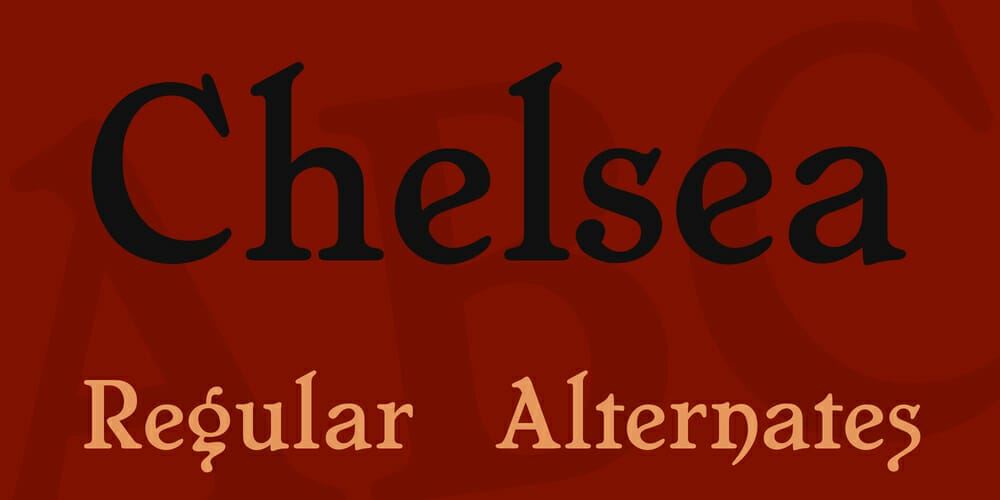 One Day Font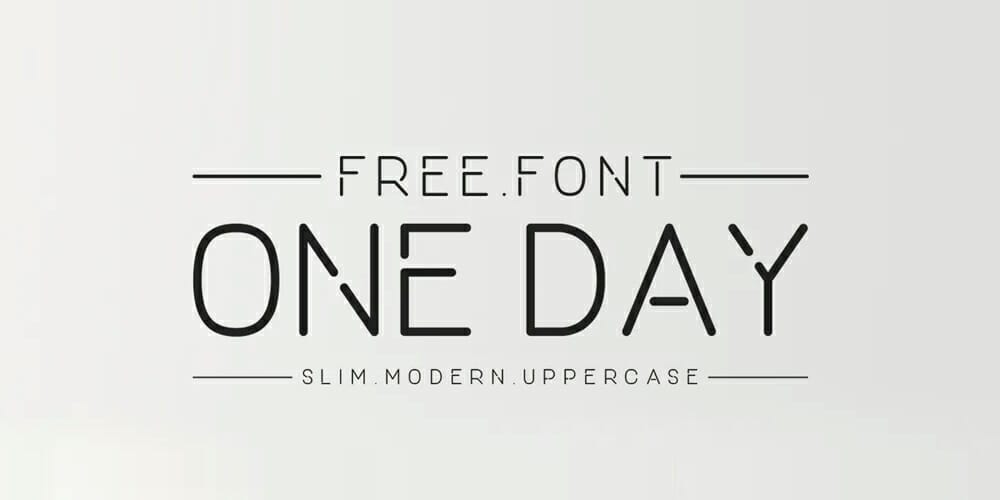 La Viola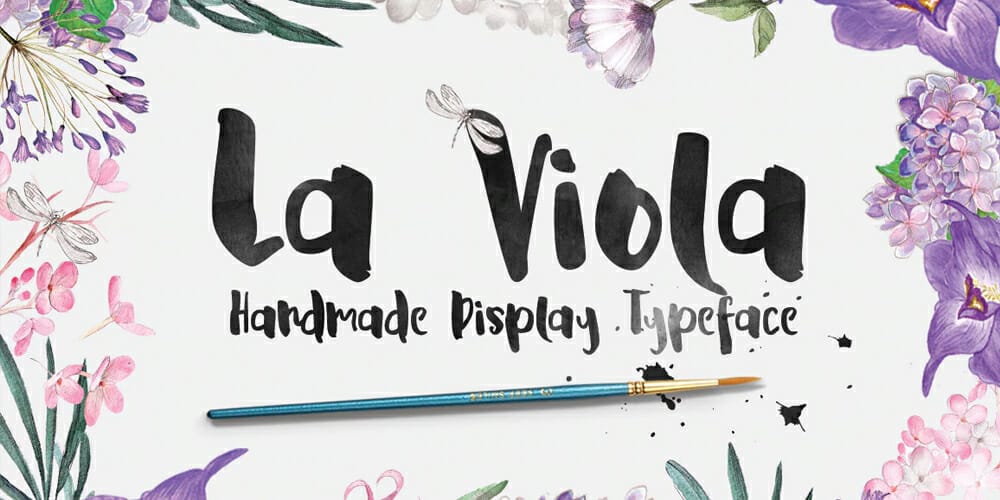 Bukhari Script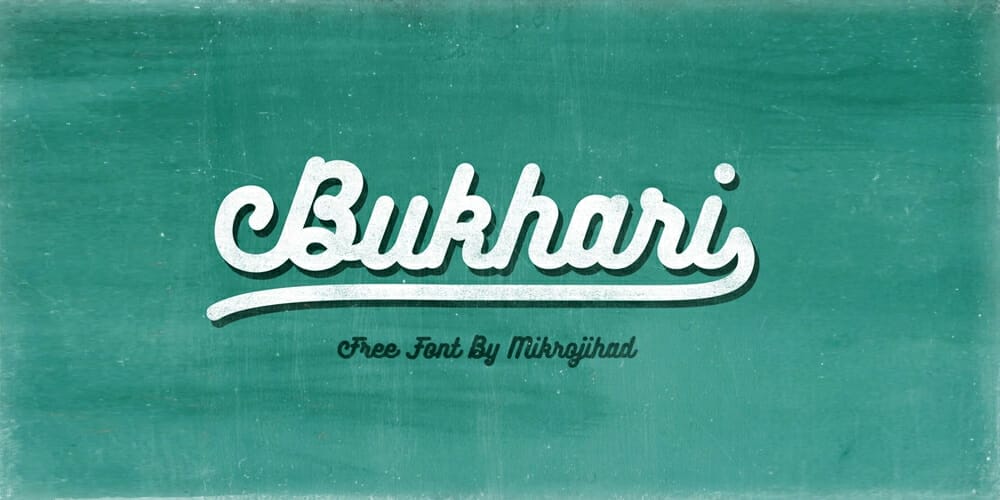 Spirited Font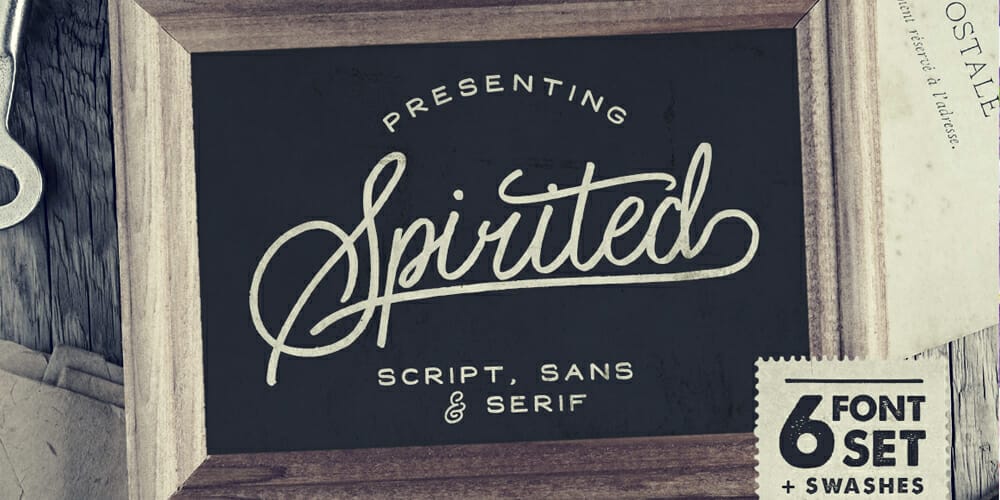 Farray Font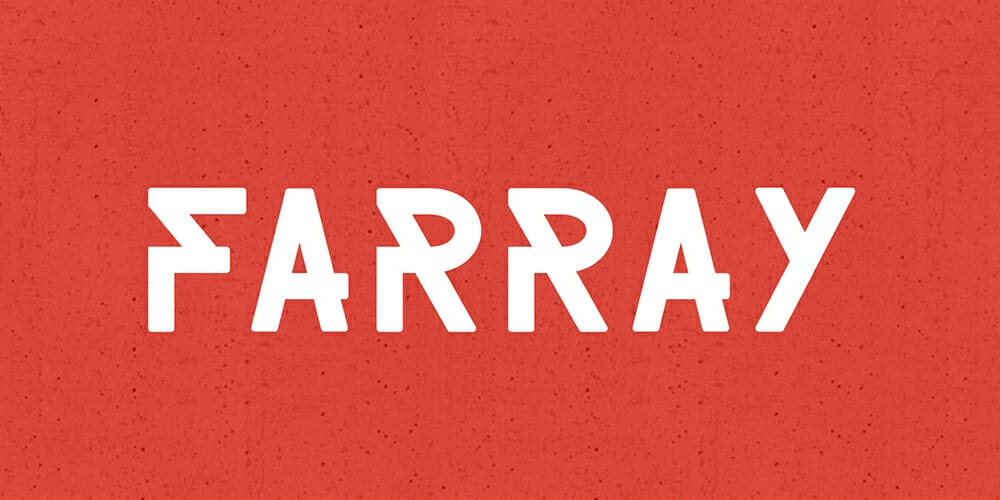 Fountain Script Type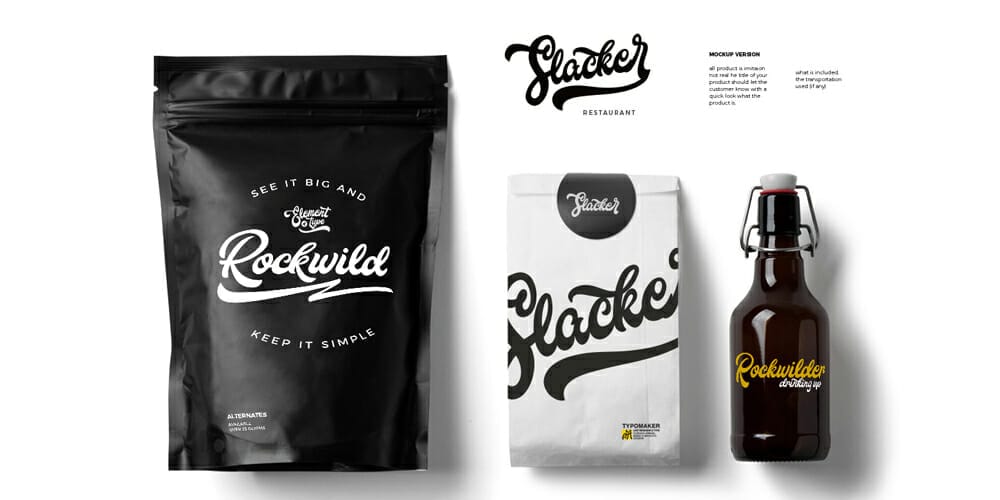 Tribeca Font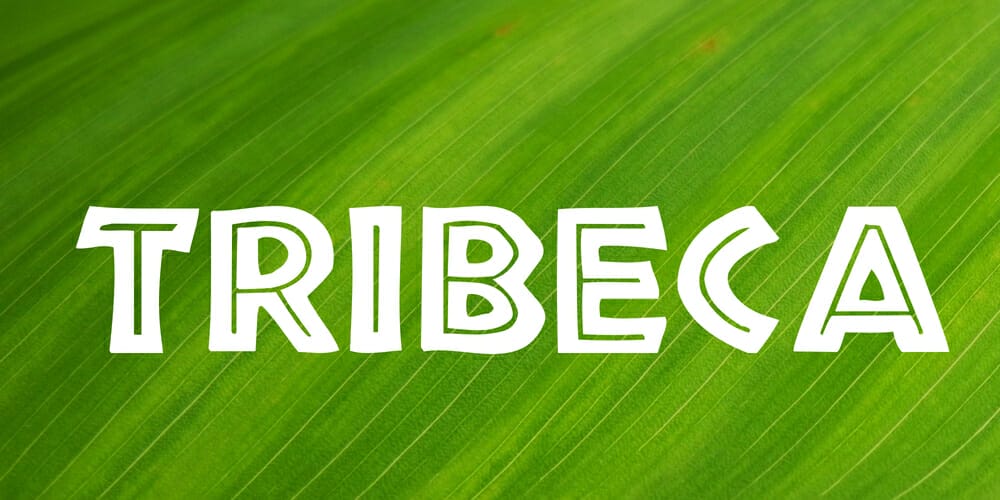 Hamish Script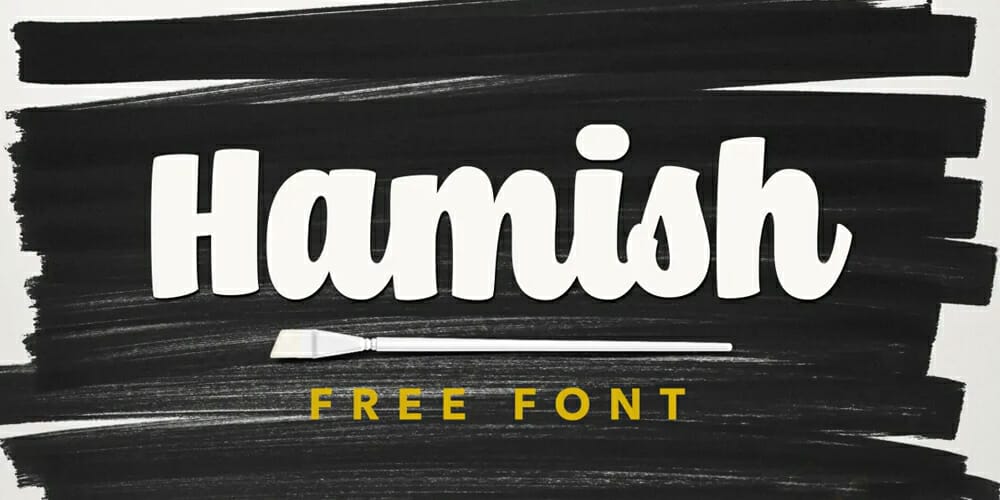 Vanilla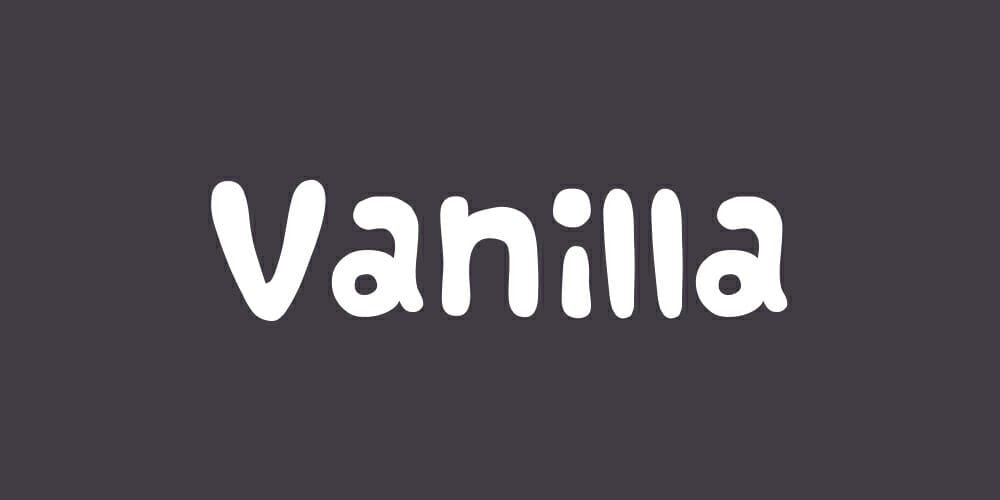 Vlashu Font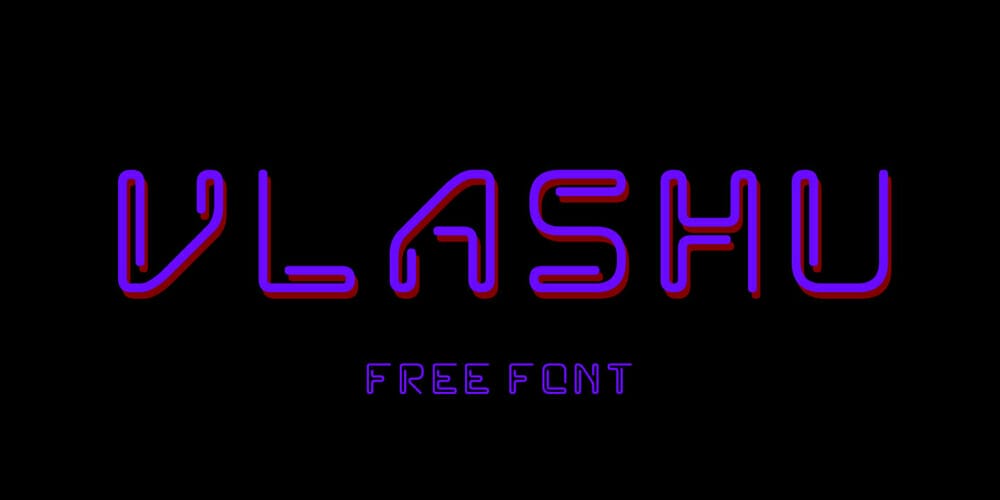 Victoria Monoline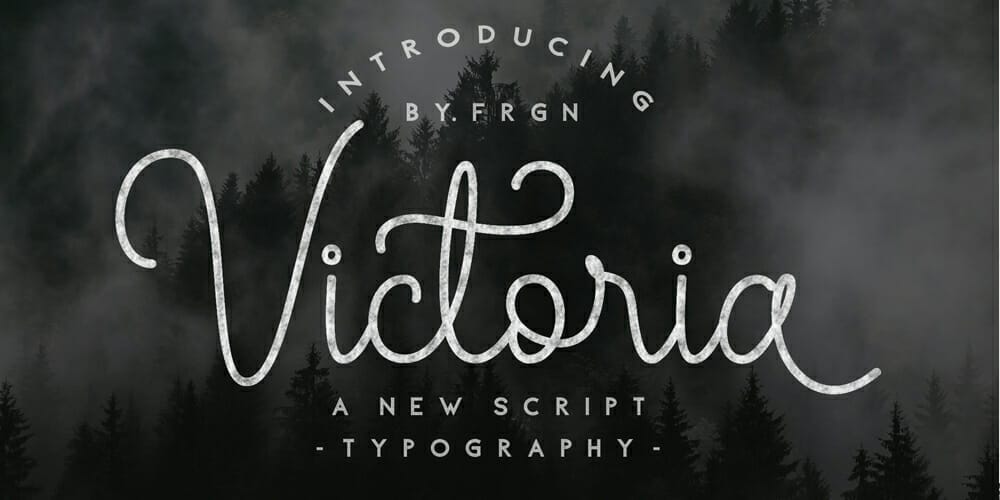 Peace Sans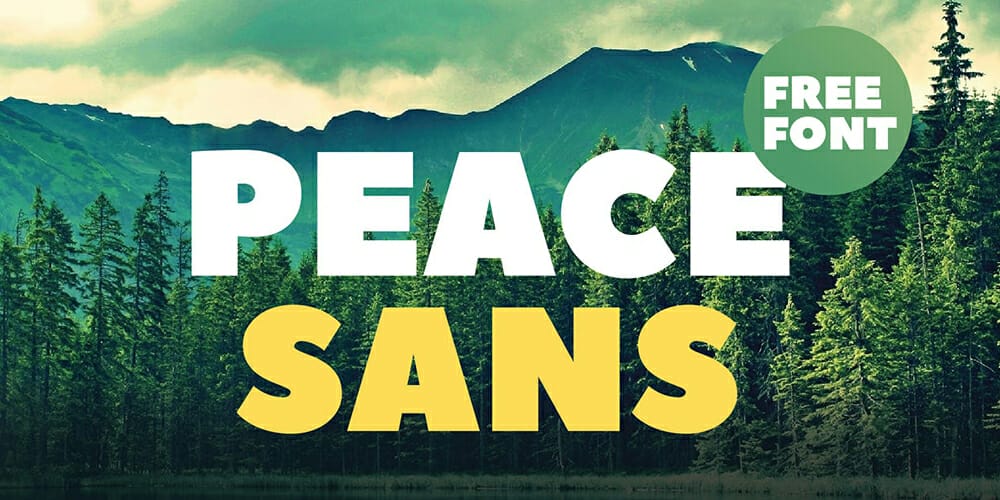 Bavro Font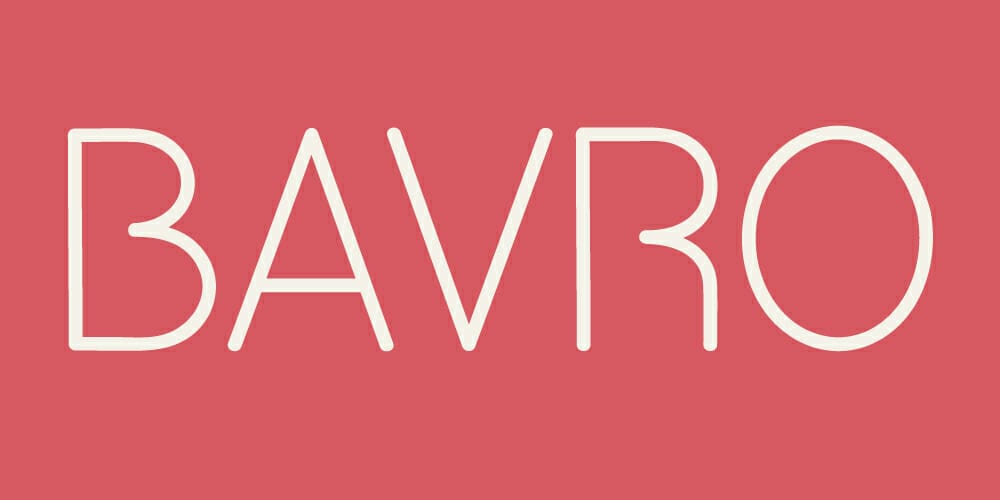 Meta Metal Font
Mohaw Font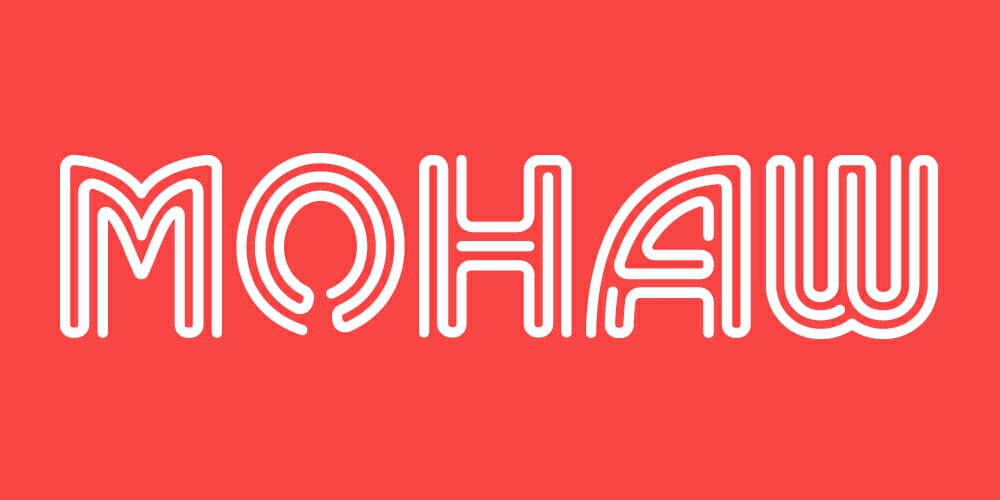 Curely Font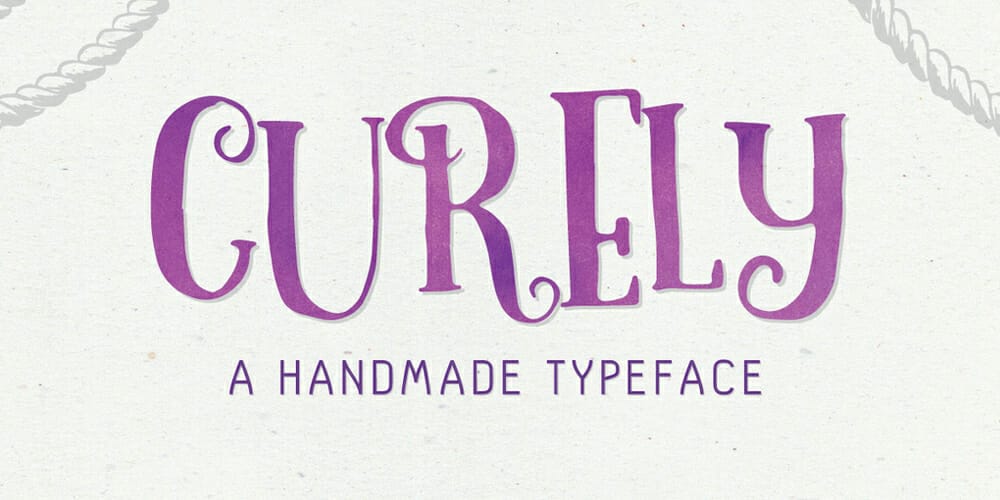 Galaxy Futuristic Headline Font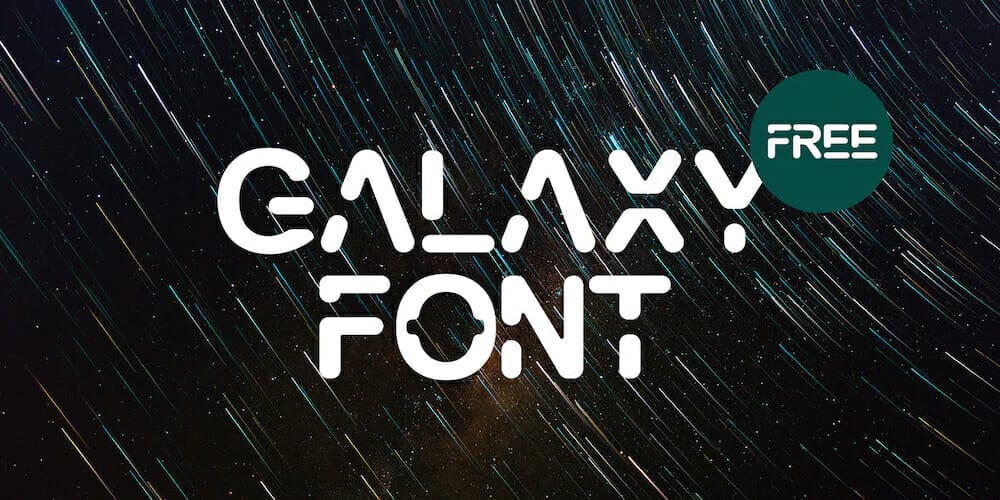 Jaya Baru Font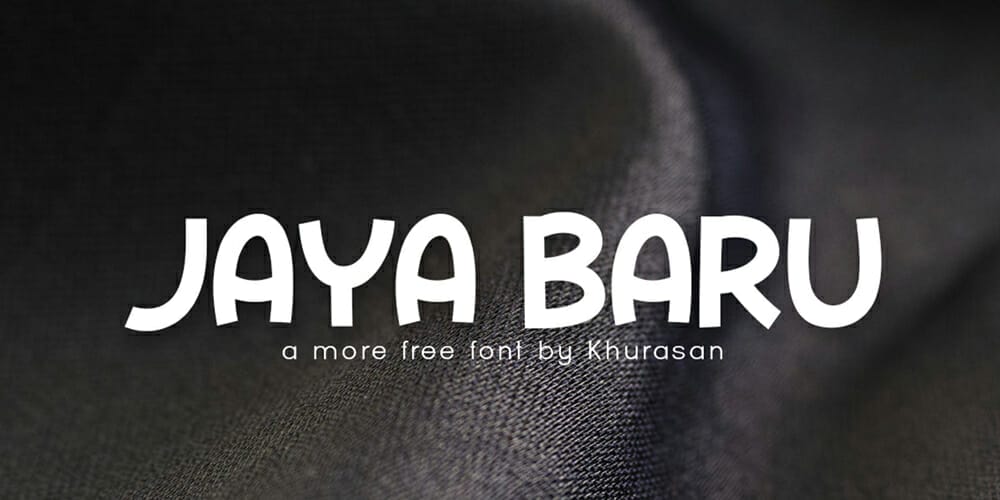 Gama Hend Logo Signature Font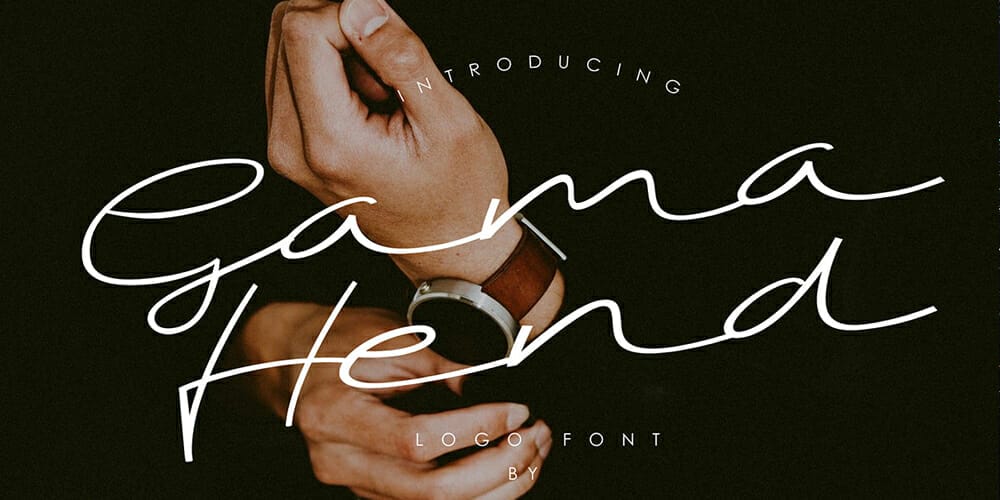 Luckiest Guy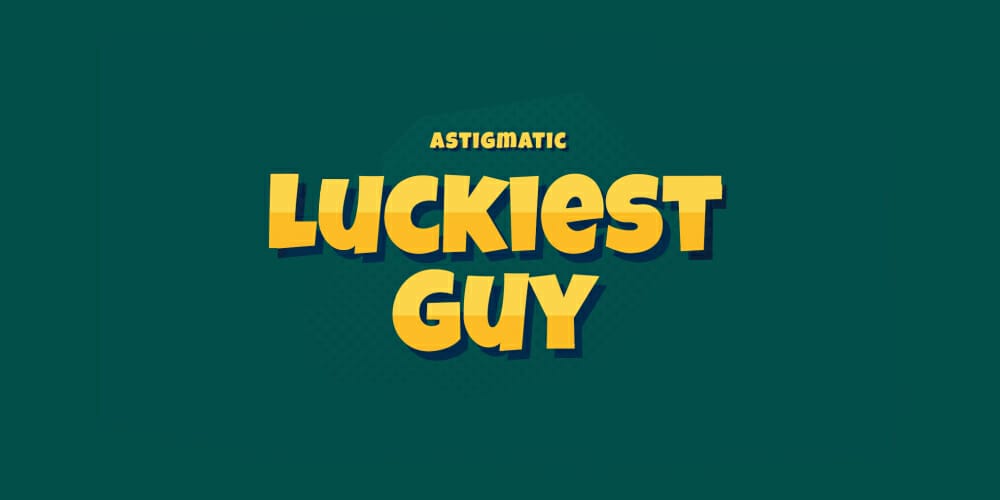 Modernia Typeface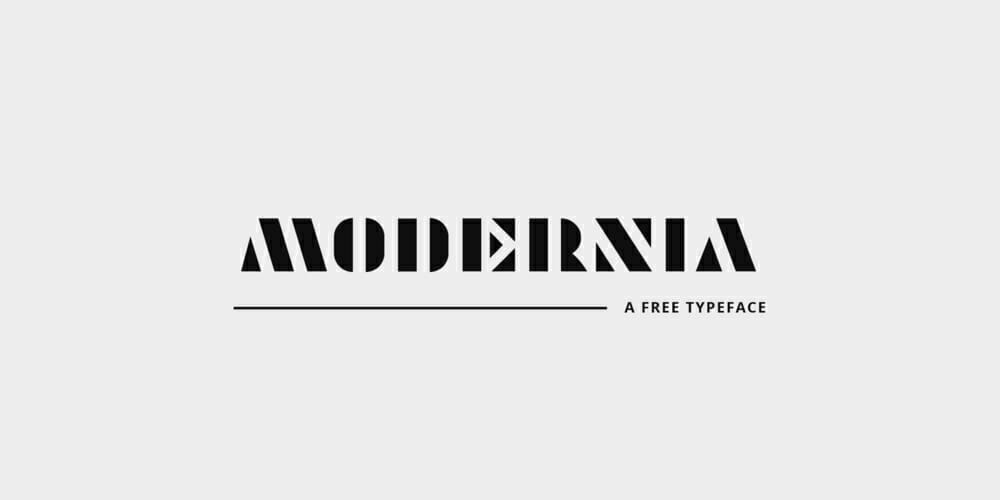 Tangak Font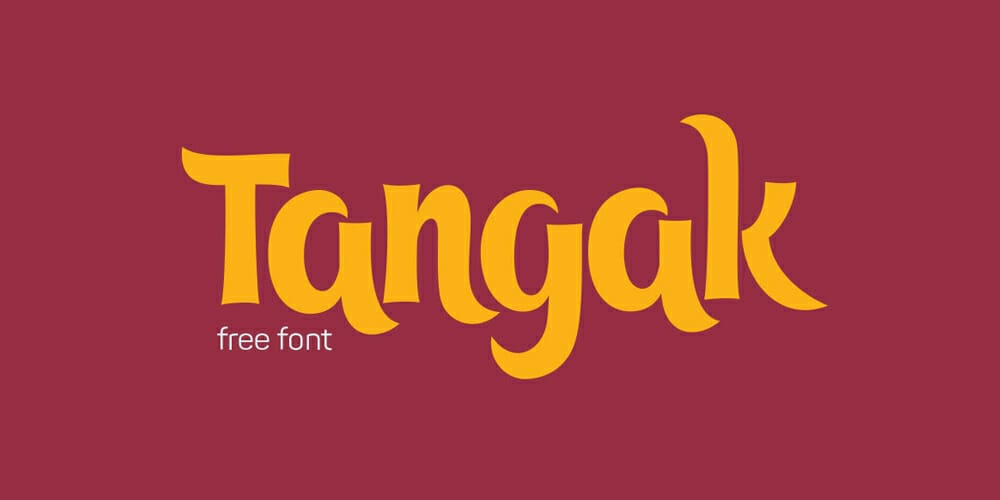 The post Top Free Fonts For Logo Design appeared first on CSS Author.