Futuristic fonts are a collection of bold, edgy, and geometric font styles that will stand the test of time. These types of fonts are perfect for branding, logo design, and titles. If you want your projects to stand out and make a statement, then using a futuristic font is a great way to do so. This collection includes ten unique and versatile fonts that are perfect for any project in need of a unique type style.
These cool sci fi fonts are a great option for titles or as a header type. It is a very basic type style with thin wedges that create an impressive design. The thin lines within the letters create an elegant look while the color options make this type style perfect for any occasion.
This type style is a great option for body text as the design is impressive but not overbearing. The thin lines create an elegant look while the color options make this type style stand out. This type style is also a great option for logos and branding for businesses that want to make a statement and stand out from the crowd. This font is also perfect for wreaths, cards, posters, and other decorative items.
These fonts are all incredibly versatile and can be used for a range of purposes. In this post we have listed the top free Futuristic fonts you should know. Using these fonts is a great way to save money while increasing your professional presence.
Wavy Futuristic Display Font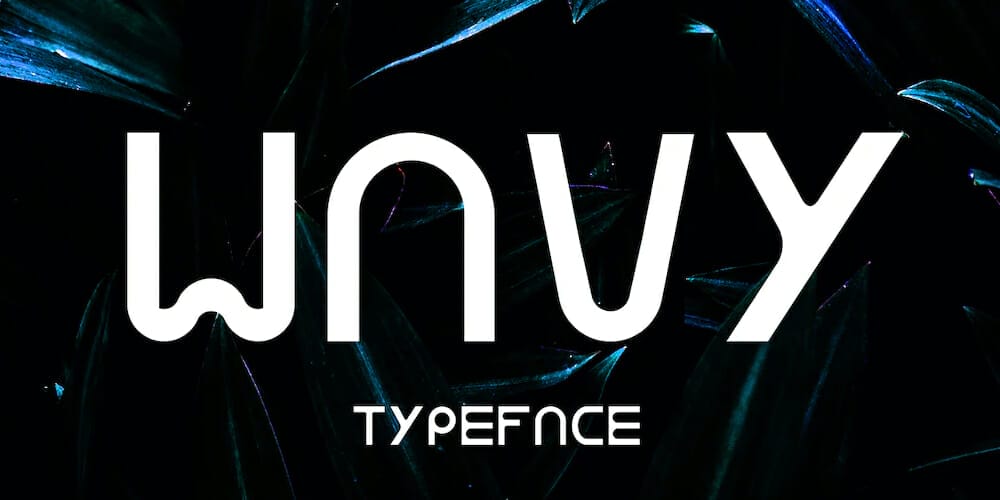 Astron Sci-Fi Display Font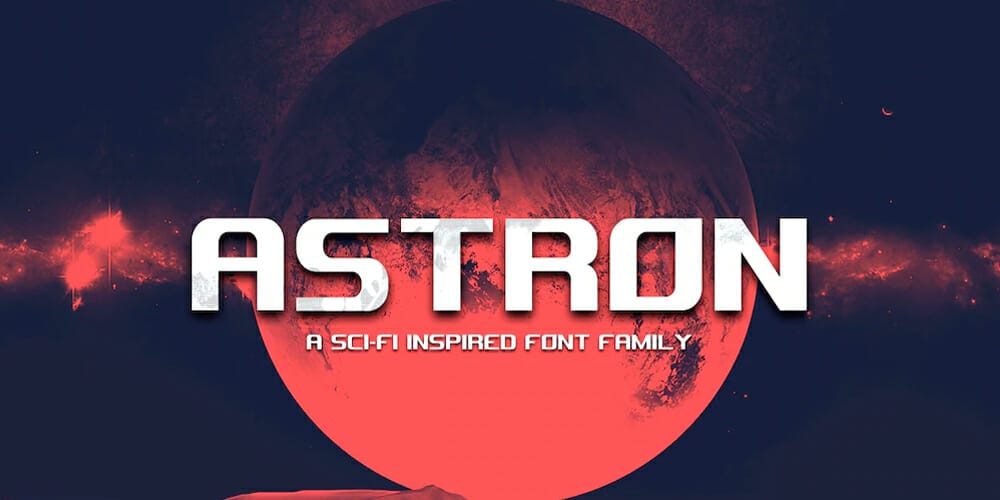 Overtaking Font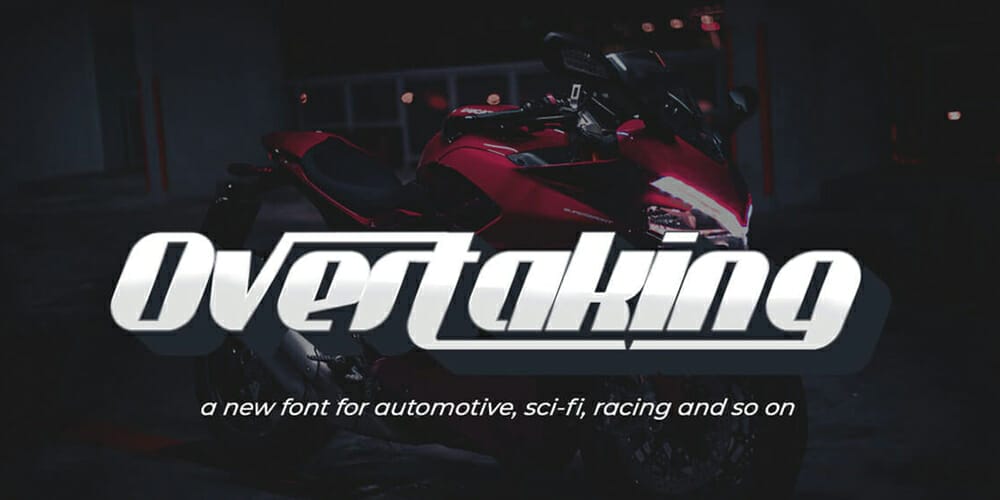 Nidus Sans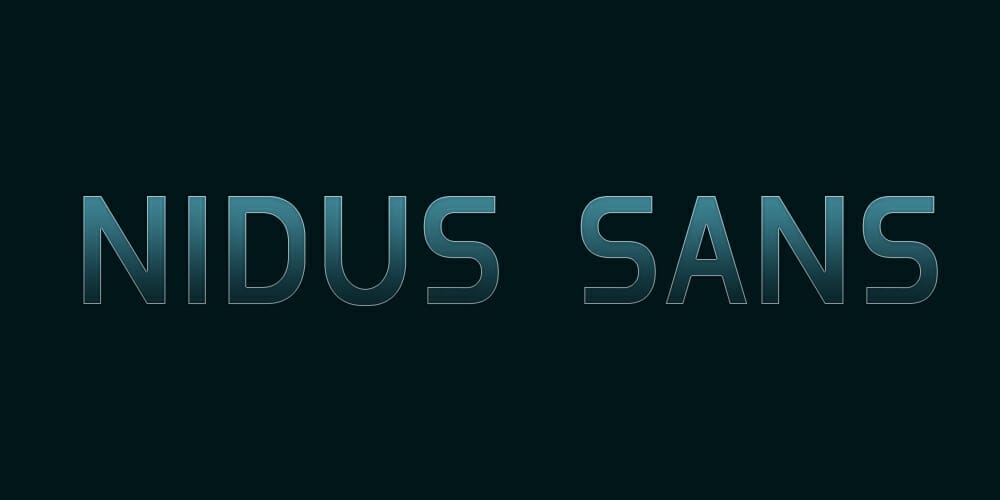 Botera Font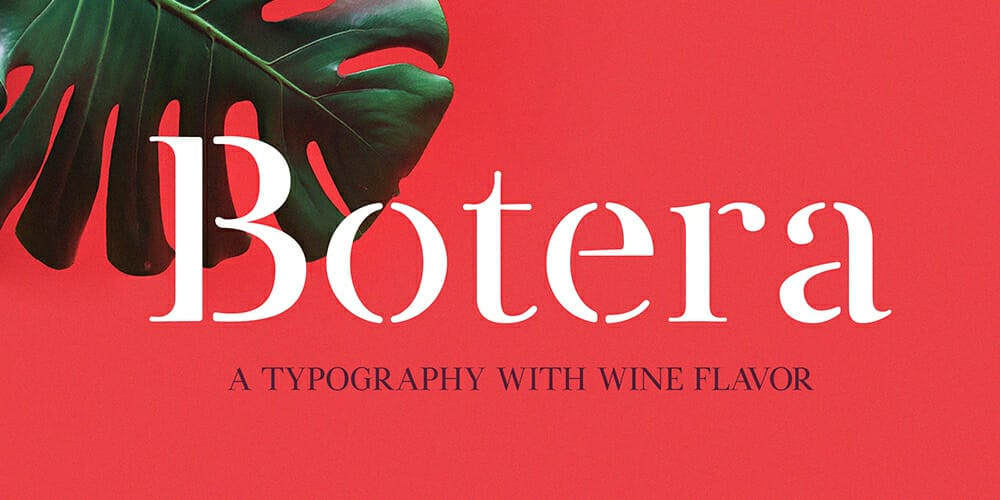 Xirod Font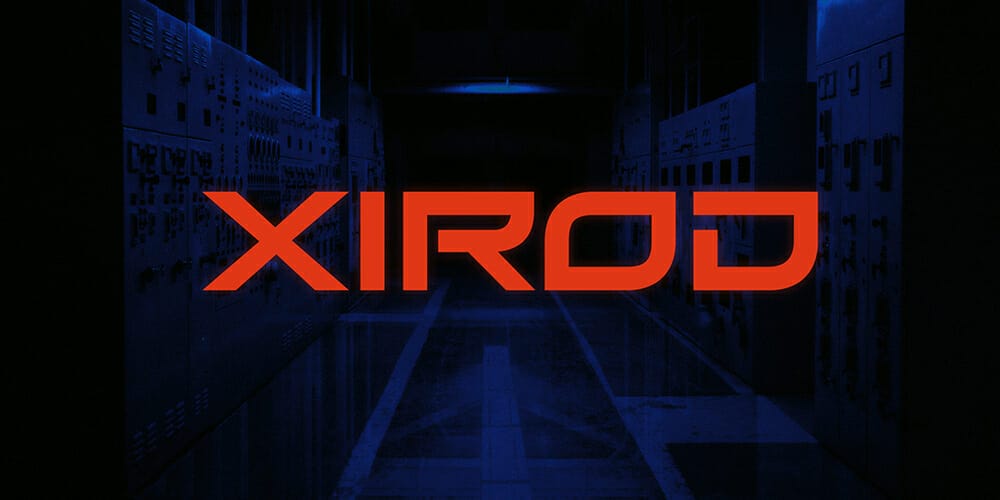 Orbitron Font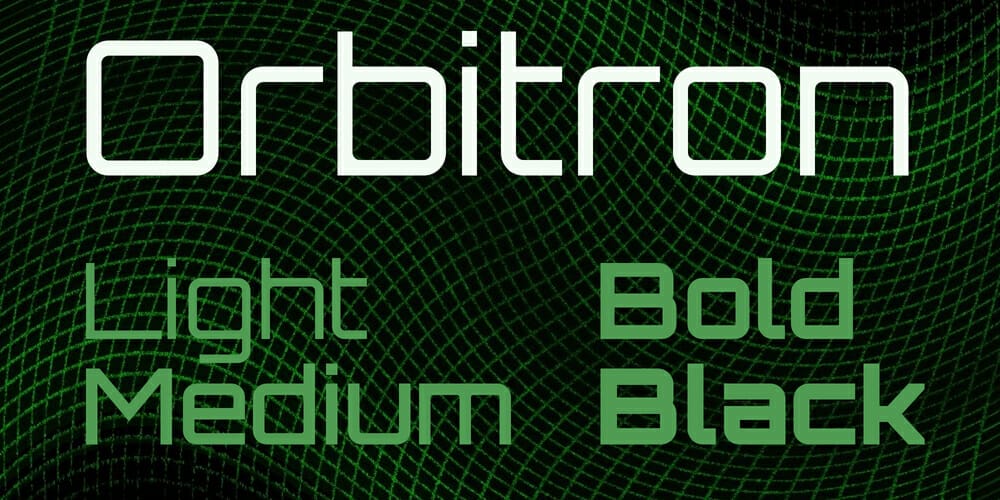 Himagsikan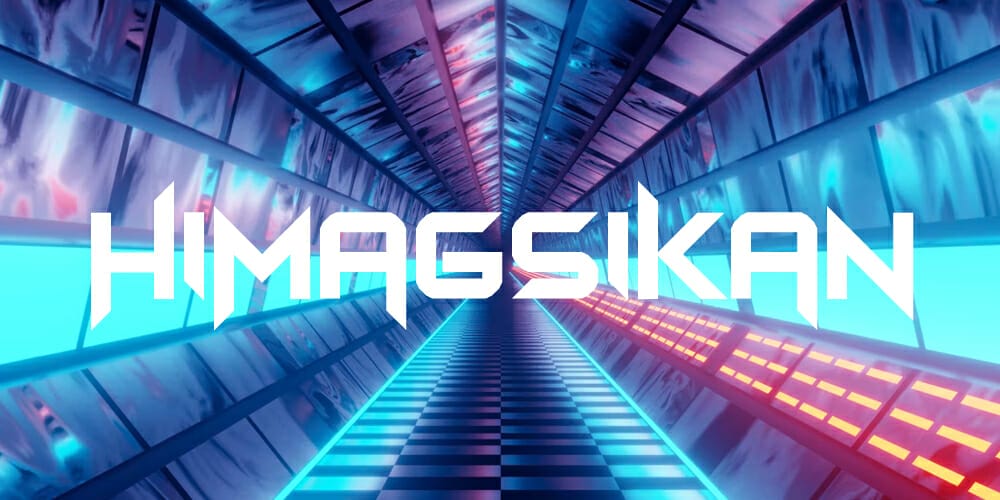 Mash-Up Typeface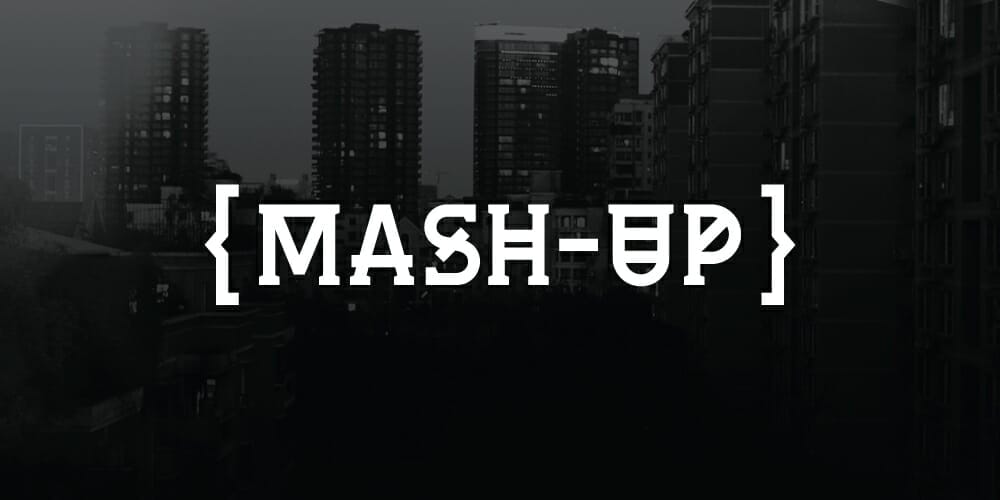 Exo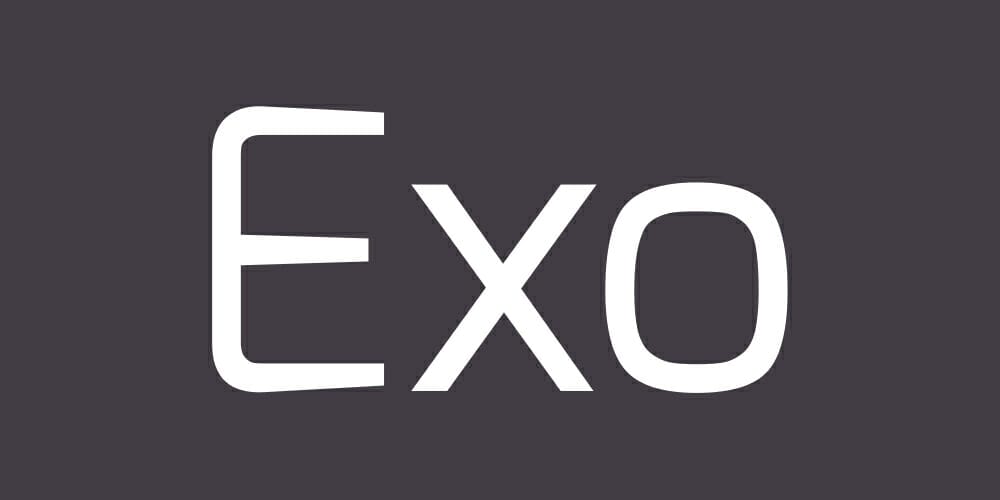 Lot Font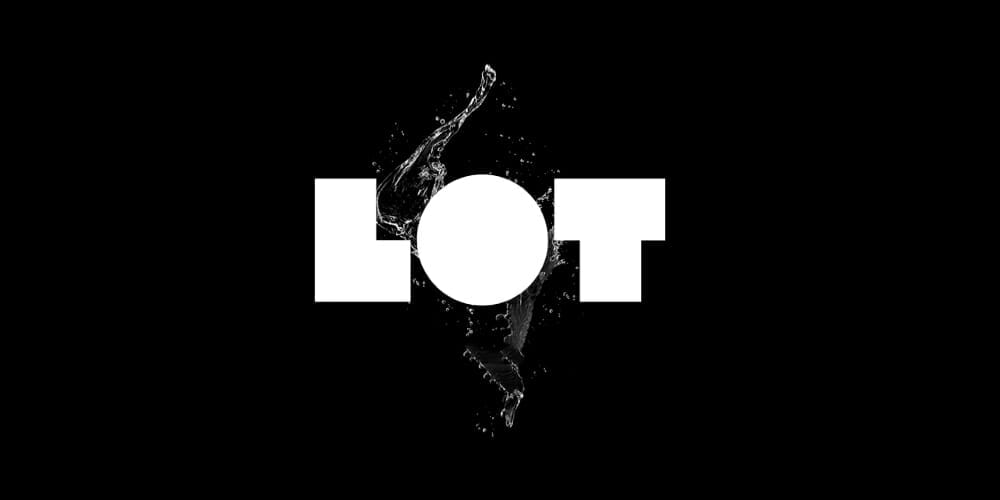 YKAR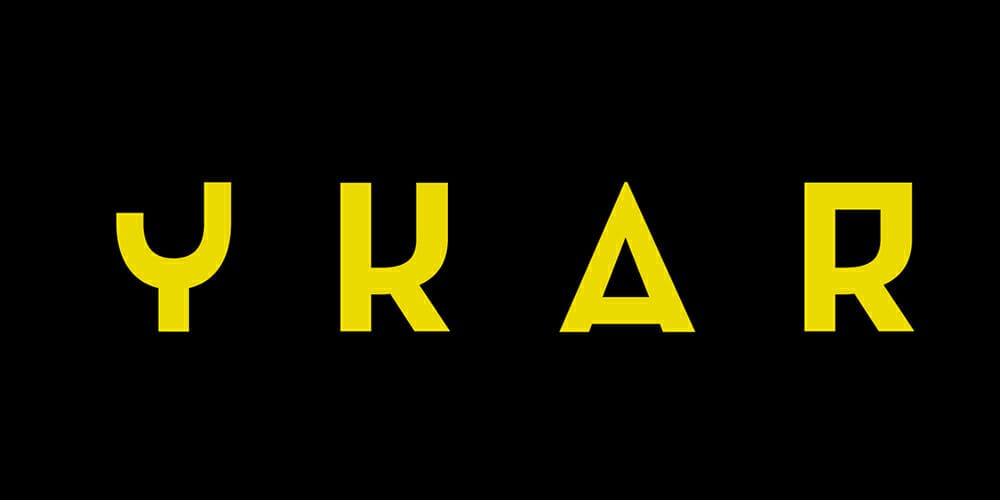 Anurati Font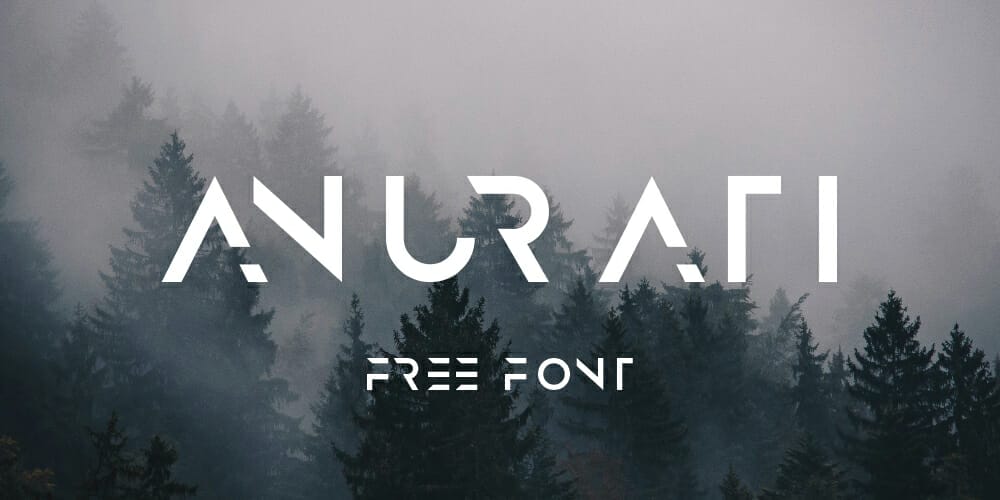 Procrastinating Pixie Font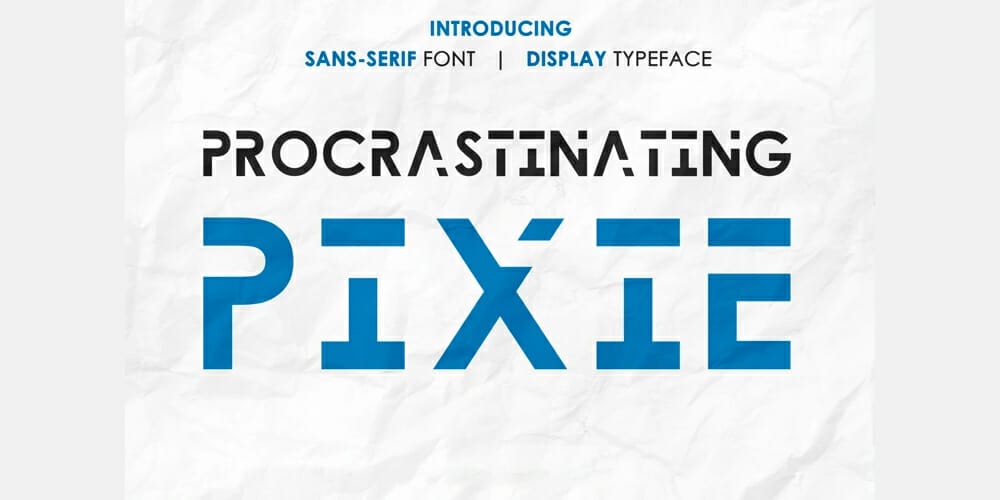 Oxanium Font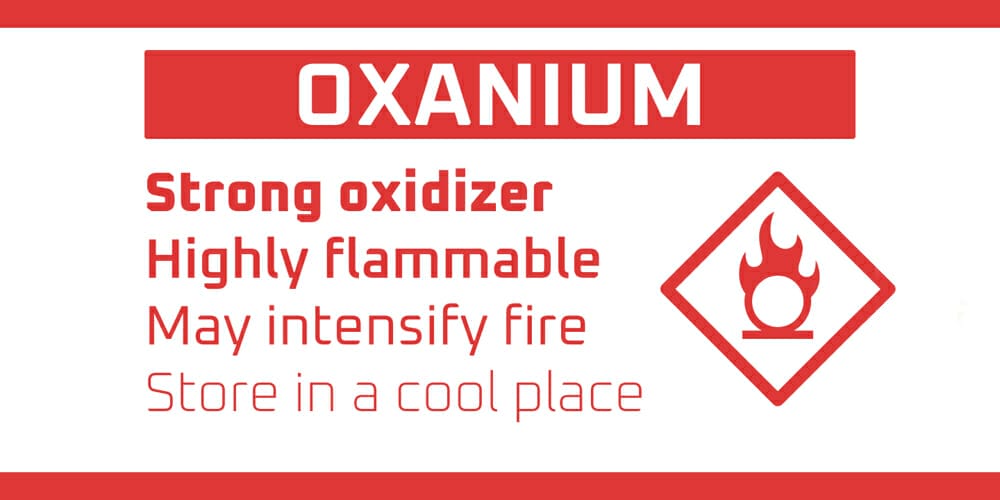 Blanka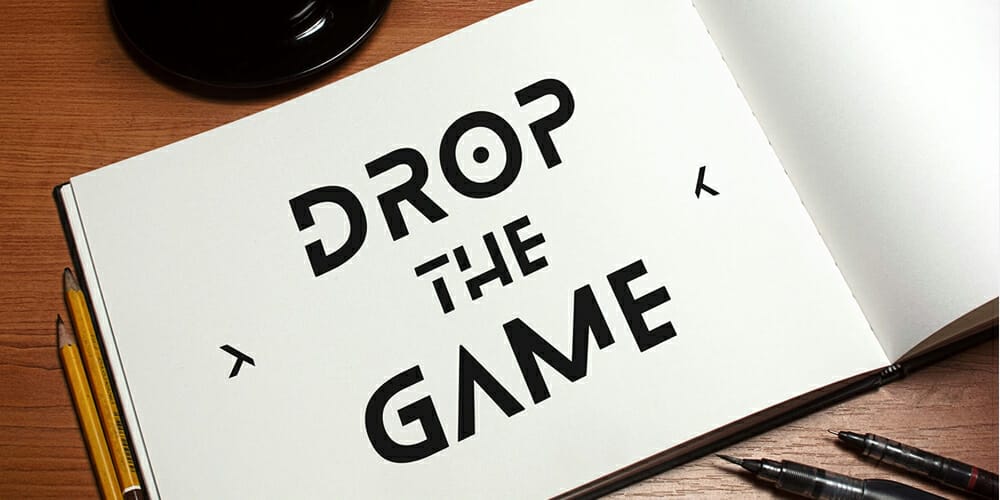 One Day Font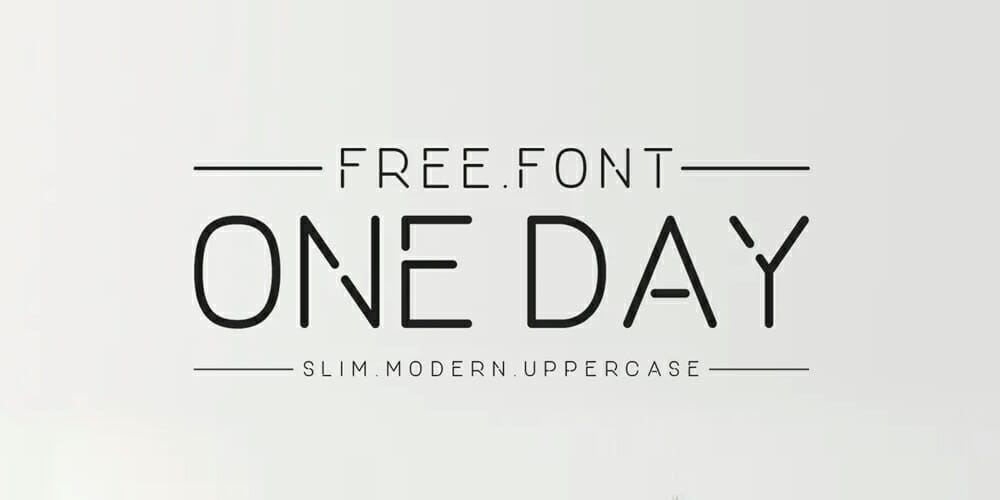 Artypa Typeface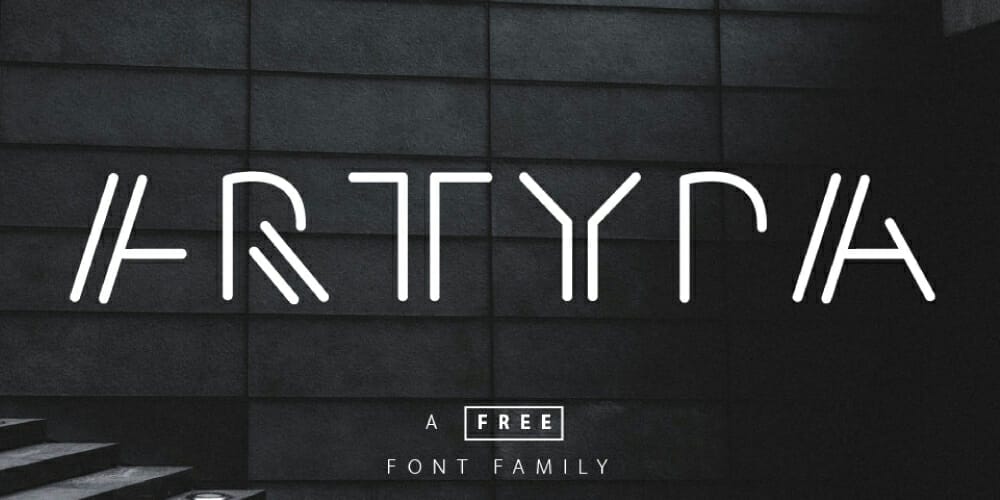 Dual Typeface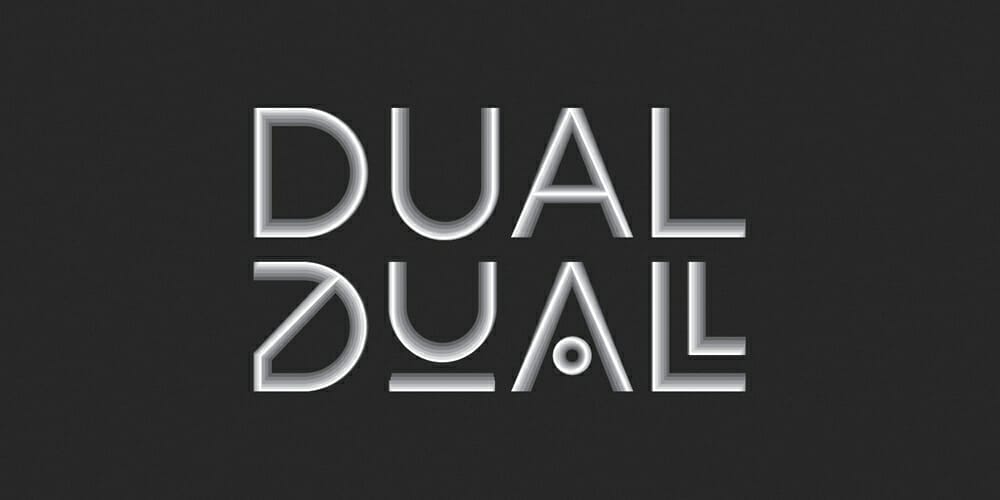 Phage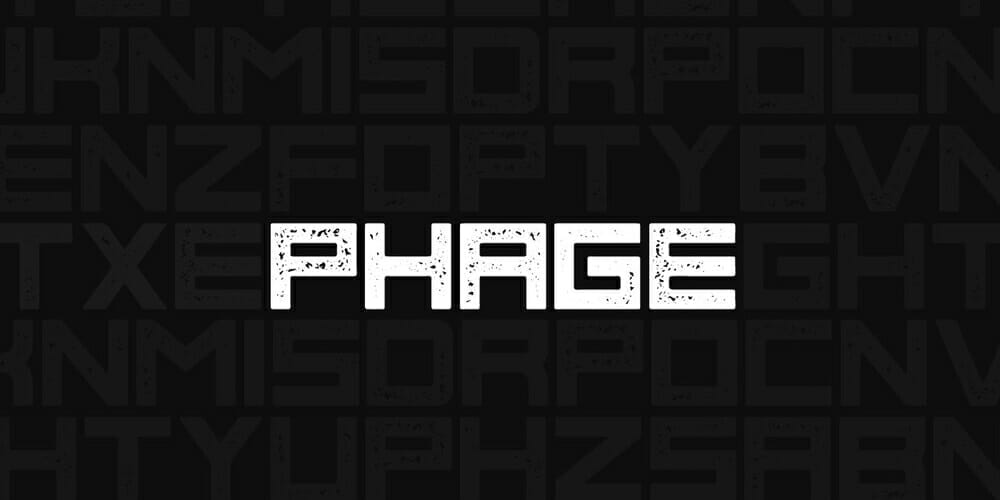 Greatelo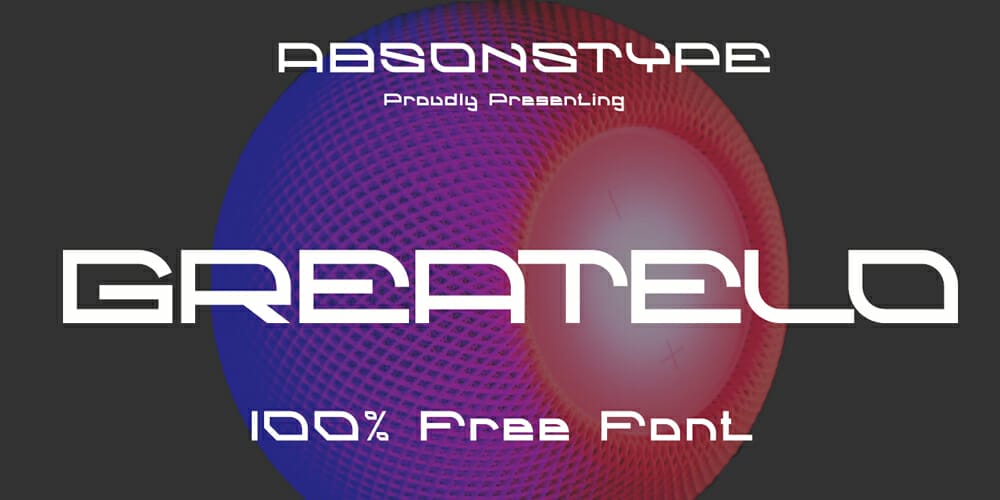 Potra Display Font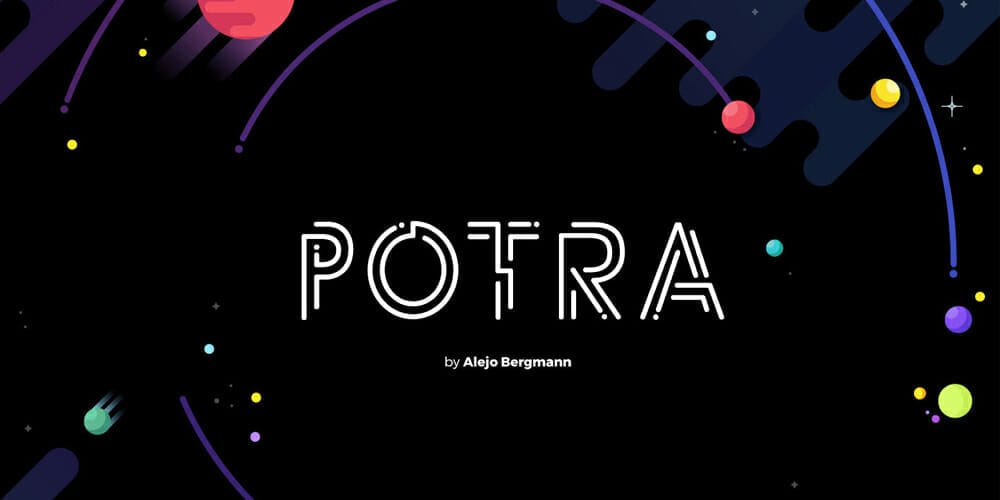 Centrion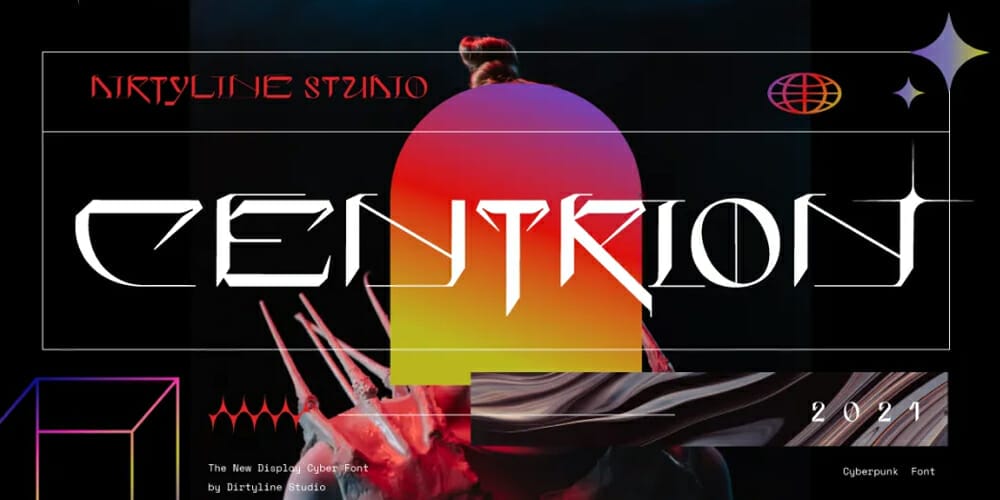 Woodwarrior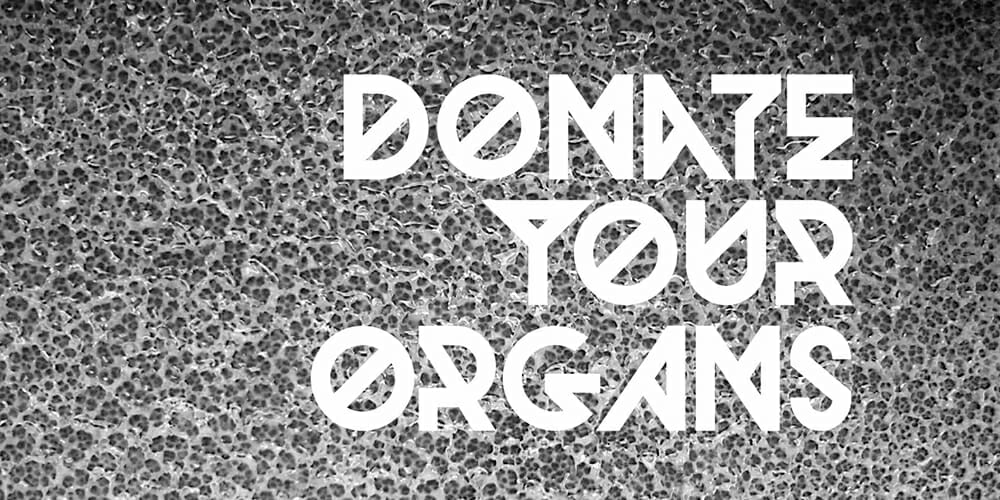 Quantum Typeface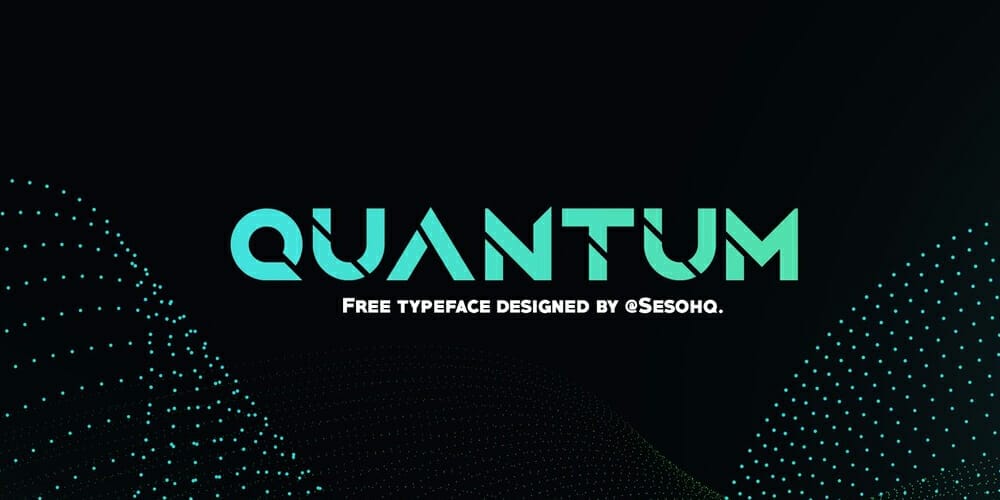 Kepler-452b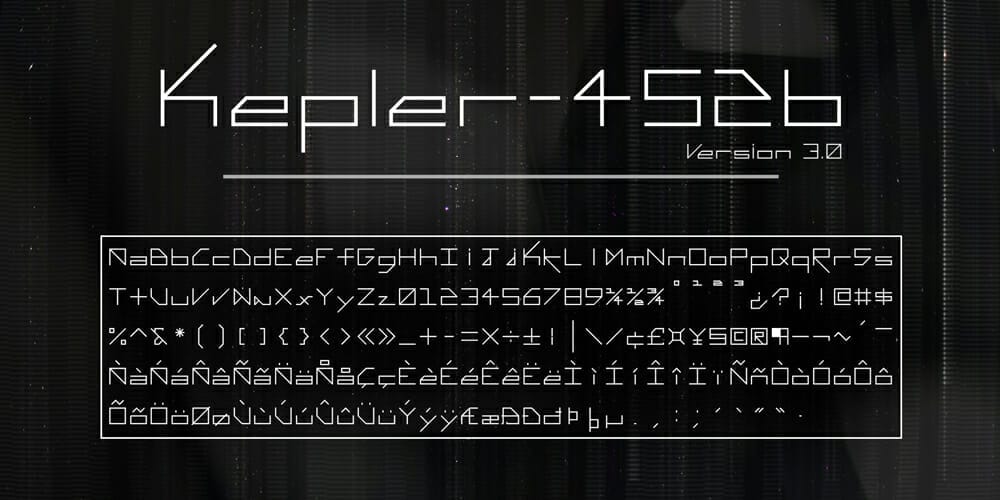 Pulsar Typeface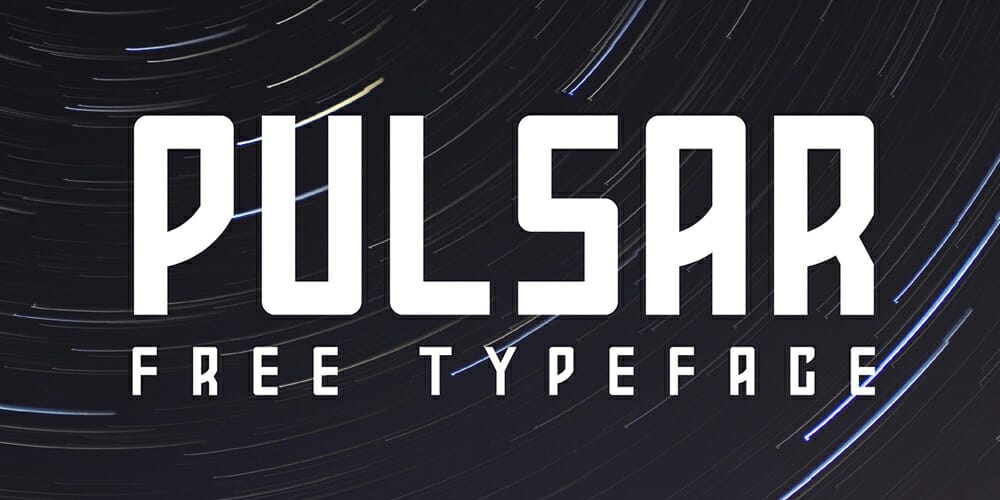 Strong Concrete Font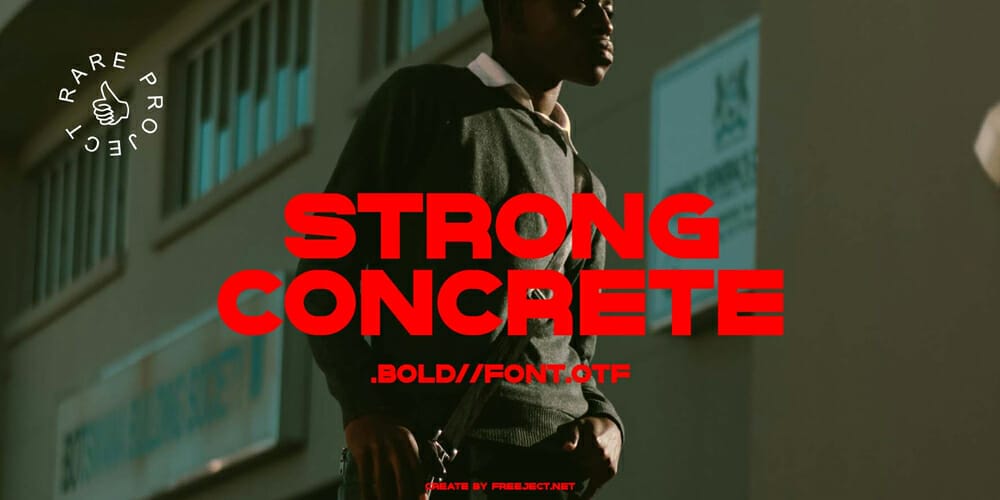 Inoma Typeface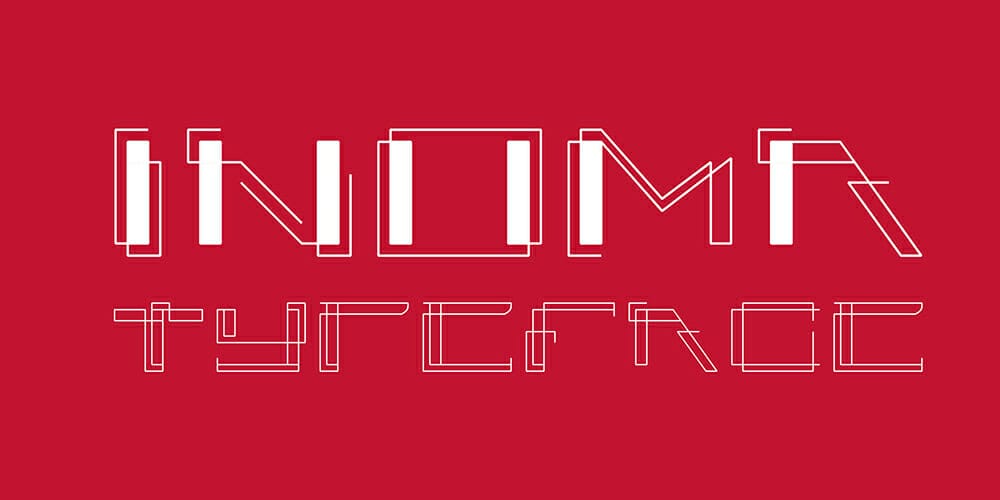 Onek Tubular Font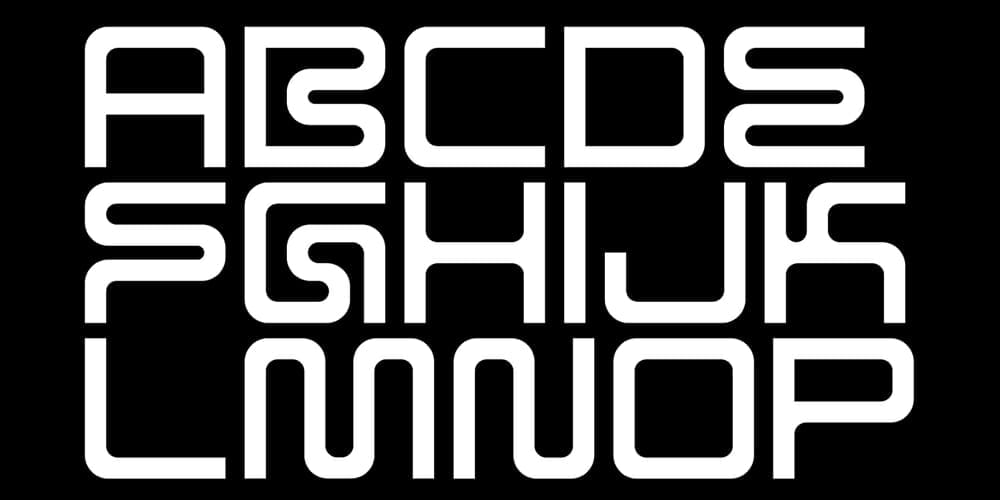 NuMono Font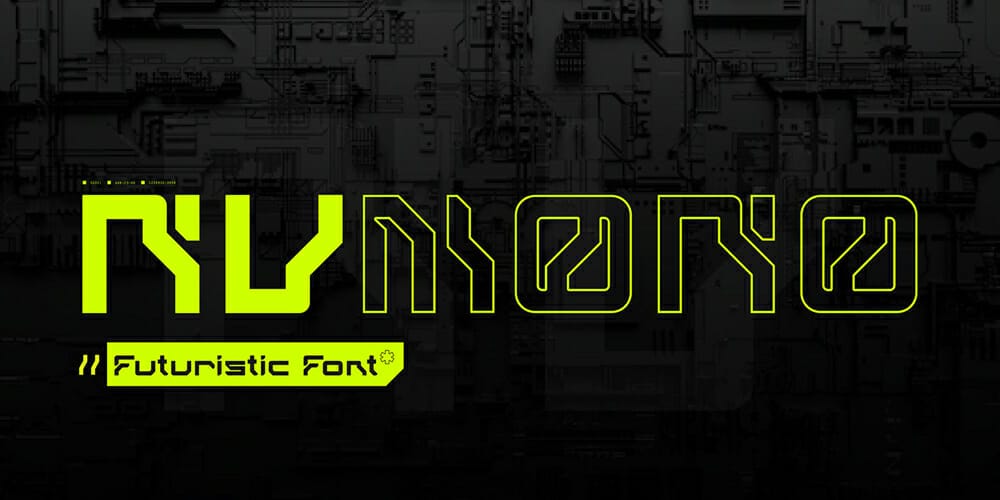 Azonix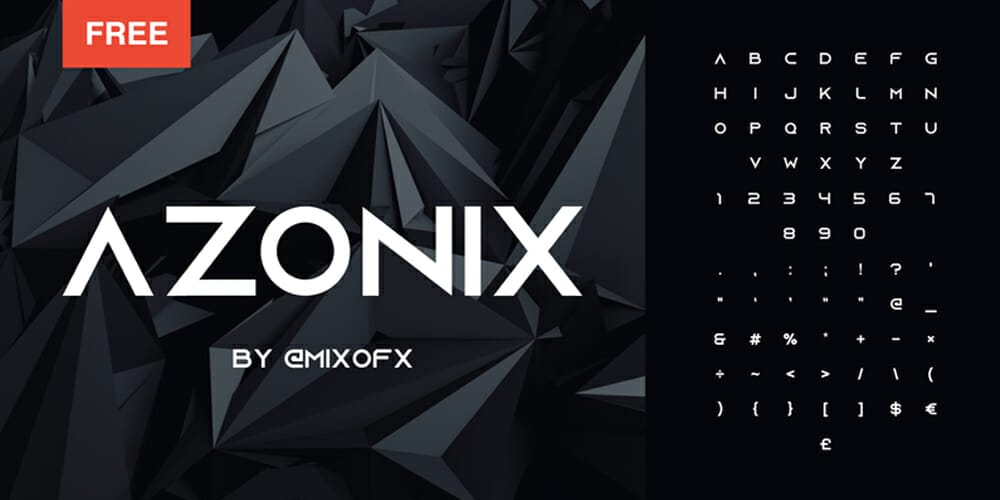 Adversal Font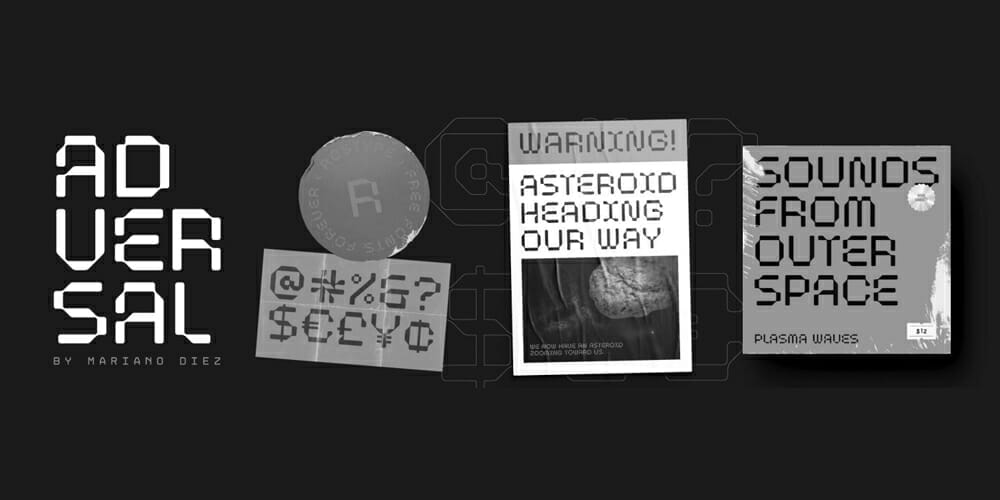 Nitrogine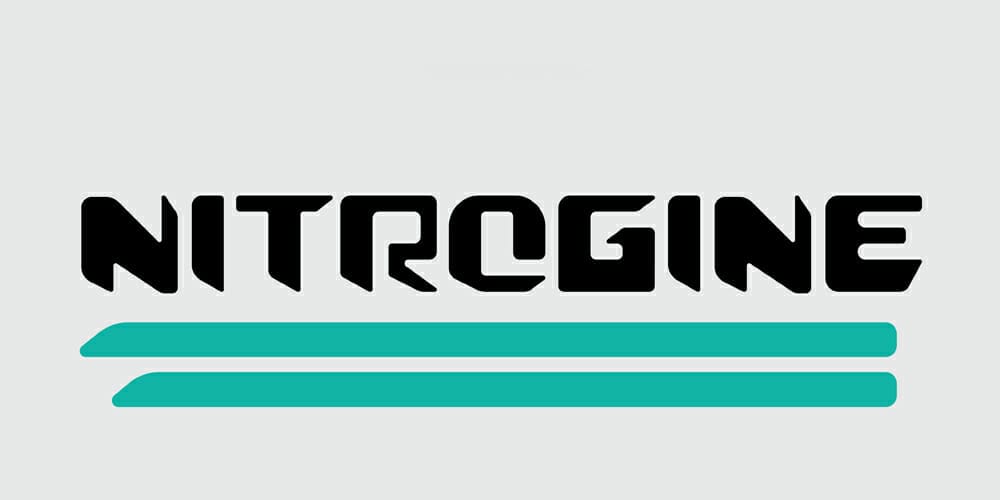 The post Free Futuristic Fonts You Should Know appeared first on CSS Author.